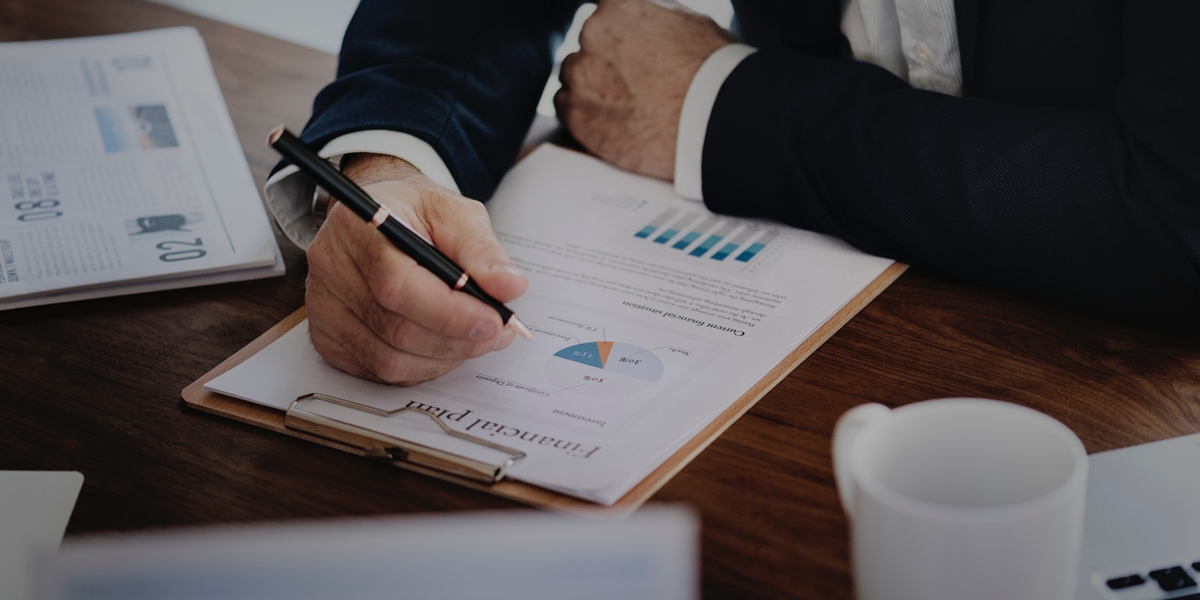 It's widely known that financial journalists are tasked with discovering and delivering timely information in capital markets.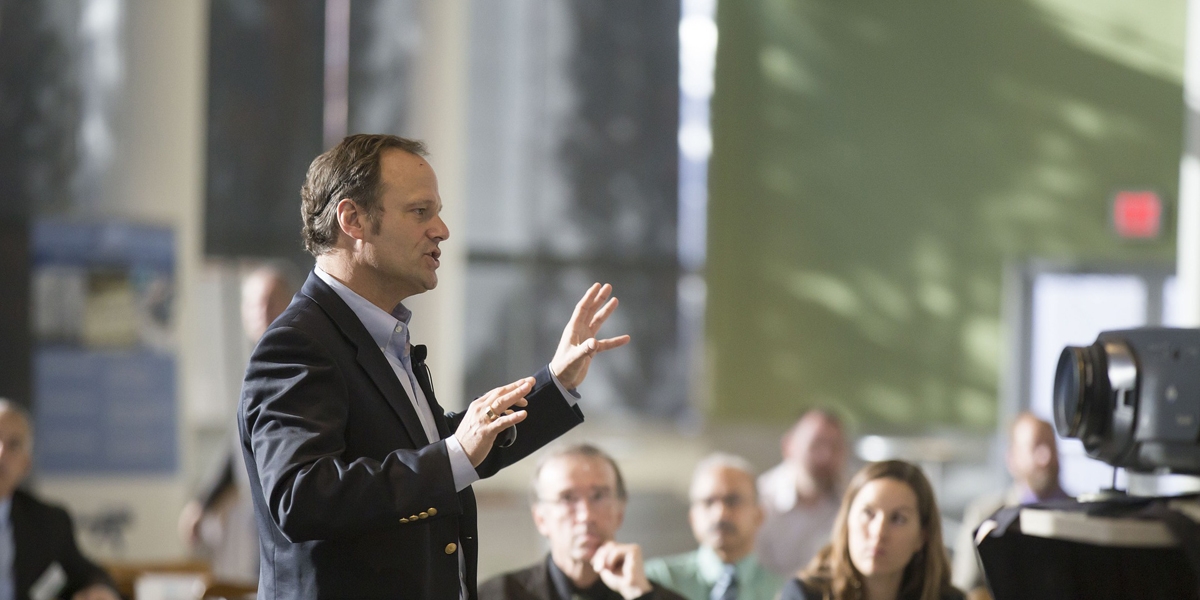 What do public relations and political campaigns have in common?
Nike, one of the most easily recognizable brands today, recently announced Colin Kaepernick is the new face of the "Just Do It" campaign.