December has more than just snow, hot cocoa and sledding!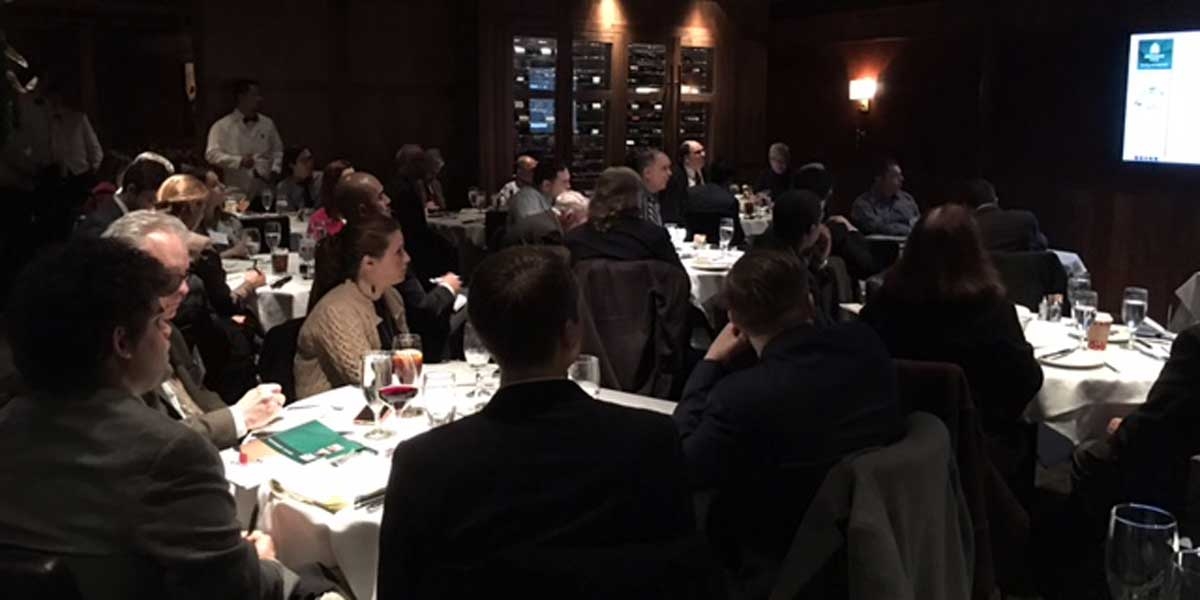 On December 4, 2018, Hennessy Funds hosted its 11th annual Market Outlook and Hennessy Cornerstone Mid Cap 30 Fund overview luncheon for the media.
What is the best way to get others to hear what you have to say? Be a communicator rather than a talker.