OUR CREATIVE SERVICES
YOUR VIRTUAL MARKETING STAFF

PROFESSIONAL FINANCIAL WRITERS
You need writers who speak the language of investing and wealth management. We know the markets, as well as mutual funds, ETFs, separately managed accounts and more. And, we understand compliance. These skills help with myriad industries as well.

CREATIVE EXPERIENCED DESIGNERS
Financial collateral needs to be professional, but not boring. Our creative professionals can create your brand image or work within your existing guidelines to ensure consistency of message and look across all your content.

TOTAL PROGRAM MANAGEMENT
You already have a job to do managing the money. Let our program management experts take care of all the details - from creating a campaign to dotting all the "i"s and crossing all the "t"s.
HOW CAN WE HELP?
From a branding program to a single fact sheet, our writers and designers will apply their expertise in financial services. Engage us as your "outsourced marketing department," an extra set of hands for a campaign, or anything in between.
MARKETING CAMPAIGNS
EXPAND YOUR VISIBILITY
Start with a
Strong Marketing Plan
Planning is critical to developing a successful marketing program.
Our process for working with fund and asset management companies explores who you want to reach and how they find information. We evaluate where you are today, what's working and what's not by talking with management and any sales staff you may have.
If you've been in business for a while, a marketing audit may be a good place to start. We'll take an indepth look at your website, collateral and sales outreach programs for consistency of message and brand.
In a full branding engagement, we'll talk with selected clients or conduct more comprehensive research.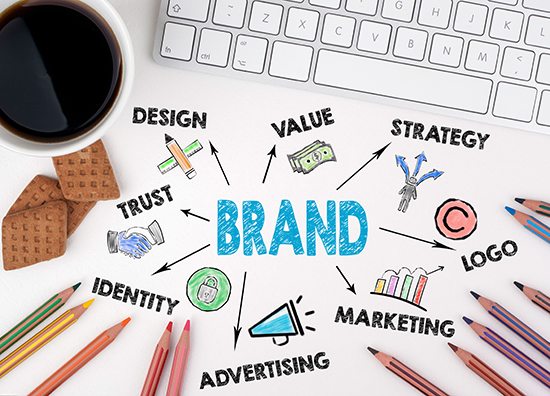 RICH CONTENT
PROFESSIONAL DESIGN
Let us help your build your first mutual fund fact sheet and grow with you all the way through to a sophisticated content marketing program. Professionally designed collateral materials and digital assets improve investors' understanding and enhance your brand.
A WIDE ARRAY
SunStar's writers, designers and production partners work seamlessly together to produce content-rich, attractive white/position papers, Q&As, fact sheets, sales tools, brochures, ads, diplay banners/booths and websites.