websites
expand your digital presence
"Judgments on a company's credibility are 75% based on the company's website design."

-Web Credibility Research, Stanford
Featured Sites
We build sites
to Funds, ETFs, Asset Managers, Wealth Managers
We are specialists at helping companies make an impact through great content.
Many fund sites are really just online prospectuses, we make sure your story and personality come through.
Our years of experience working with multiple distributors gives us a deep understanding of FINRA requirements - a big plus!
As a full service agency, we'll continue to work with you on new content and SEO programs as needed.
LEARN MORE ABOUT websites for mutual funds and ETFs
content. design. compliance coordination. programming. hosting. updates.
ONLINE
CREDIBILITY
We specialize in uncovering and refining your core messages - and translating them into concise web copy that is visually appealing.
Prospective investors and advisors make a decision to stay or leave your website in less than one second
Our professional design incorporates or develops your brand, and even more importantly,
We focus on writing content that is compelling and consistent
You can rely on SunStar to manage the entire process. As your partner, we'll collaborate to understand your firm's personality and brand, then handle all aspects of content, design, programming and hosting for your new or redesigned website.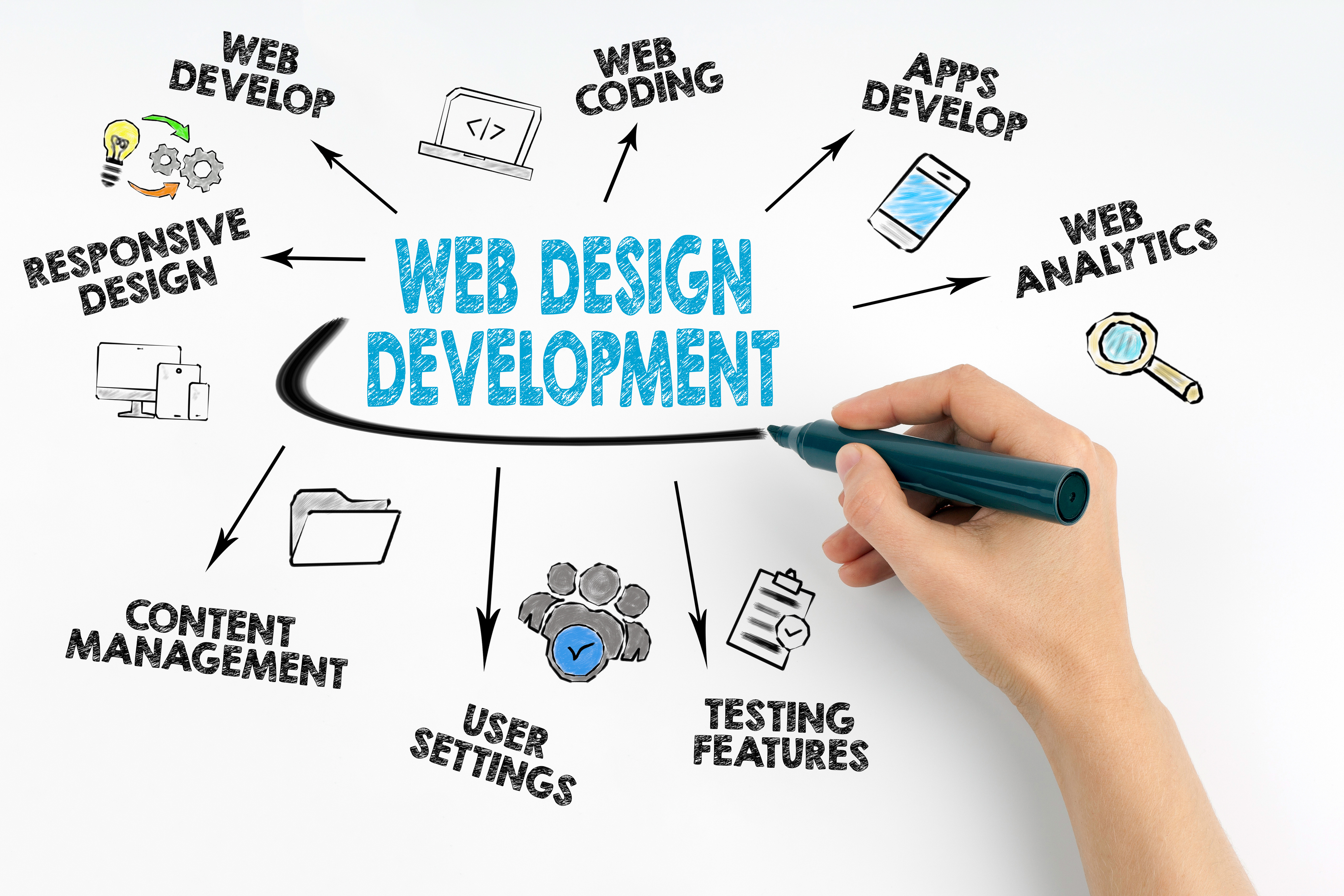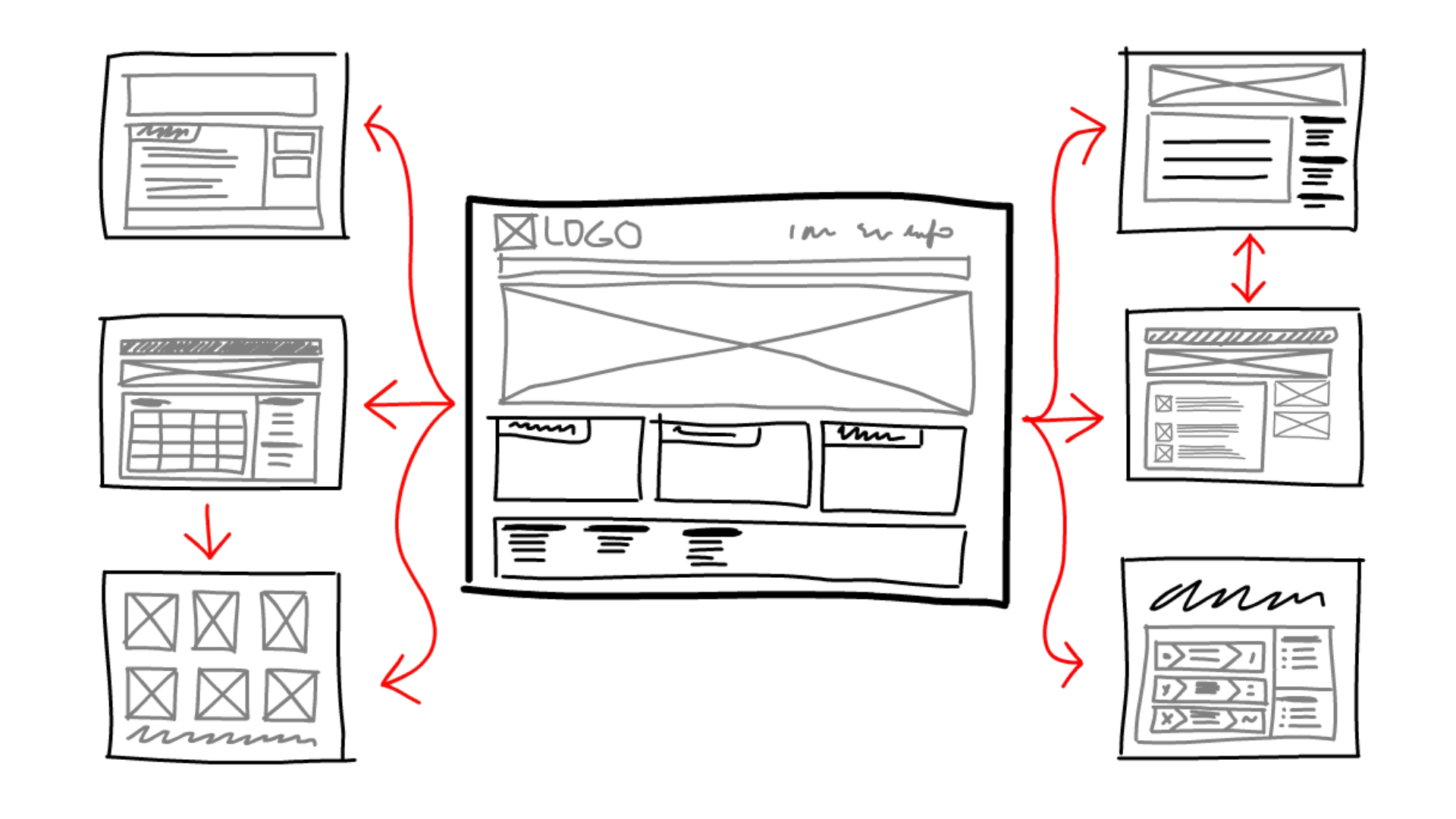 Features
Content Management Systems (CMS), typically WordPress or Joomla
Your choice of open source, theme-based for professional design or fully custom HTML
Responsive technology to display on desktop, phones and tablets
Customized to reflect your brand standards
All content written or edited by SunStar - or as received from you
Video and audio compatible
Custom or stock photography and illustrations
Animated charts, if desired
Integration with fund admin for daily NAV, monthly and quarterly performance
Beta and live environments
SunStar provides all project management and programming
SunStar can facilitate all compliance reviews
Ongoing hosting and software update service through our technology partner
Ongoing day-to-day updates, if desired