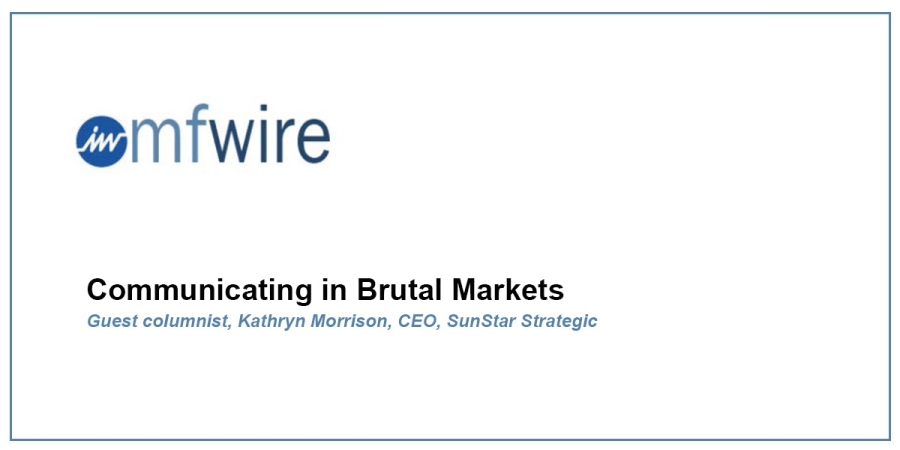 Kathryn Morrison, president and CEO of SunStar Strategic, authored an article featured on MF Wire.
Communicating In Brutal Markets
Given the brutal market with its breathtaking plunges, many investors are afraid. Fund managers have a responsibility to communicate with all their shareholders and help advisors explain to clients what's happening and what would be the next right step for them.
Reassurance is a Must
Advisors want help. There's an opportunity for asset managers to remind advisors about the quality of their portfolios, so they in turn can remind their clients why they are invested with those managers, and why those investments remain sound.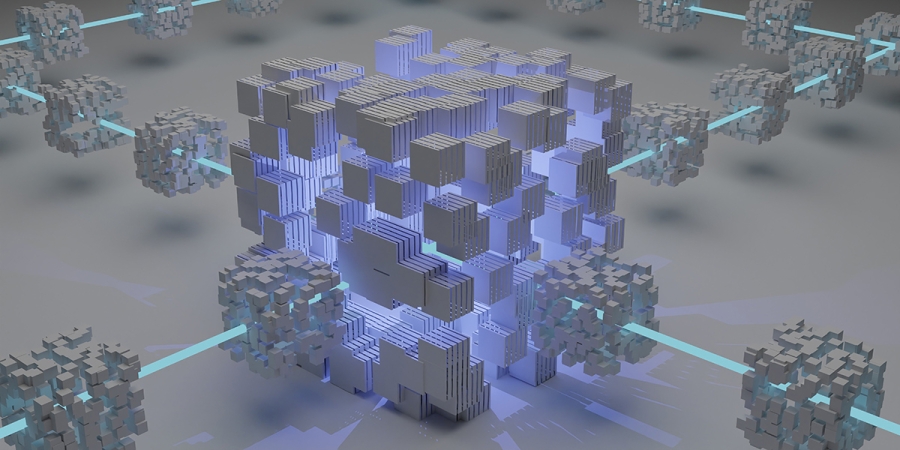 It seems you can't turn on a radio or TV these days without hearing about Cryptocurrency.
Although it's steadily gaining in popularity and becoming more mainstream, many remain leery. Morningstar recently posted an interview with Madeline Hume, Senior Researcher, author of Morningstar's first Cryptocurrency Landscape Report.
During the interview Madeline debunked some of the myths surrounding cryptocurrency.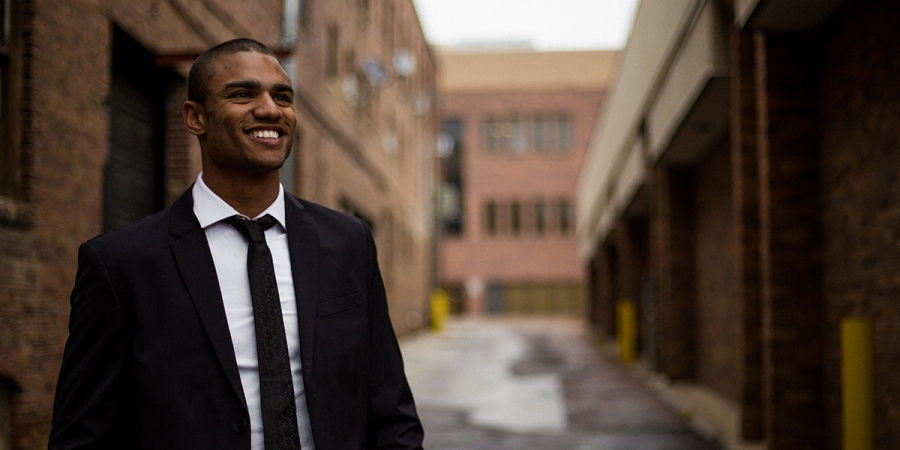 Smile! You're on Candid Camera!
Rememember Allen Funt's Candid Camera? Or maybe America's Funniest Home Videos or AVF? The shows capitalize on funny moments of people being caught on camera -