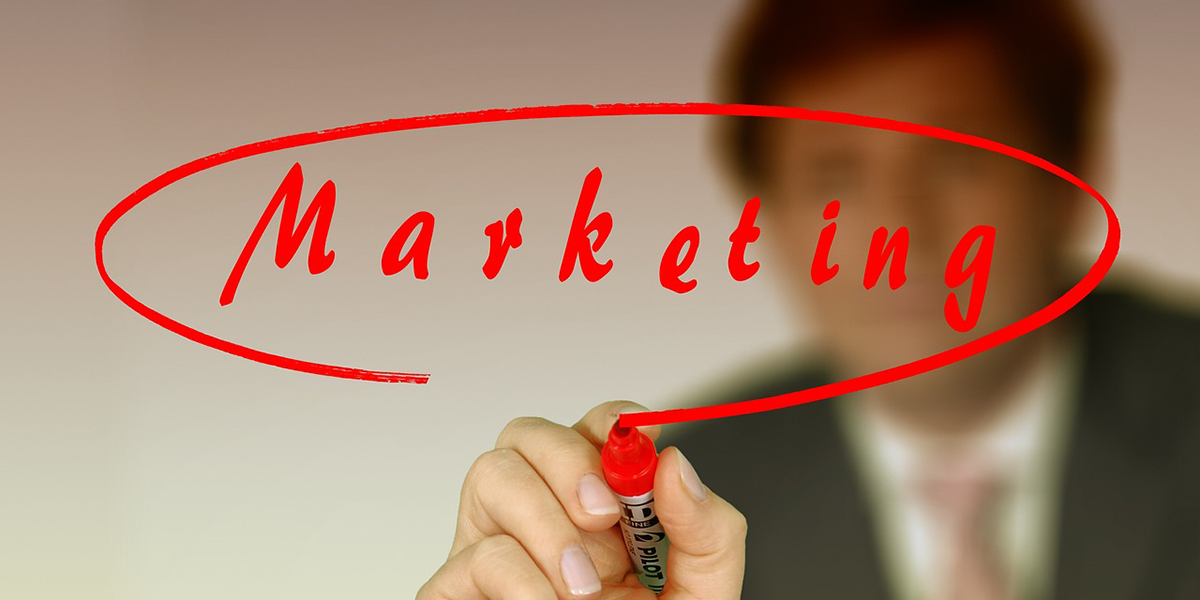 To connect with clients and prospects, it's common for financial advisory firms to invest in strong marketing programs. As year end approaches, many firms are reviewing their marketing efforts and planning the course for the year ahead.
Your firm is a dime a dozen. You're just like everybody else and they all do what you do. No? Think you're different?
Your company website is your first impression – make sure it's a good one!
A well thought out and executed website can get your foot in the door with a potential client, and if you're not careful it can also cause that door to slam shut!