Marketing methods and strategies are constantly changing. Your marketing strategy should be adapting to the changes and trends, while adhering to marketing tenets that remain unchanged.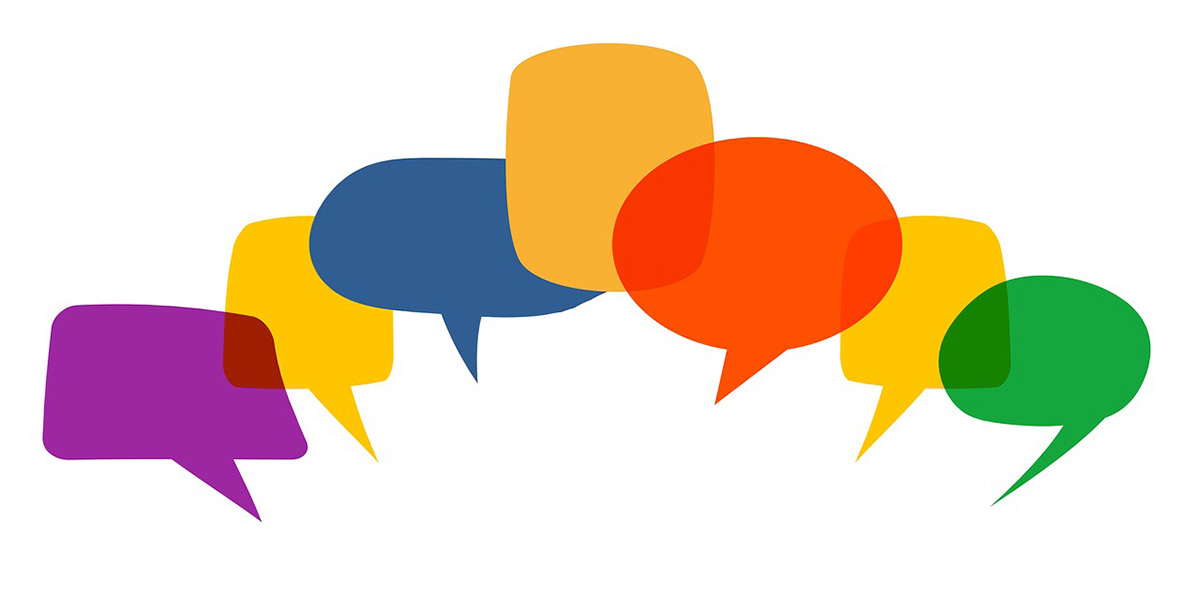 Marketing strategies have often consisted of companies creating their materials and sending them out into the world – essentially a variation of "throw it against the wall to see if it sticks."
Over time, marketing efforts were finessed and became more directed. Sales personas were developed, funnels created, and prospects were channeled through.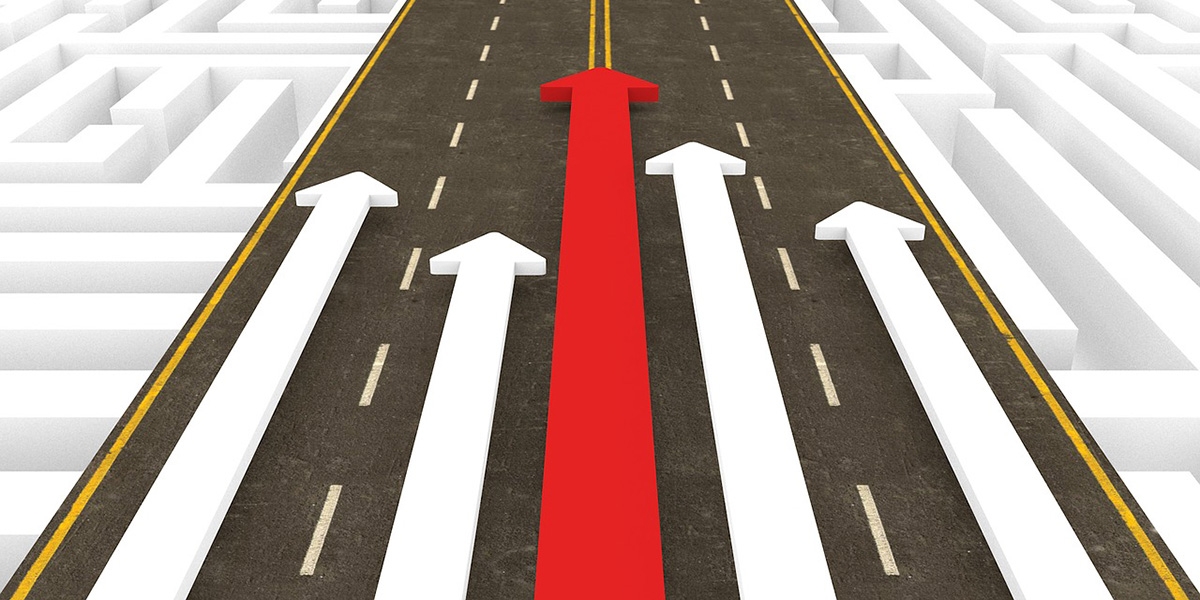 Growing your practice is tough – particularly for small firms. It's unlikely there is an unlimited marketing budget, and very often the key players are wearing multiple hats.