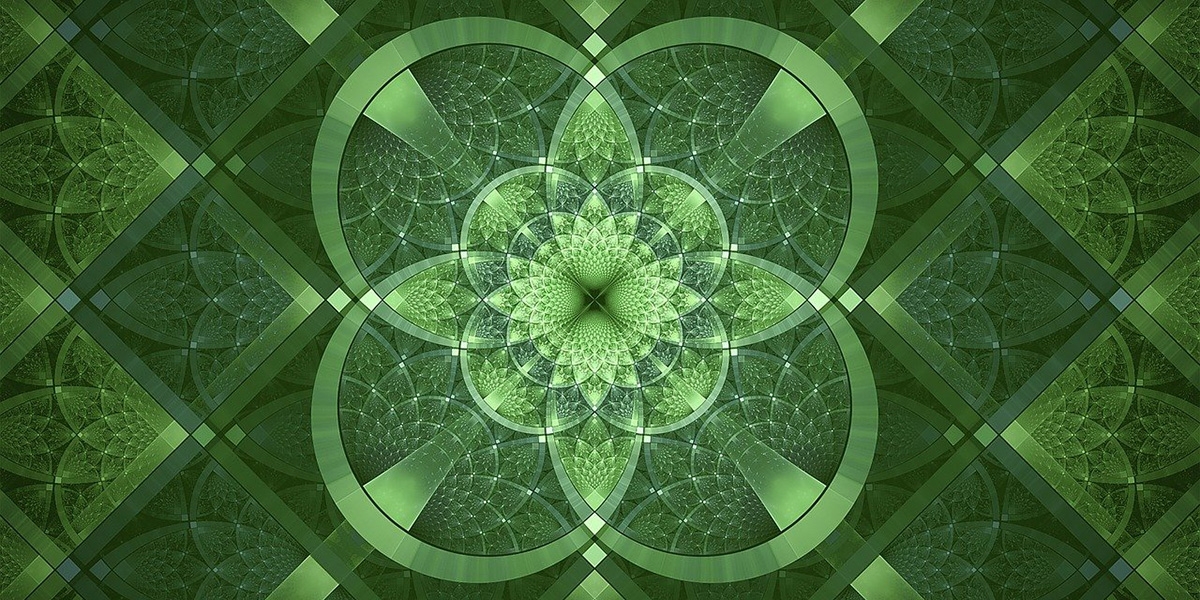 May you live as long as you want, and never want as long as you live.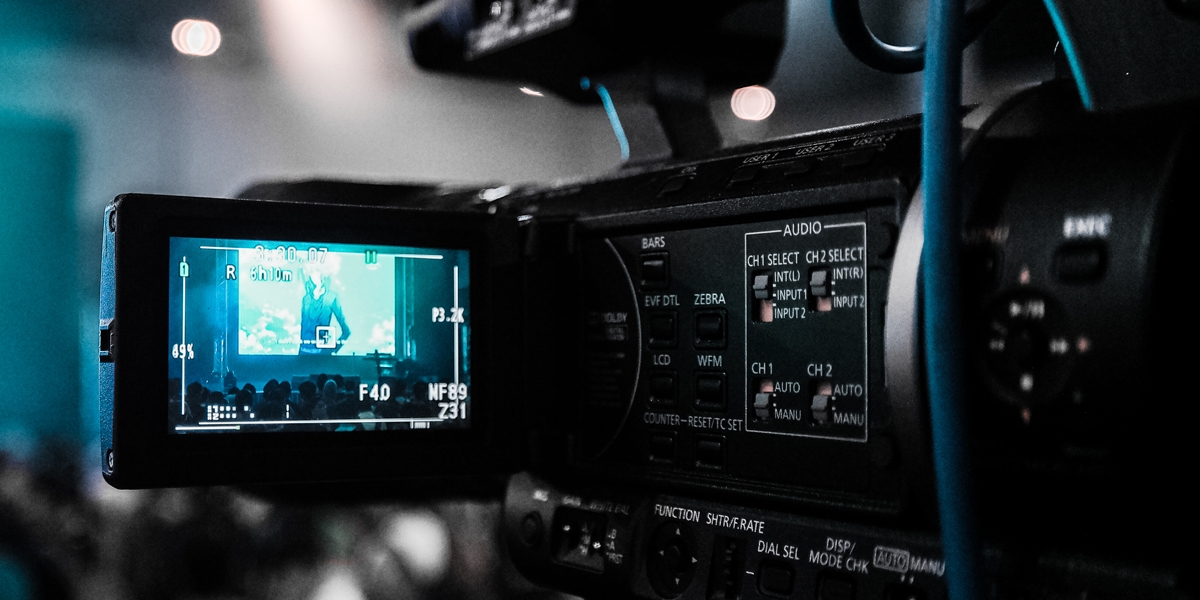 Most marketers are familiar with the idea of incorporating video into their content strategy, but how can you make the most of those videos?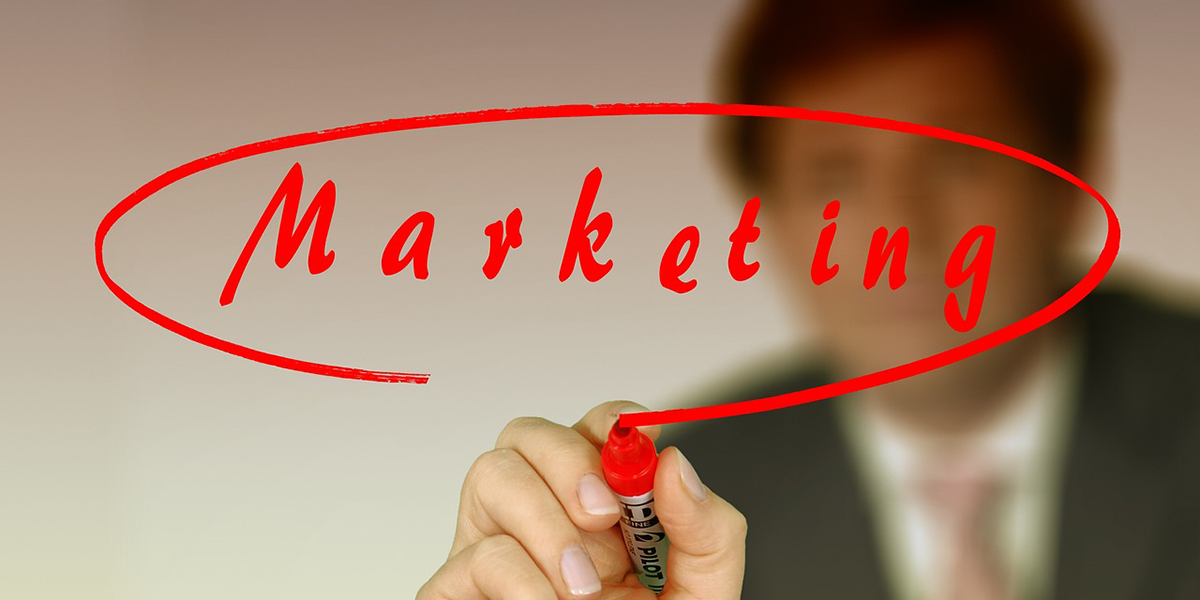 To connect with clients and prospects, it's common for financial advisory firms to invest in strong marketing programs. As year end approaches, many firms are reviewing their marketing efforts and planning the course for the year ahead.