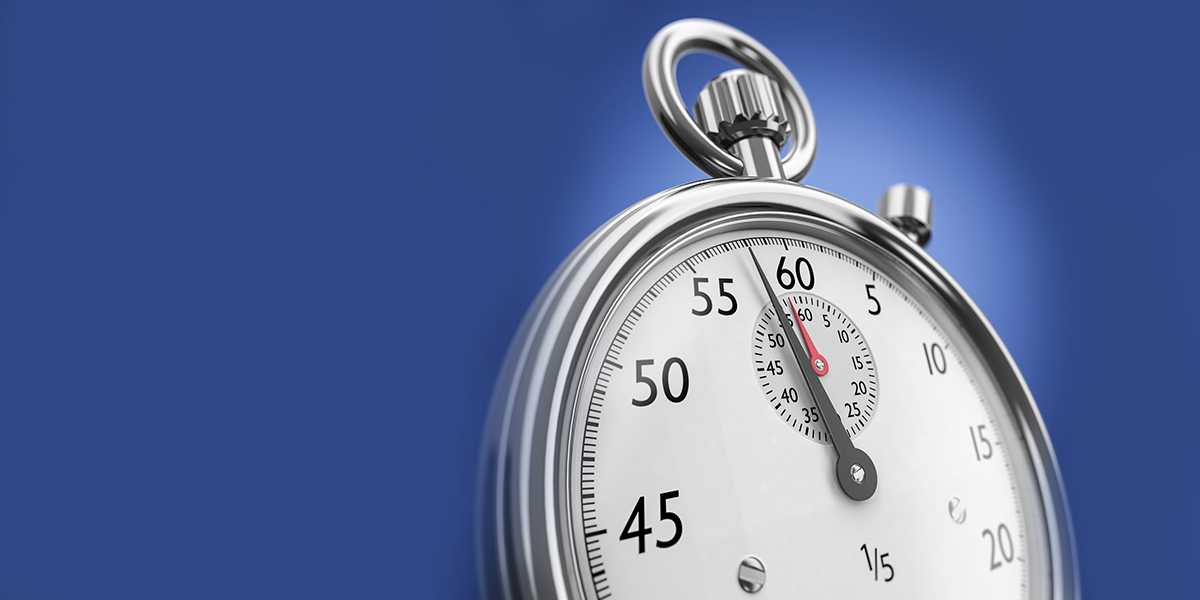 The majority of individuals and companies have turned to social media to communicate with their target audience. In fact, if you're not using social media, you might get left in the dust!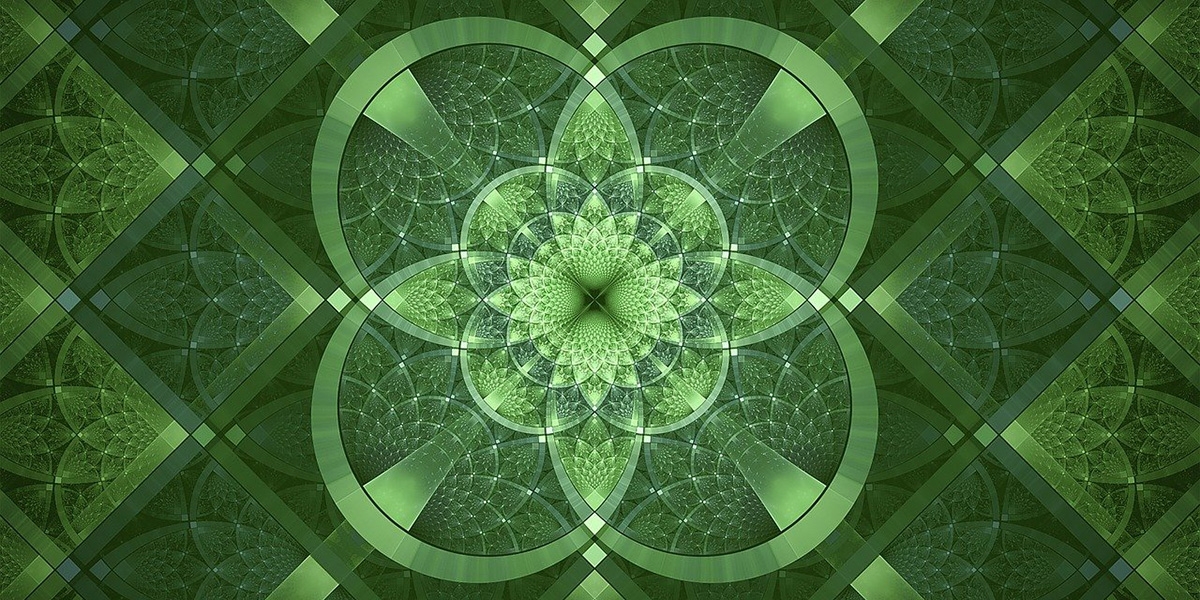 May you live as long as you want, and never want as long as you live.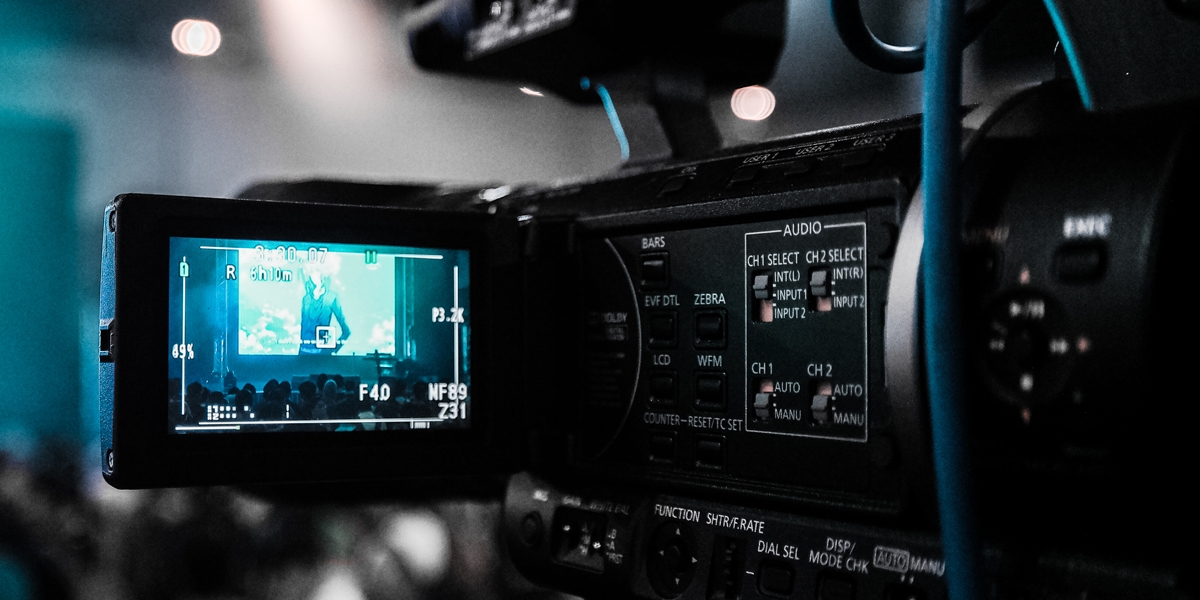 Most marketers are familiar with the idea of incorporating video into their content strategy, but how can you make the most of those videos?