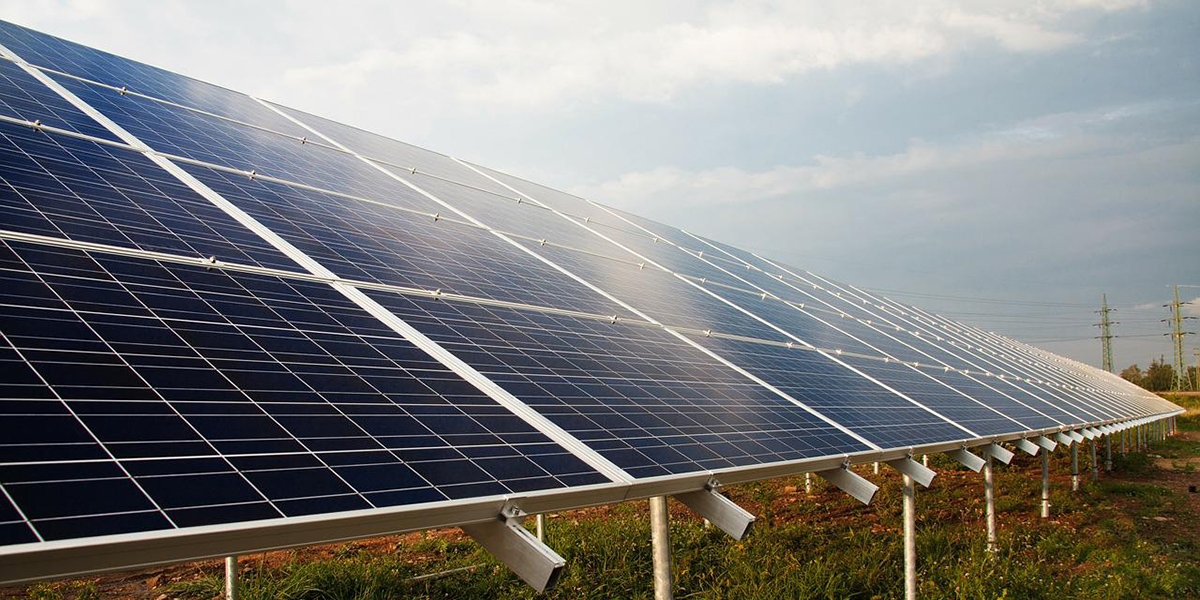 According to the US SIF, total US-domiciled assets under management (AUM) using sustainable investing strategies grew from $12 trillion at the start of 2018 to $17.1 trillion at the start of 2020, an increase of 42 percent (SustainFi).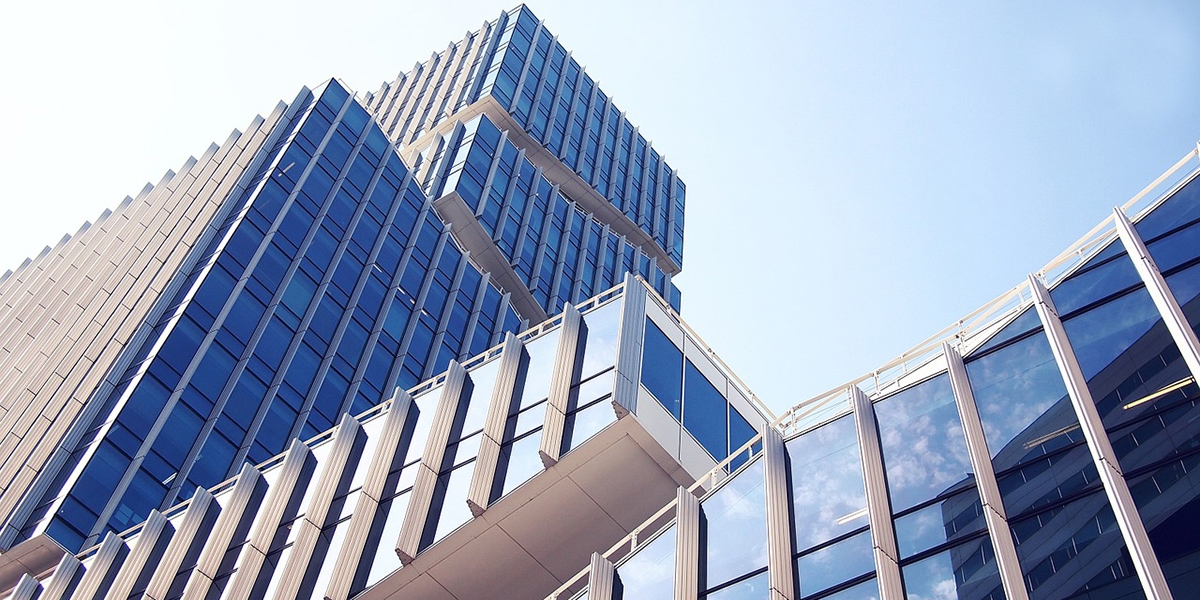 March was another month of inflation growth – and some have feared a negative response.
Alexandria, Virginia – March 24, 2022: SunStar Strategic is pleased to announce it has promoted Hibre Teklemariam, a partner in the firm, to executive vice president.