Across the globe tremendous changes are taking place. From sustainability measures to the energy transition to the burgeoning role of AI.
To best reach clients and prospects, financial advisors need to know where investors prefer to get their information and how they prefer to digest it.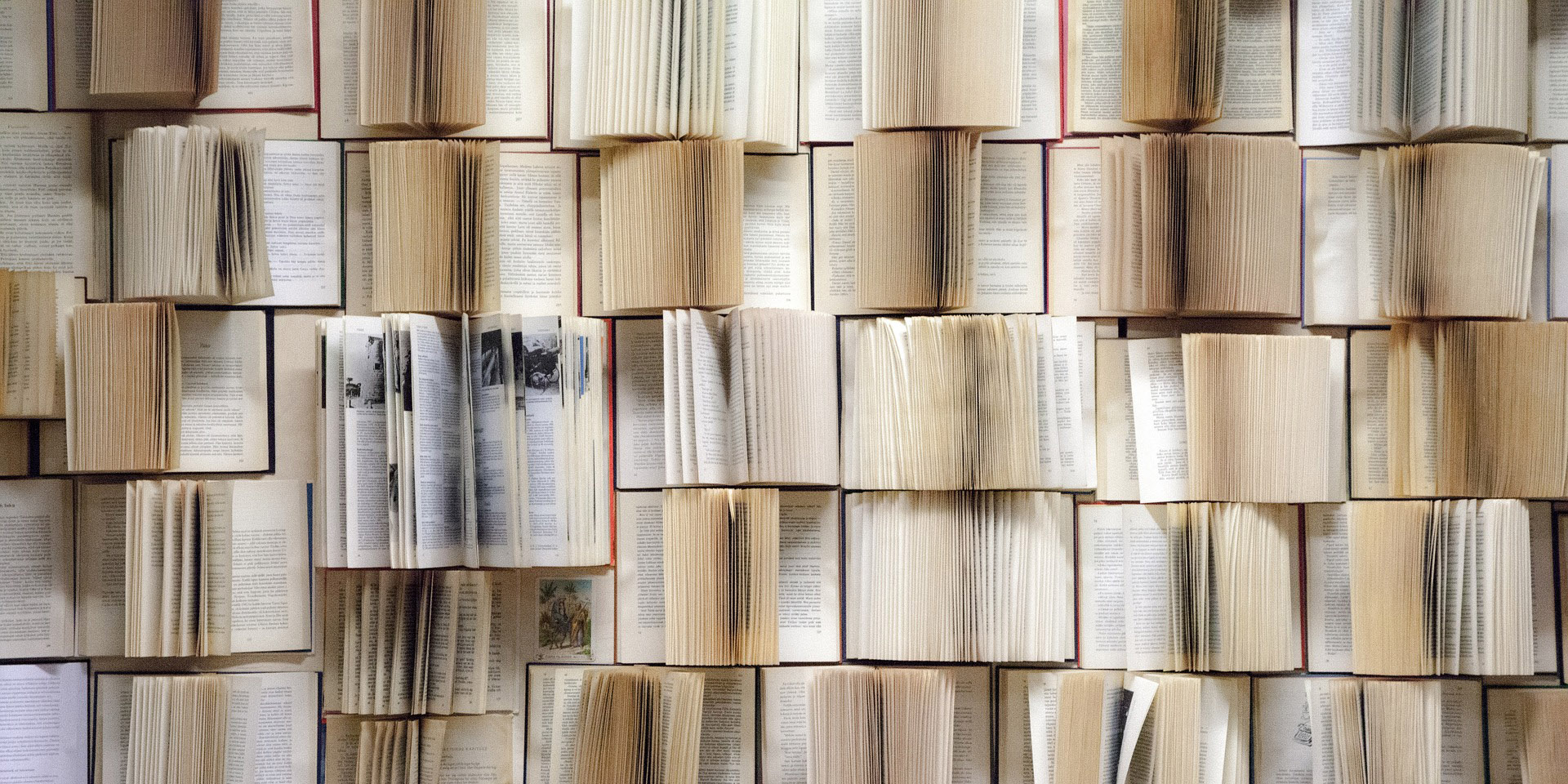 After a rollercoaster year like 2023 investors are looking to the experts for answers and direction.
The folks at Business Insider asked industry professionals what investment books they're reading now – or plan to read this year. While the titles they recommend may not give away their strategies and "secret sauce," they might give investors insights on navigating potential economic uncertainty in the days ahead.
Subscribers can read the full list.