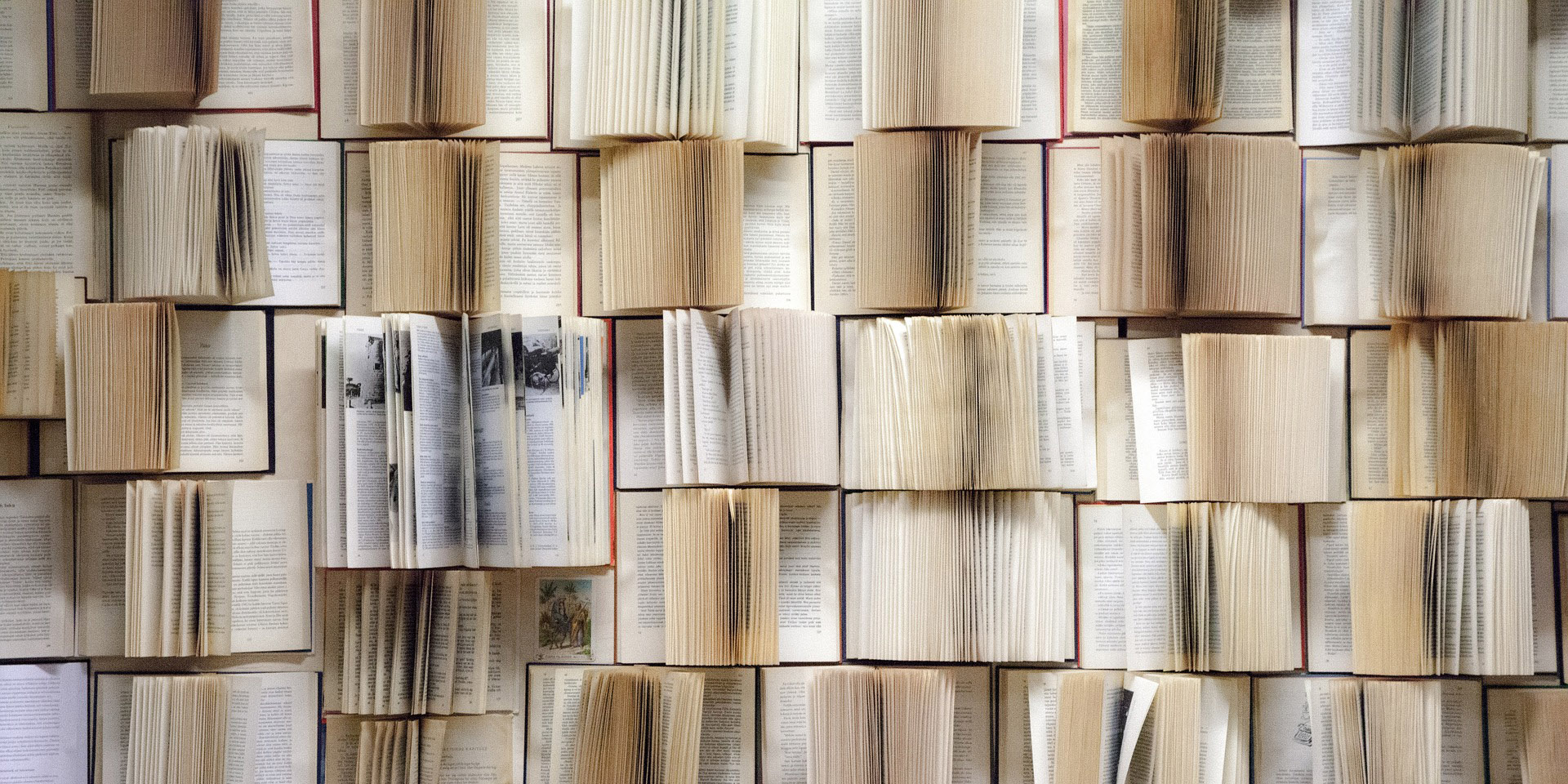 After a rollercoaster year like 2023 investors are looking to the experts for answers and direction.
The folks at Business Insider asked industry professionals what investment books they're reading now – or plan to read this year. While the titles they recommend may not give away their strategies and "secret sauce," they might give investors insights on navigating potential economic uncertainty in the days ahead.
Subscribers can read the full list.
Yes, Virginia, there is a Santa Claus - rally!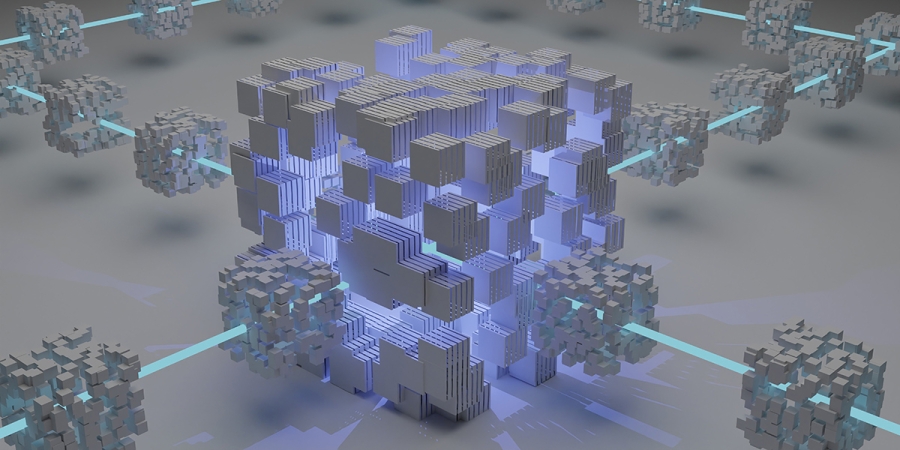 It seems you can't turn on a radio or TV these days without hearing about Cryptocurrency.
Although it's steadily gaining in popularity and becoming more mainstream, many remain leery. Morningstar recently posted an interview with Madeline Hume, Senior Researcher, author of Morningstar's first Cryptocurrency Landscape Report.
During the interview Madeline debunked some of the myths surrounding cryptocurrency.