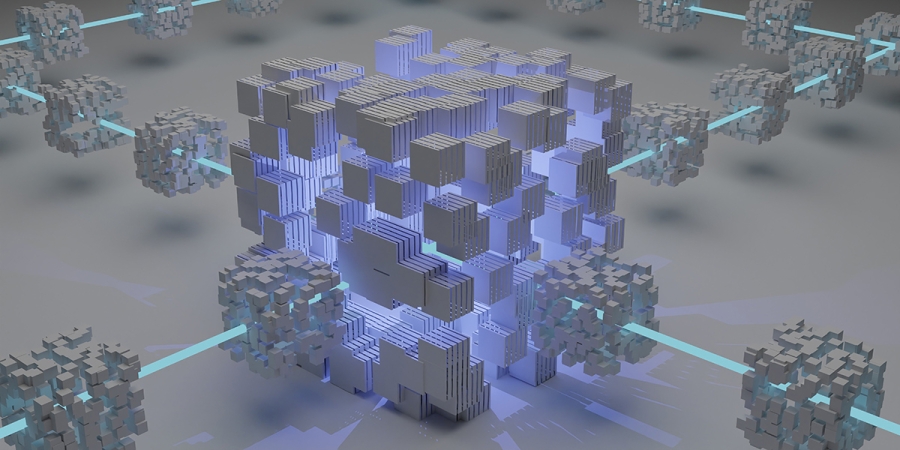 It seems you can't turn on a radio or TV these days without hearing about Cryptocurrency.
Although it's steadily gaining in popularity and becoming more mainstream, many remain leery. Morningstar recently posted an interview with Madeline Hume, Senior Researcher, author of Morningstar's first Cryptocurrency Landscape Report.
During the interview Madeline debunked some of the myths surrounding cryptocurrency.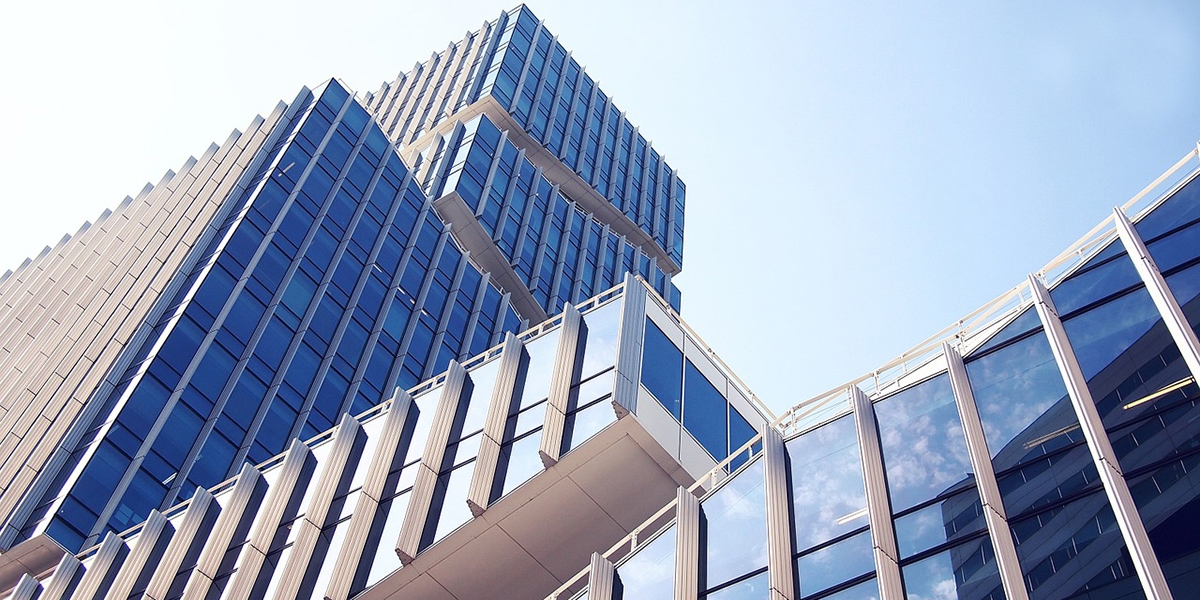 March was another month of inflation growth – and some have feared a negative response.
Each January, on the third Monday of the month, we celebrate Dr. Martin Luther King Jr.