Last week the U.S. Labor Department finalized a new rule, "Prudence and Loyalty In Selecting Plan Investments and Exercising Shareholder Rights."
Assets have been flowing steadily into ESG funds and are on target to hit $41 trillion by year end.
Are funds claiming to be ESG funds really observing EGS factors? Concerns are growing that many may be "greenwashing," in that while they're claiming their products are environmentally and socially conscious they really are not.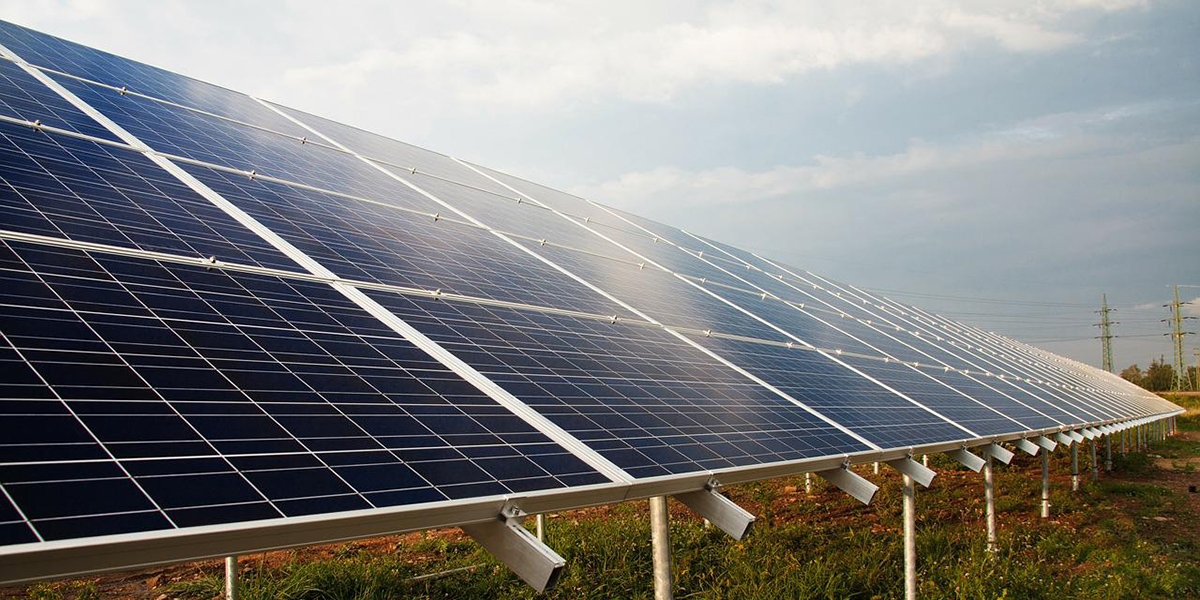 According to the US SIF, total US-domiciled assets under management (AUM) using sustainable investing strategies grew from $12 trillion at the start of 2018 to $17.1 trillion at the start of 2020, an increase of 42 percent (SustainFi).