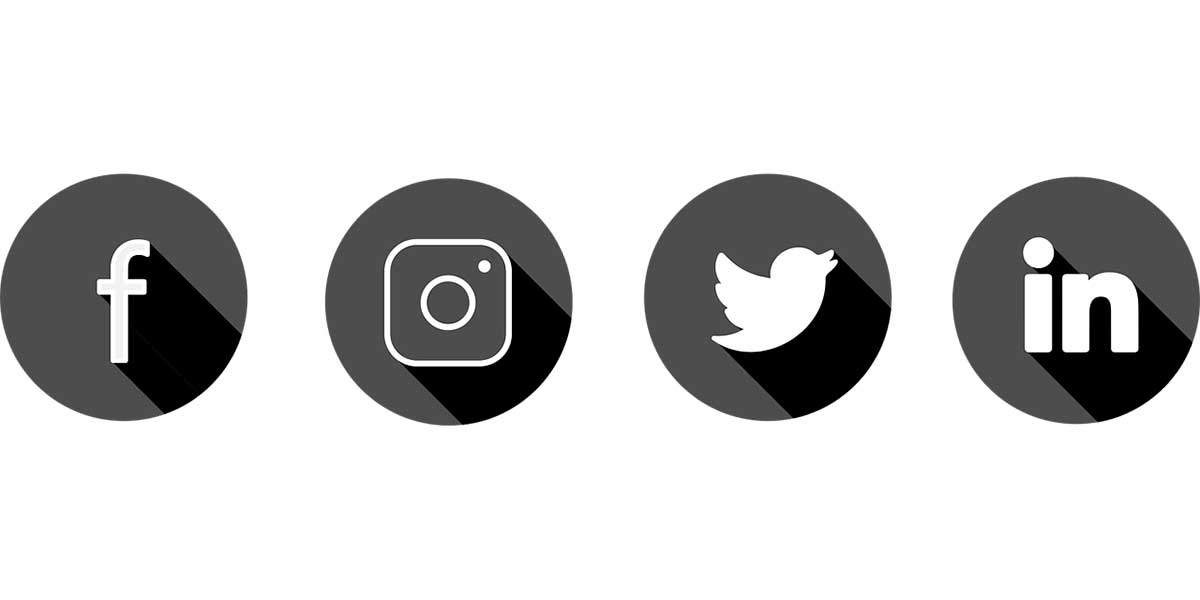 For asset managers social media may seem to be more trouble than it's worth.
We live in a digital society that is now even more so thanks to the pandemic.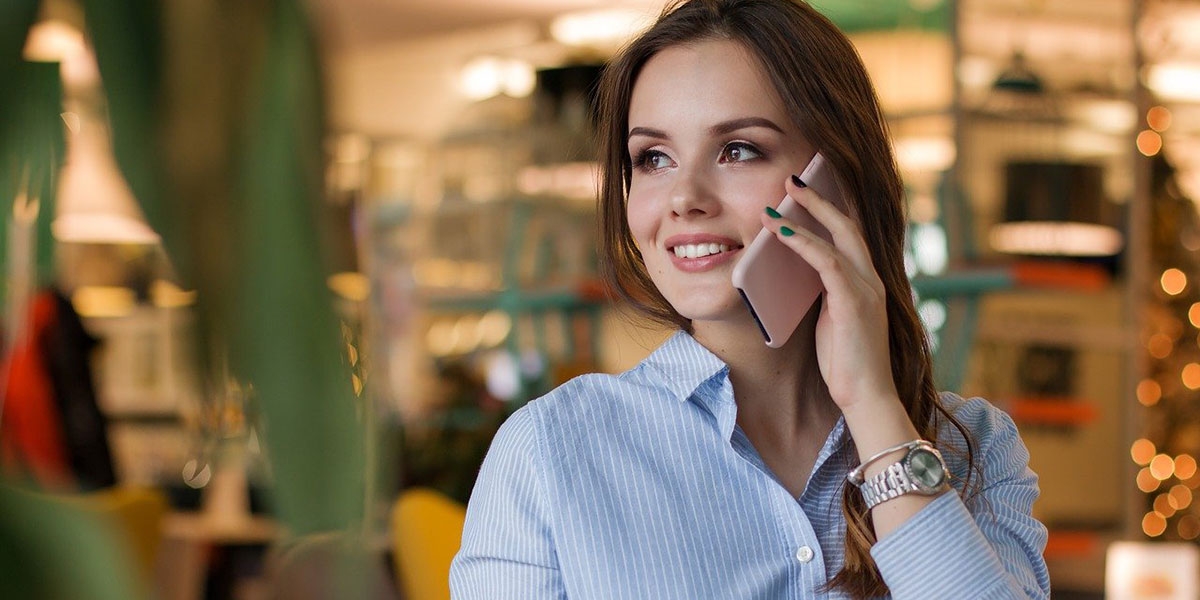 Referrals are the lifeline of growing any successful business. But how can you take those referrals to the next level?
Over the past year we've seen major shifts in how things are done – including marketing!
The pandemic turned the world topsy-turvey and we scrambled to find new or adapted ways of doing just about everything.