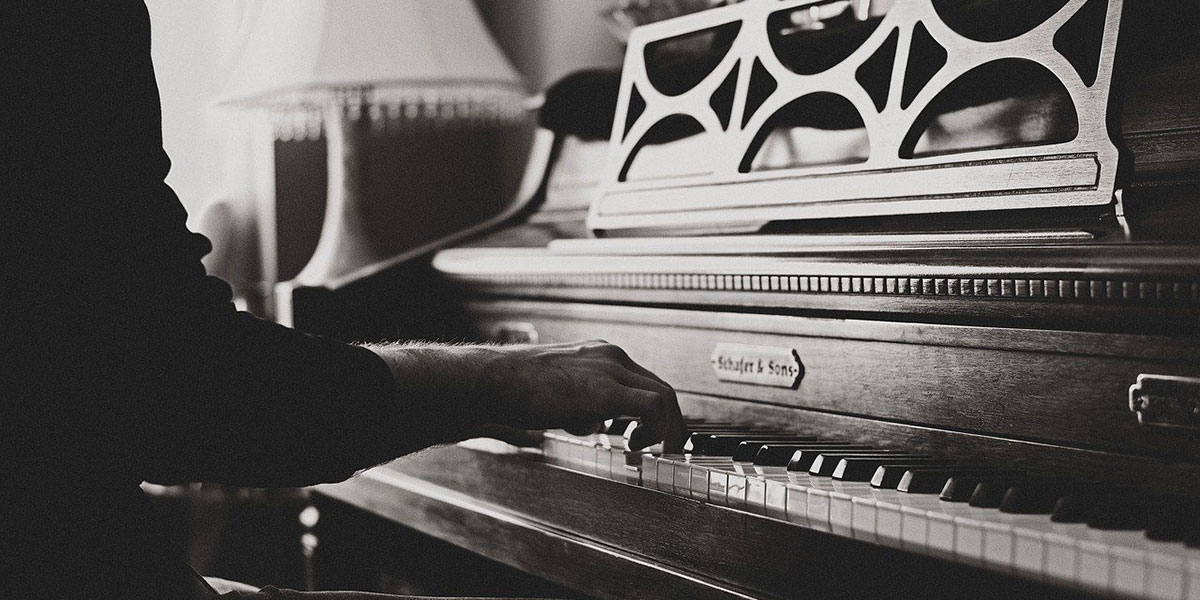 If you've never played the piano would you expect to sit down and play like Mozart? Probably not, so why would you expect to give a spectacular media interview without a little practice?
Unless they're living under a rock, most investors have heard about ETFs.
Telling people your story seems simple enough-but is it? Do you know your story? Do the other members of your firm? Do you all tell the same story?