SPECIALISTS IN
MUTUAL FUNDS, ETFS, WEALTH MANAGEMENT, ASSET MANAGEMENT & BANKING PRODUCTS
INVESTMENT PRODUCTS CAN BE COMPLEX
PR and marketing communications agencies are plentiful. And, they have talented people. But engaging one with financial industry expertise is more difficult to come by.
Understanding the vast array of financial products and investment disciplines - and the rules that govern asset managers, RIAs, wealth managers and particularly the FINRA compliance requirements for mutual funds, is SunStar's added value.
WE KNOW THE INDUSTRY, ITS JARGON AND ITS RULES
We've helped launch new funds, gain exposure for great performing "friends and family" portfolios and build on existing good reputations. Our relationships with fund distributors runs deep - a benefit to fund companies in getting your press approved for web postings or your materials through a seemingly complex system.
Wealth managers use our services to build visibility and credibility, nationally and locally. Building your reputation through PR and social media channels help position you as a knowledgable, engaged advisor.
We understand your business. All of our senior account executives have worked in the industry. We've participated in the evolution of investment products, monitor the market and know your competitors.
Our practice is built on developing and executing strategic public relations and marketing services and digital programs for mutual fund companies, asset management firms and others in the financial services industry.
And, our relationships with top-tier financial and national journalists for TV print and online run deep.
DEDICATED TO HELPING GROW YOUR AUM BY:
Outreach programs to attract and retain clients
Enhancing your brand
Strengthening distribution
Designing new product launch campaigns
Writing and design professional content
Managing a robust content marketing program
Navigating compliance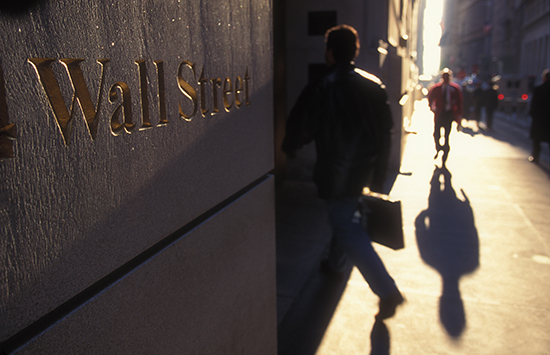 25 + YEARS OF EXPERIENCE
Since our founding more than 25 years ago, we've worked with nearly 200 money managers and 20 leading regional banks. Our clients are counted among registered investment advisory firms, mutual funds, ETF providers, back office service providers, RIAs, wealth managers, and private banking divisions of large banks.
Our senior executives have frequently been called upon to discuss the latest trends in financial marketing. We've appeared in industry trade publications and newspapers such as Money Management Executive, Ignites, Financial Planning, Investment News and The Hedge Fund Law Report. We've spoken at industry conferences, including NICSA, the Mutual Fund Education Alliance, and Ultimus Fund Solutions.
See our Special Report "Strategies for Growth"