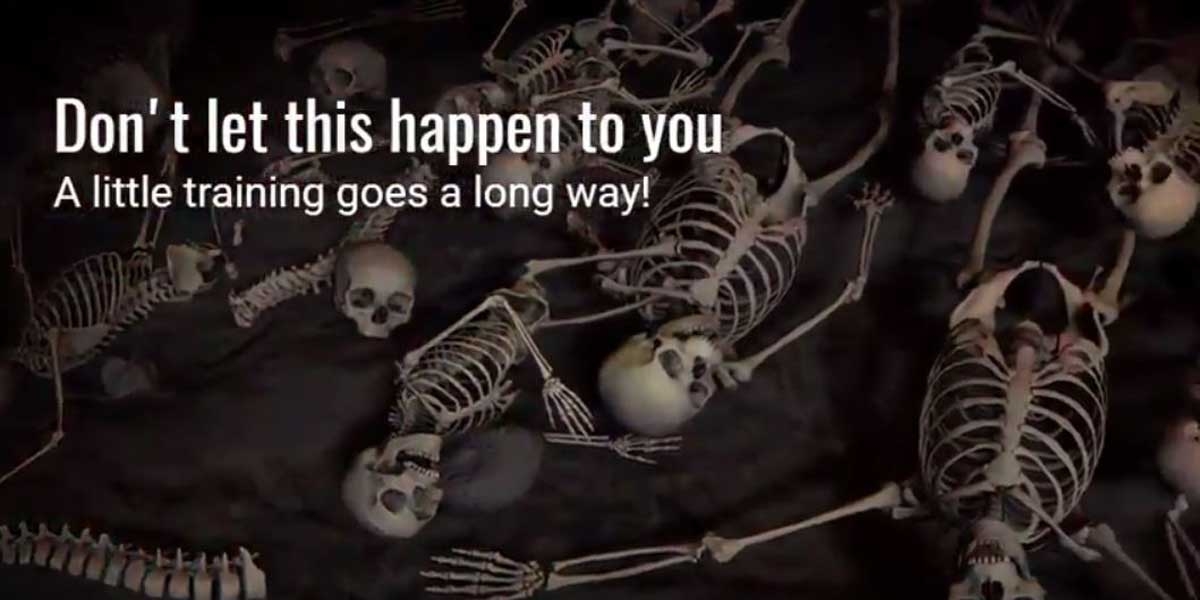 You've scored an fantastic opportunity for a media interview. Now what? Don't get spooked - get ready! Preparation is key - see how a public relations professional can help.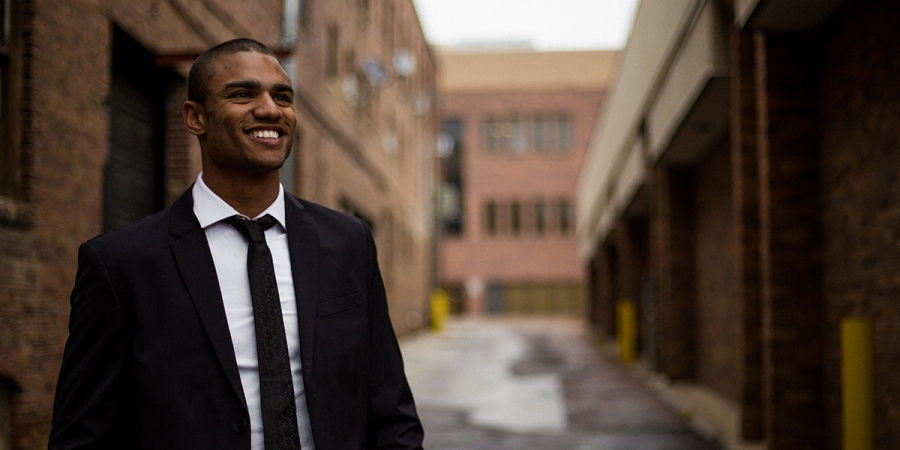 Smile! You're on Candid Camera!
Rememember Allen Funt's Candid Camera? Or maybe America's Funniest Home Videos or AVF? The shows capitalize on funny moments of people being caught on camera -
When the market is particularly volatile and feels fraught with uncertainty investors get nervous.
Do you have a communication strategy?
When the market churns, investors very often turn to their financial advisor for guidance and even reassurance. Is your firm prepared? It's a good idea to have a communication plan at the ready that advisors can quickly turn to when needed.