Are you saying what you think you're saying? Beware your non-verbal communication.
Do you consider yourself to be a good communicator? Perhaps you think you're able to get your point across by enunciating and speaking clearly to your audience. But, what about listening?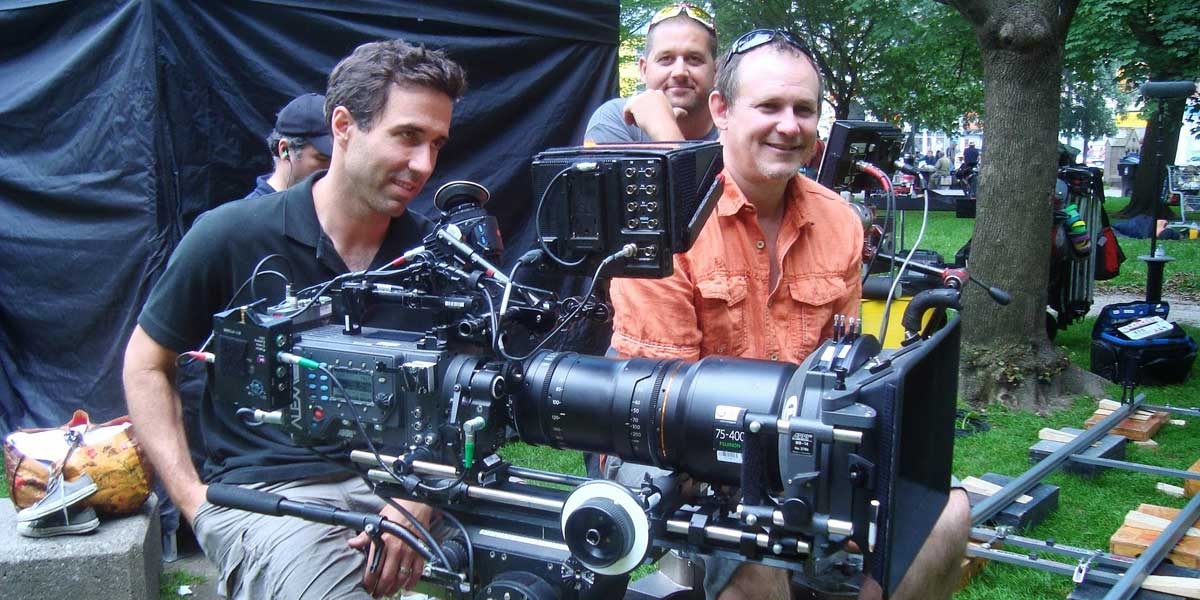 Take a proactive approach—rather than a reactive one—and pitch your story to the media.
If your company's media relations strategy consists of sending out press releases and hoping for reporters to call you, you may not have gotten the media attention or coverage you were hoping for.