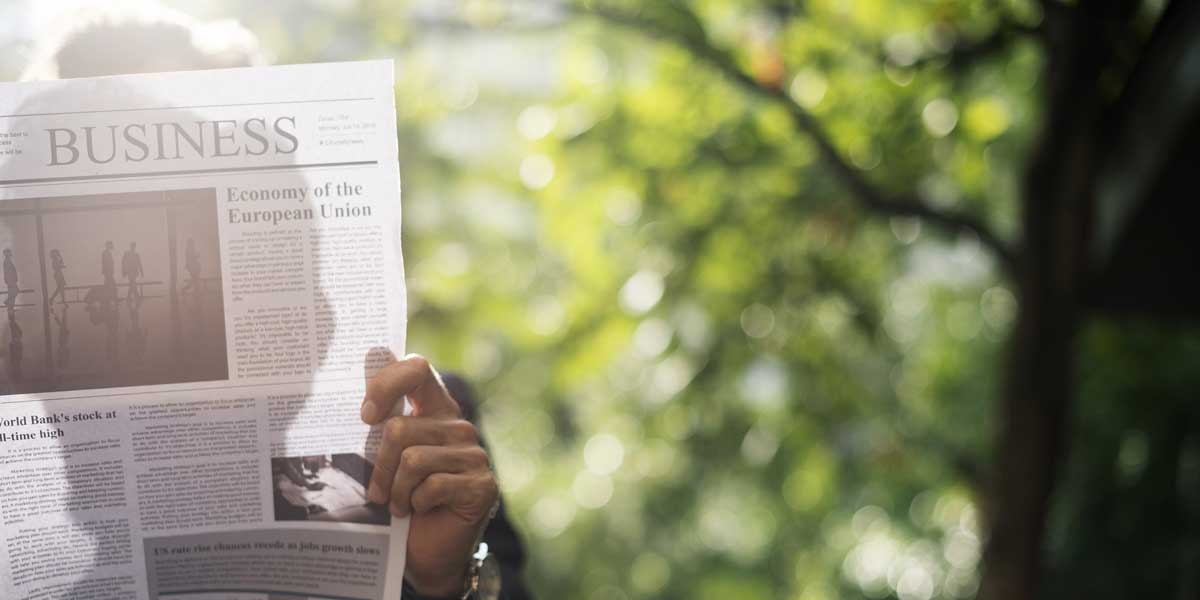 Smartly leveraging your media coverage and reprints allows you more than just 15 minutes of fame.
You've scored a fantastic opportunity for a media interview. Now what? Preparation is key - see how a public relations professional can help.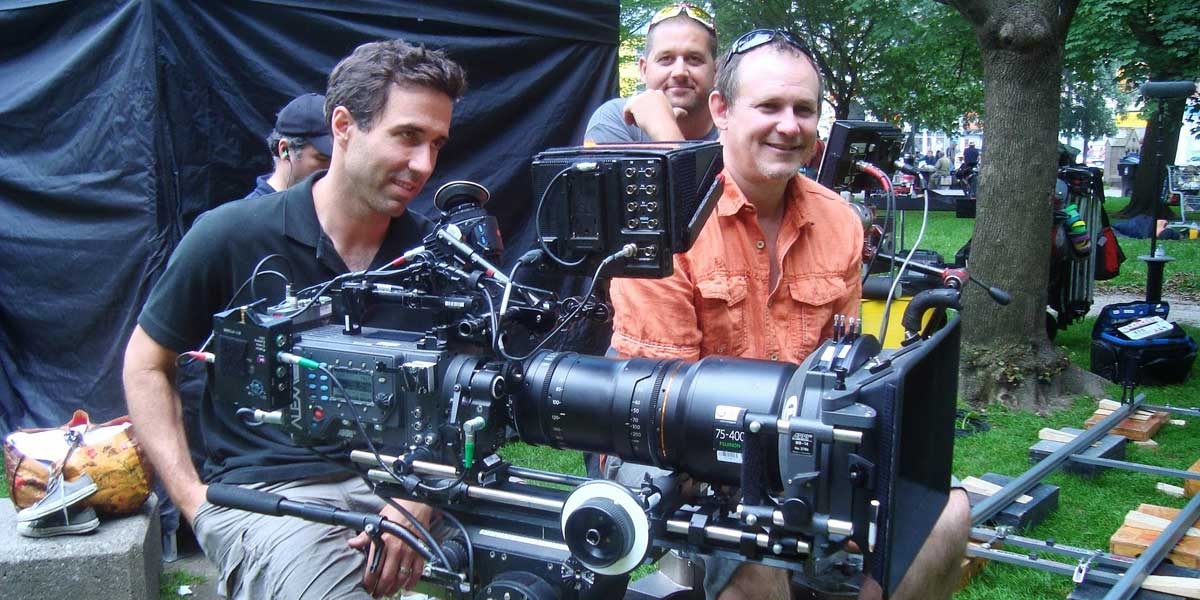 Take a proactive approach—rather than a reactive one—and pitch your story to the media.
If your company's media relations strategy consists of sending out press releases and hoping for reporters to call you, you may not have gotten the media attention or coverage you were hoping for.