Do you consider yourself to be a good communicator? Perhaps you think you're able to get your point across by enunciating and speaking clearly to your audience. But, what about listening?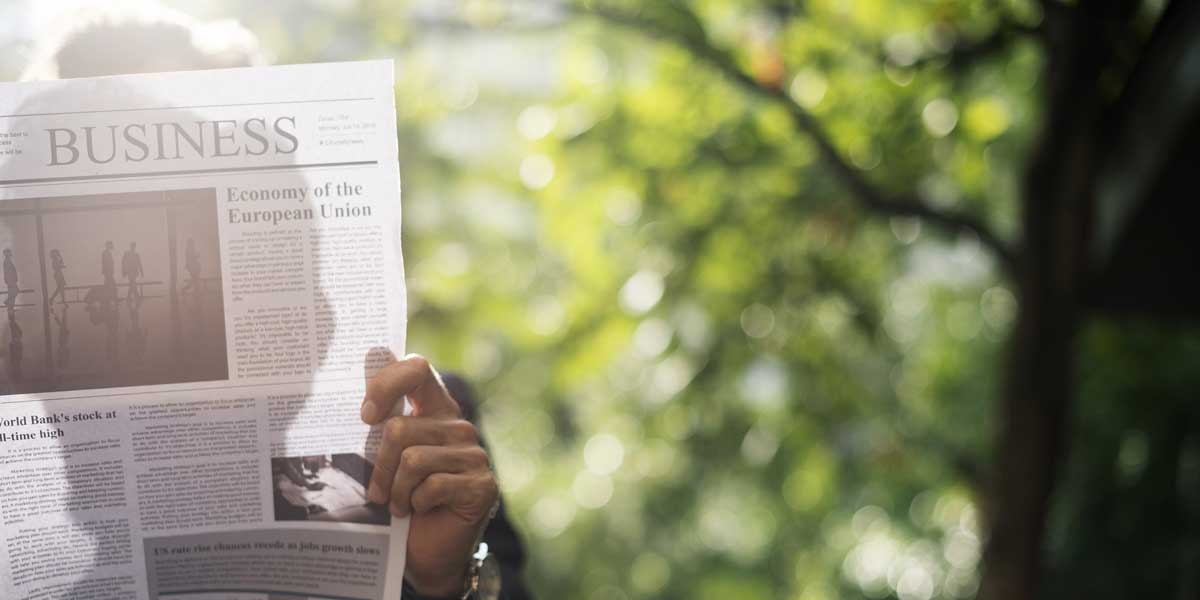 Smartly leveraging your media coverage and reprints allows you more than just 15 minutes of fame.
Stan Hinden, retired Washington Post financial writer and columnist wrote, during my 50 years as a newspaper reporter, editor and columnist, I have known hundreds of public relations people. Some were a joy to work with; others a nightmare. Indeed, as I look back, I can see clear differences between those who were good at their jobs and those who were not.