At SunStar Strategic, our people are as successful in their personal lives as they are at work. Meet one of our team members, Melissa Murphy.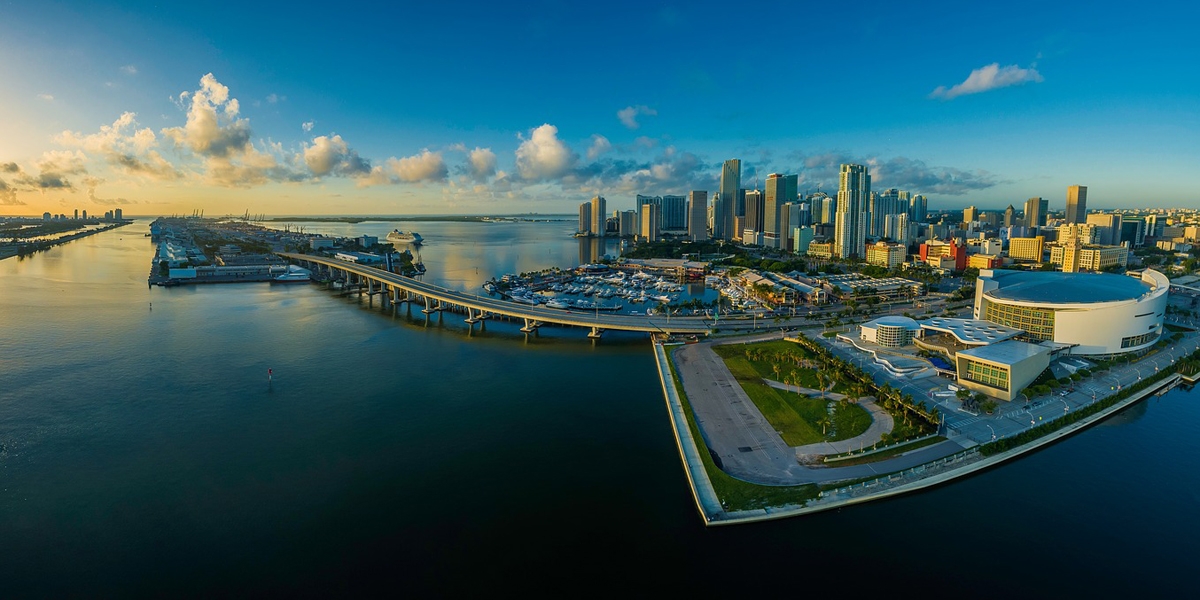 Can National Press Outreach Help Local Wealth Managers?
Many wealth managers question the benefit of reaching out to the national press to promote their firm.
This situation is probably all too familiar to you. You've been cranking away at client emails for hours, hoping to get to all of them before your meeting that starts soon.