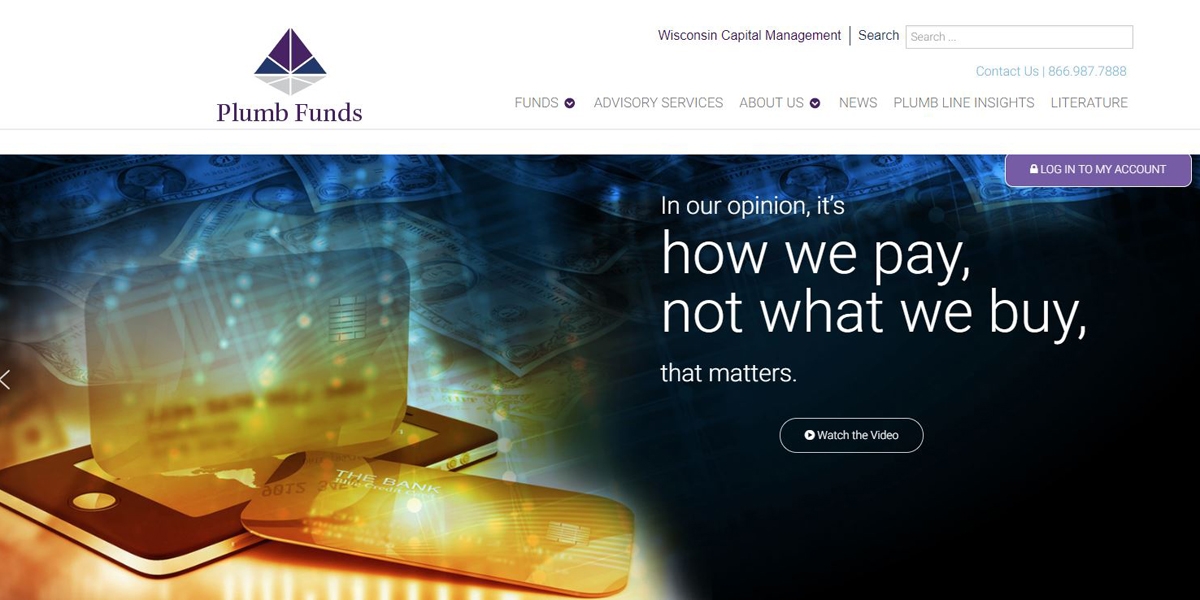 SunStar Strategic designed and launched a dynamic website for client, Plumb Funds.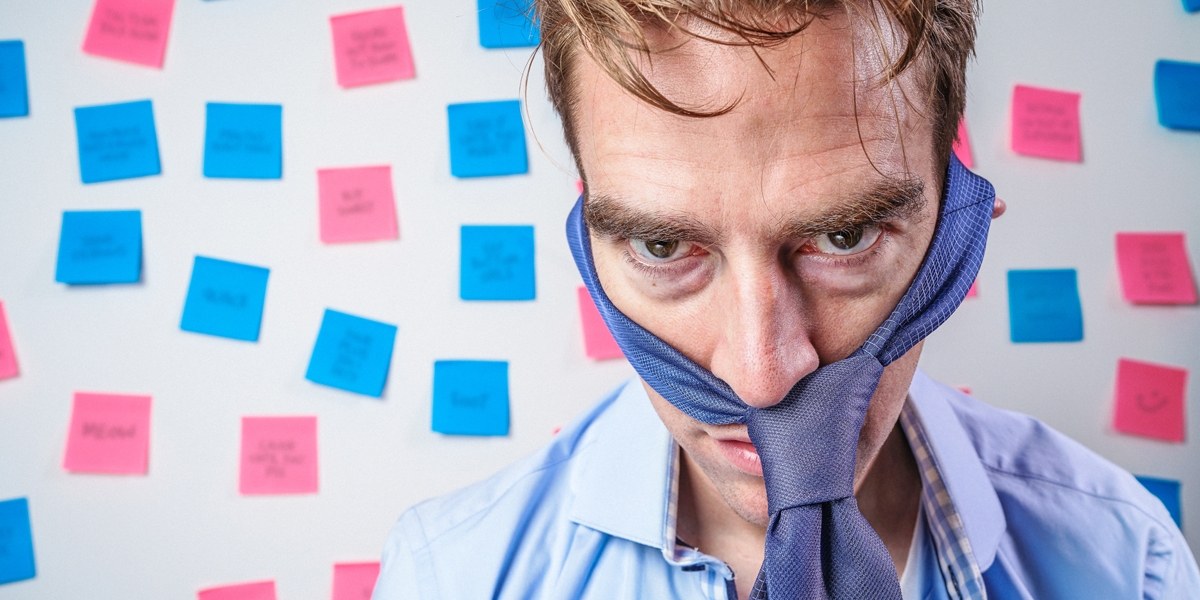 This is the second installment of our "Case for PR" series. We've put together a series of topics aimed to help those who might be on the fence about kicking off a public relations strategy.
SunStar Strategic congratulates our client, Jeanie Wyatt, CEO & Chief Investment Officer of South Texas Money Management, on being named to Barron's Top 100 Women Financial Advisors.