We know most of our readers are already "power of PR advocates" but for those who aren't as convinced, we offer a series of stories to systematically examine the rationale for engaging a public relations strategy.
At SunStar Strategic, our people are as successful in their personal lives as they are at work. Meet one of our team members, Melissa Murphy.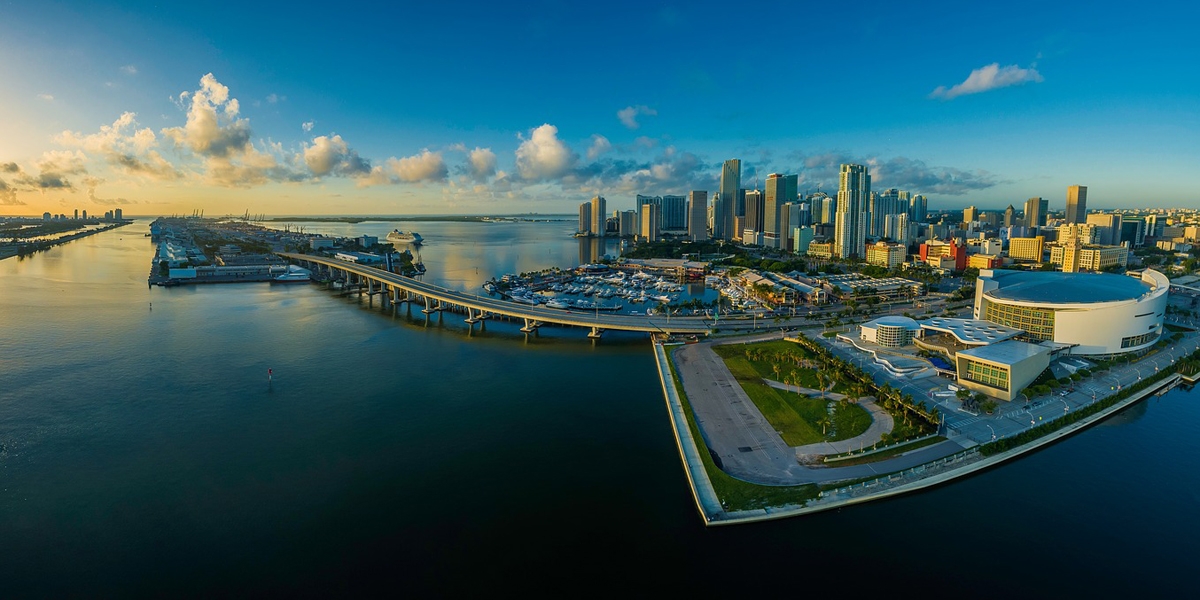 Can National Press Outreach Help Local Wealth Managers?
Many wealth managers question the benefit of reaching out to the national press to promote their firm.