This situation is probably all too familiar to you. You've been cranking away at client emails for hours, hoping to get to all of them before your meeting that starts soon.
How can you stand out from the crowd and still be yourself?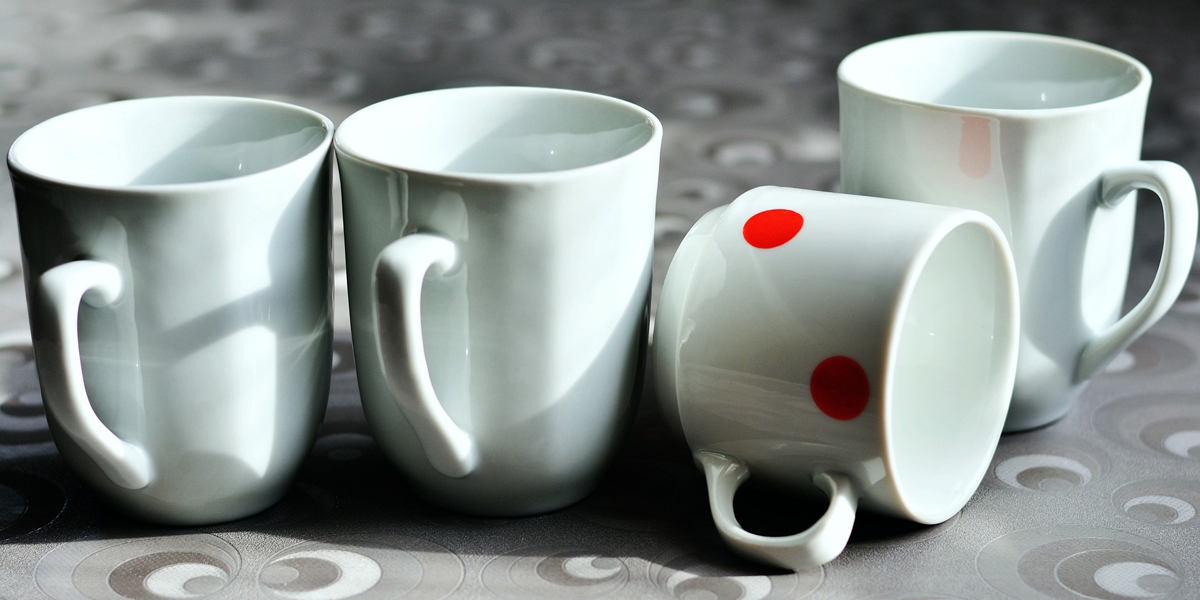 When it comes to marketing your ETF – a one-size fits all approach isn't likely going to bring much success.