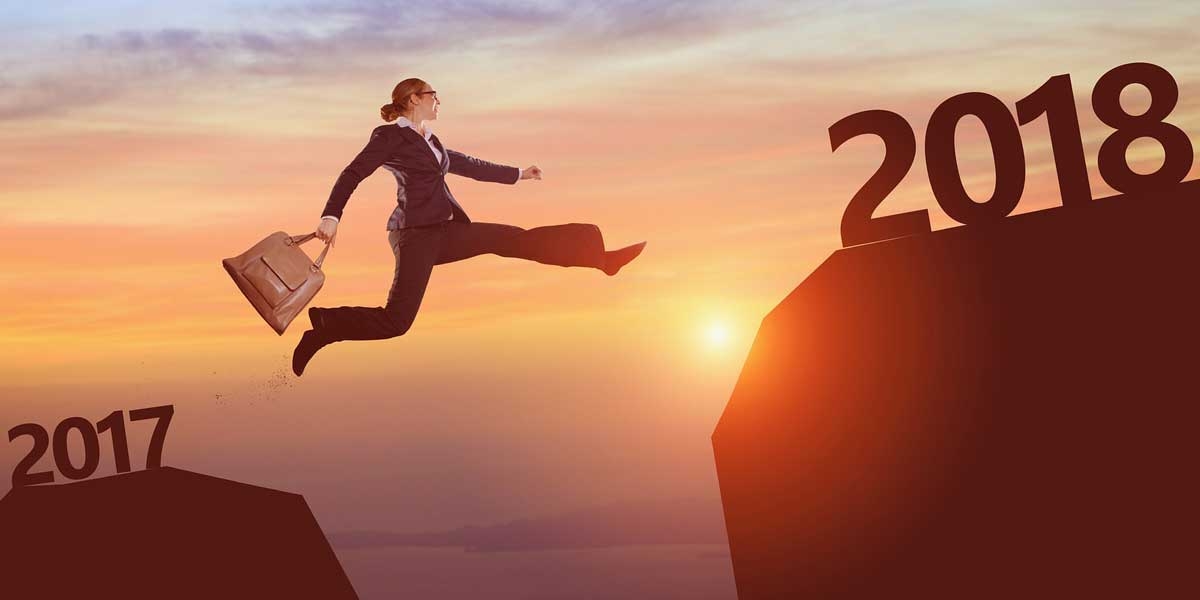 As we kick off a new year we can look back at lessons learned in 2017 and apply them moving forward. What changes might we see in PR trends in 2018?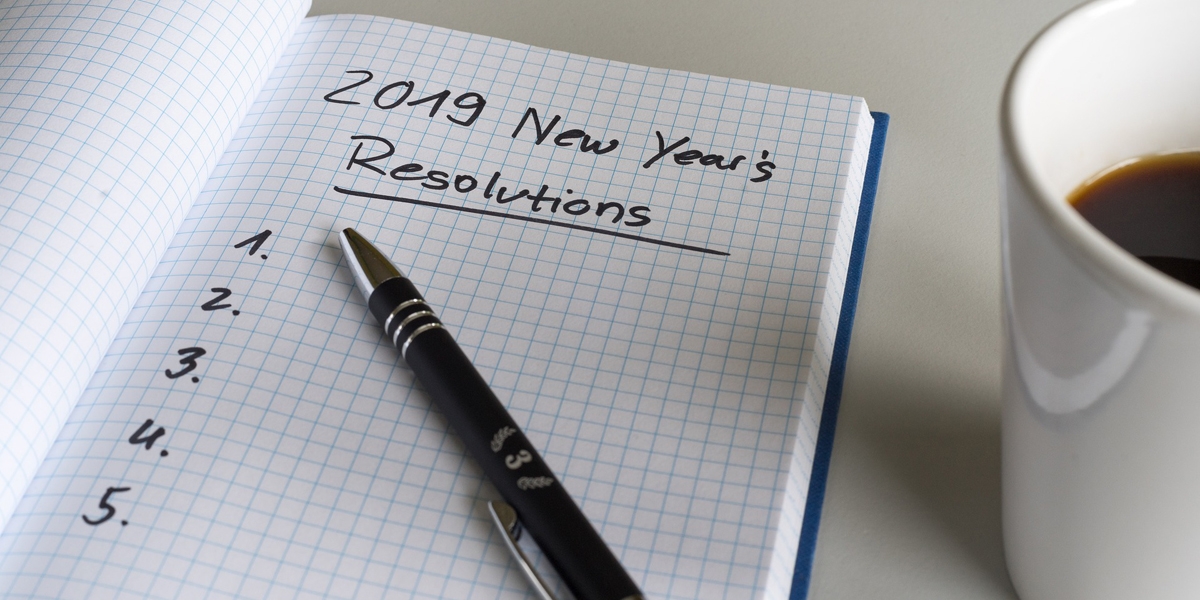 Instead of New Year's resolutions that fall by the wayside by February, when it comes to your firm, how about making some resolutions you can commit to and see results from?
SunStar VP, Melissa Murphy, was invited to be a featured speaker in the BMO podcast series, Better Conversations. Better Outcomes. She shared her insights on how a PR program could be a vital part of a practice management enhancement plan.