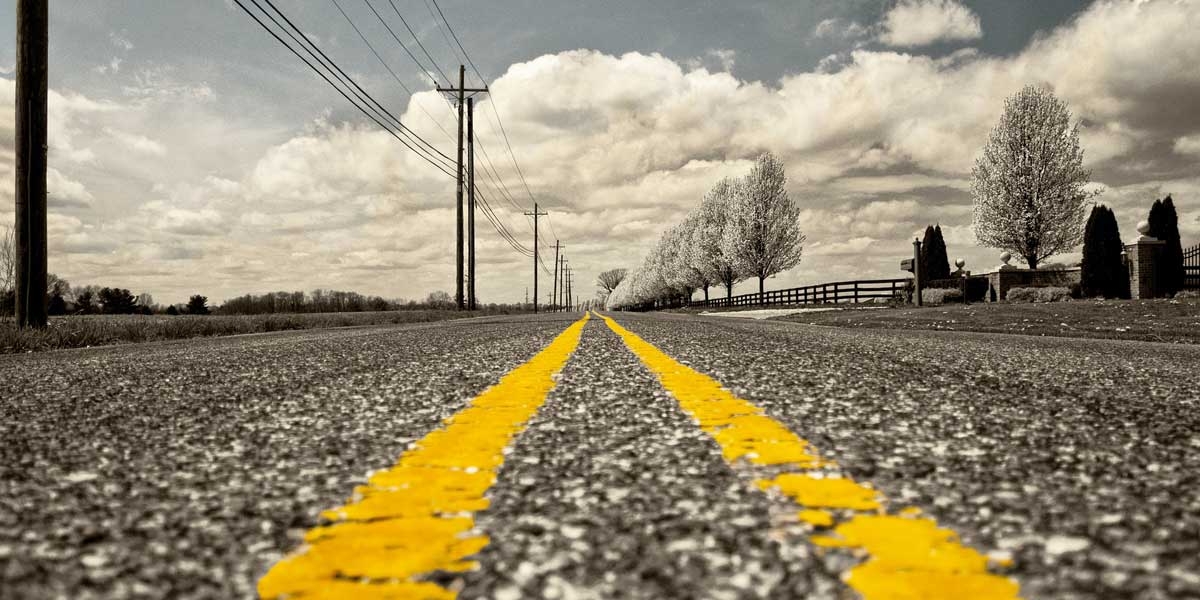 You had a great piece of press - whether it was television or print - don't let it end there! Leverage that piece of press and put it to work for you!
PR Newswire may be your trusty go-to tool for uploading your press releases. However, you may not know they offer many other services that can bolster your distribution efforts.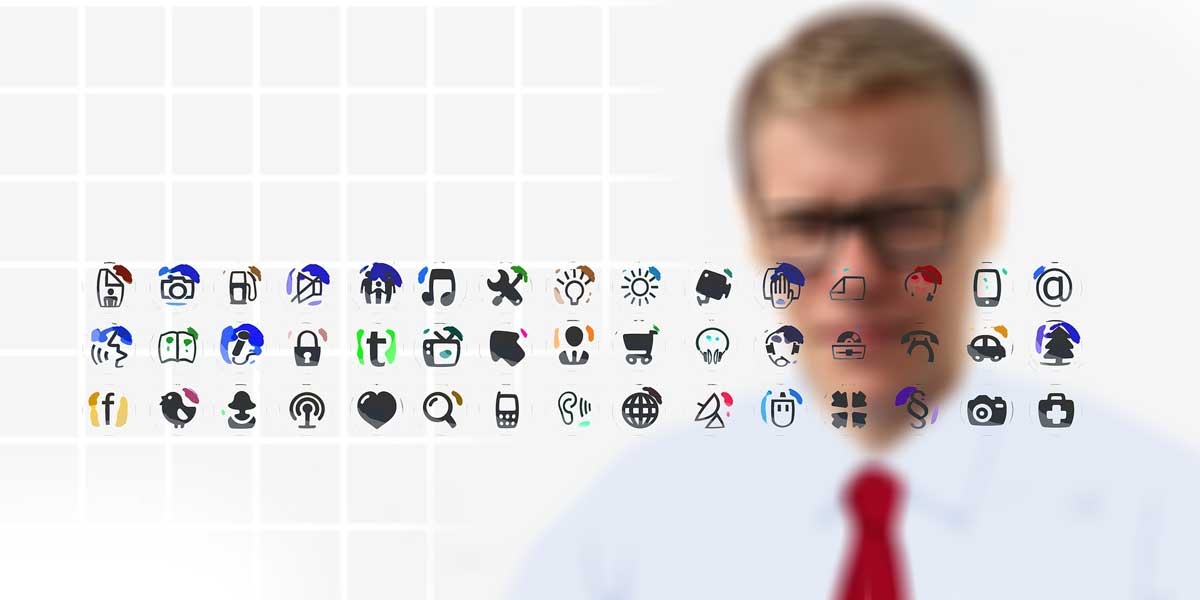 Today's media landscape is constantly changing and evolving. What was once only print, television or radio has now expanded to include a myriad of social media outlets.