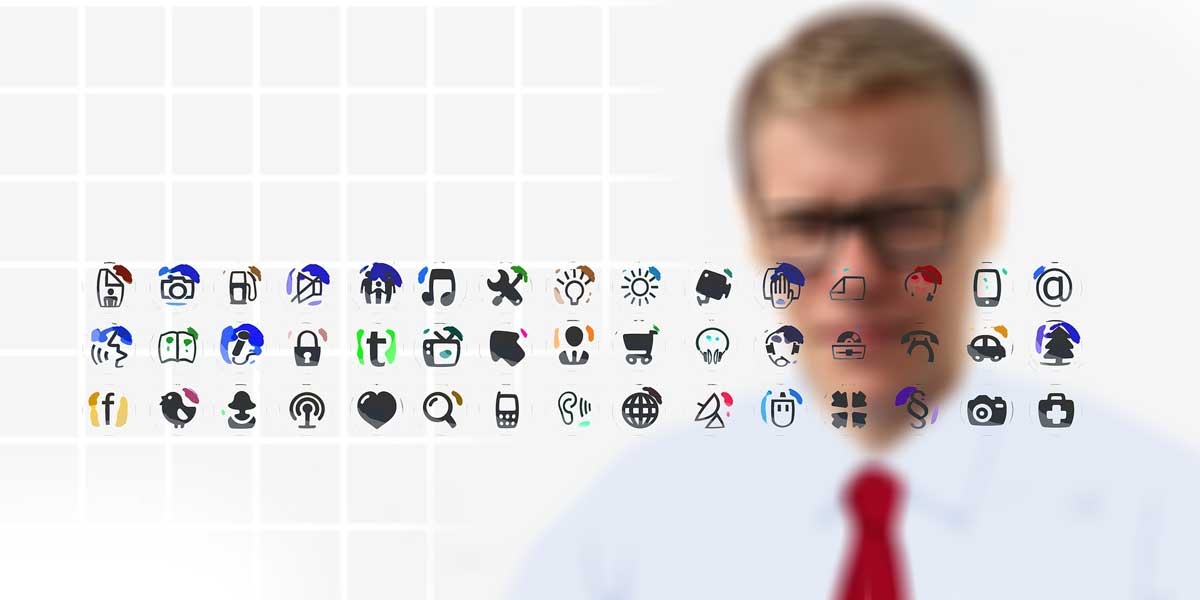 Today's media landscape is constantly changing and evolving. What was once only print, television or radio has now expanded to include a myriad of social media outlets.
SunStar Strategic's Hibre Teklemariam, VP and Partner, addressed the Investment Company Institute's (ICI) Small Funds Committee meeting in May in Washington D.C.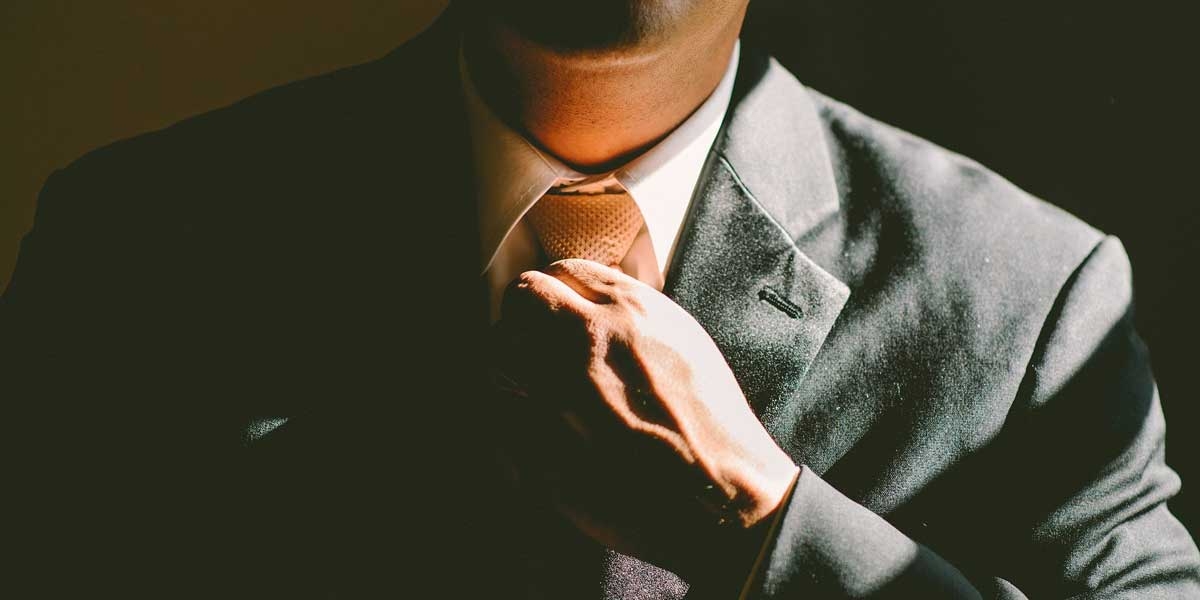 When you meet someone for the first time, it's a fairly natural reaction to smile, nod and extend one's hand. So, when you're invited to appear on TV, remember Bob Barker's parting words to his loyal Price is Right fans of 50 years: "I thank you, thank you, thank you for inviting me into your home."