Stan Hinden, retired Washington Post financial writer and columnist wrote, during my 50 years as a newspaper reporter, editor and columnist, I have known hundreds of public relations people. Some were a joy to work with; others a nightmare. Indeed, as I look back, I can see clear differences between those who were good at their jobs and those who were not.
Do you feel like you leave every meeting and media opportunity wondering why you never got to say what you had planned?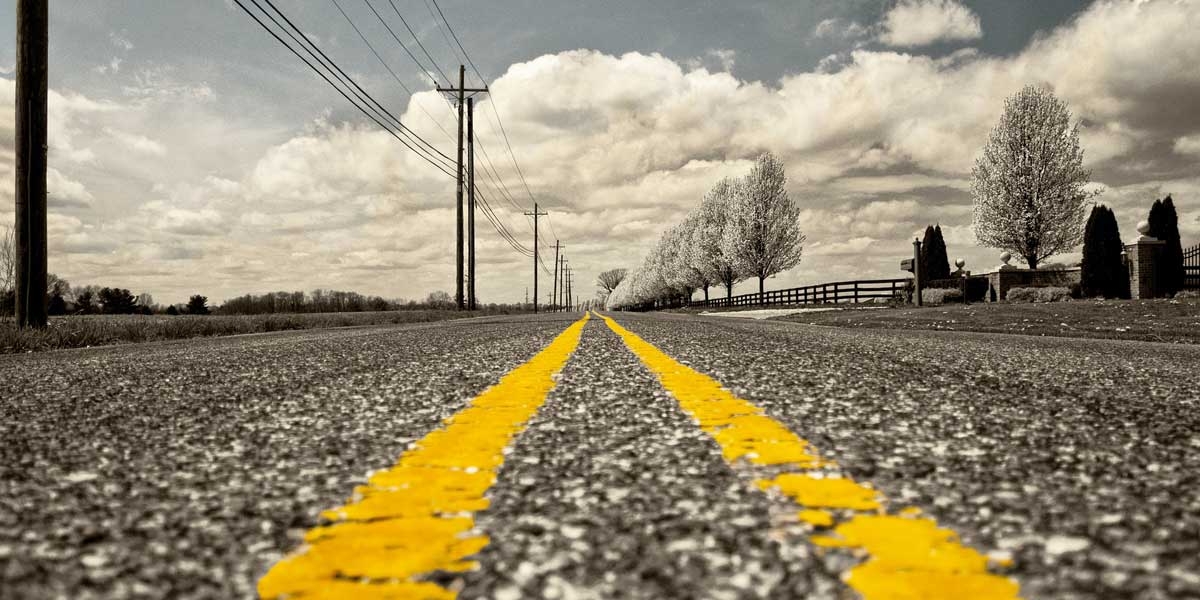 You had a great piece of press - whether it was television or print - don't let it end there! Leverage that piece of press and put it to work for you!