Sparrow Capital Management adds $5 million in new fund assets after only 4 months with SunStar Strategic.
Whether you are waiting for a media interview to begin or even a client meeting via zoom – always assume the mic is hot.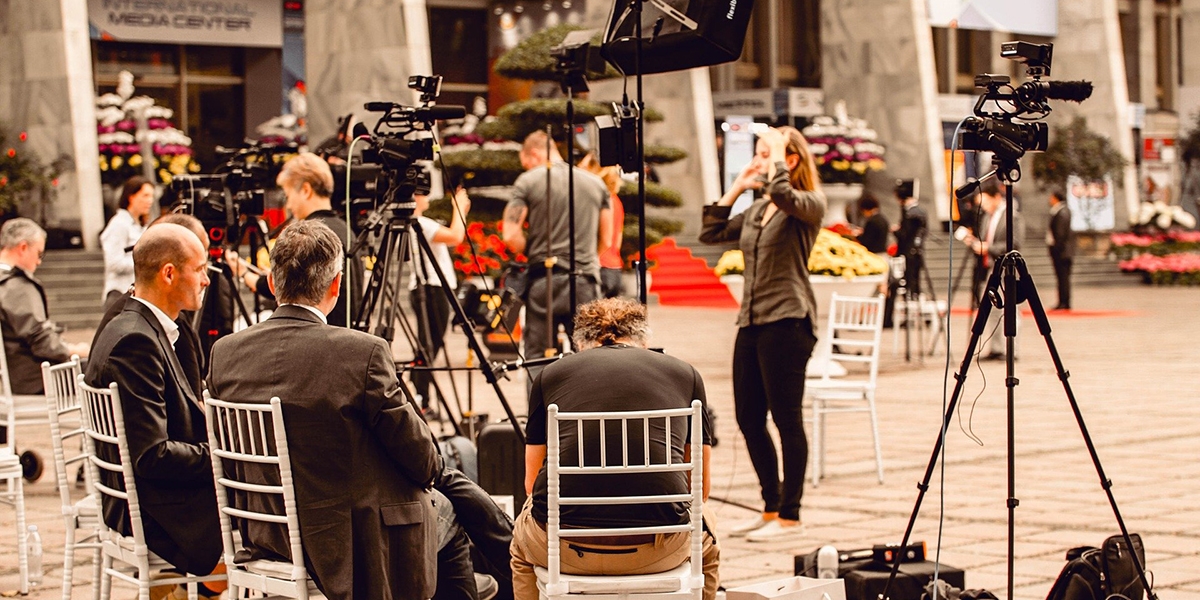 These days, everyone's looking to catch the media's attention. Knowing the right ways to get in touch can make all the difference.
Want to put your company or your fund in the media spotlight? Here are our tips on how to best stay connected if you want to see your name in lights.