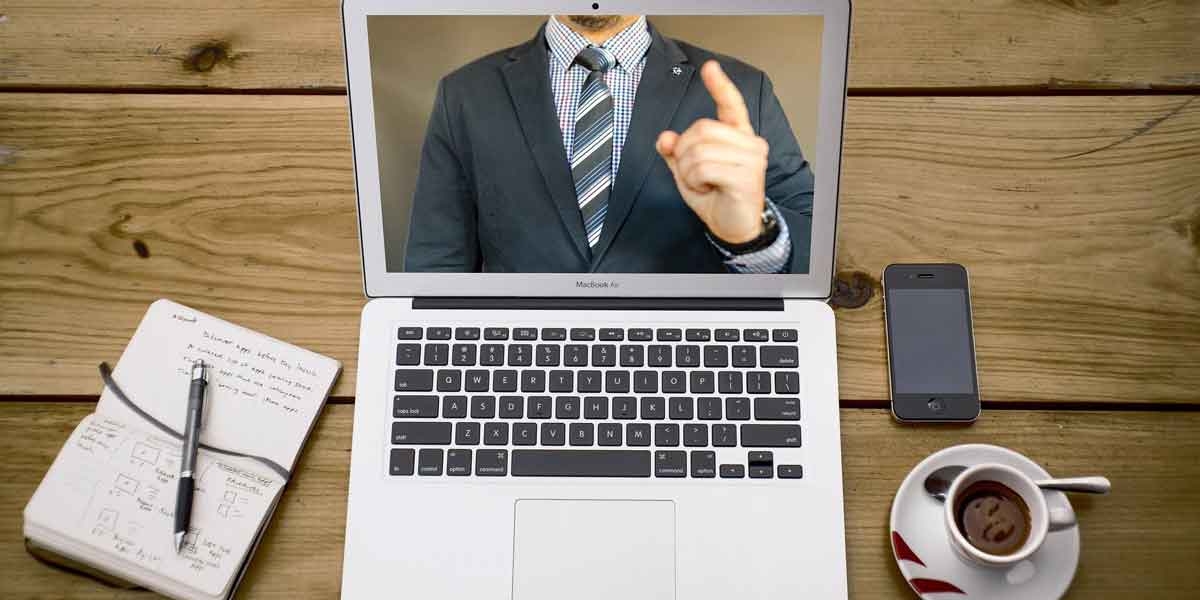 Even though many are still working from home, portfolio managers are busier than ever. Has your firm suggested you participate in media training? Are you thinking it's a waste of time?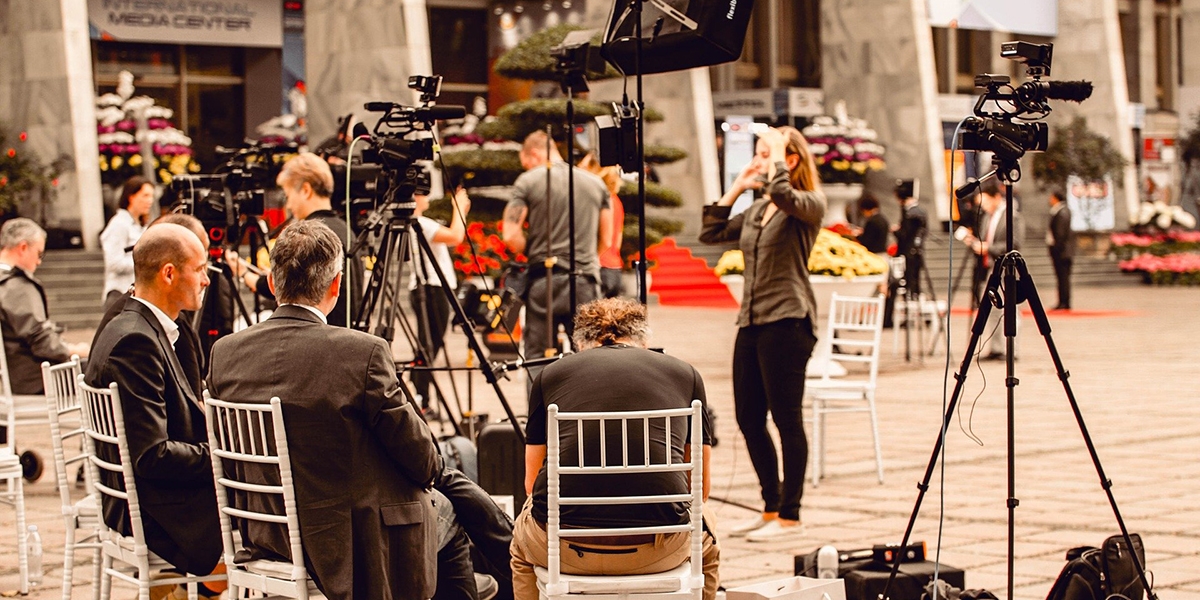 These days, everyone's looking to catch the media's attention. Knowing the right ways to get in touch can make all the difference.
Want to put your company or your fund in the media spotlight? Here are our tips on how to best stay connected if you want to see your name in lights.