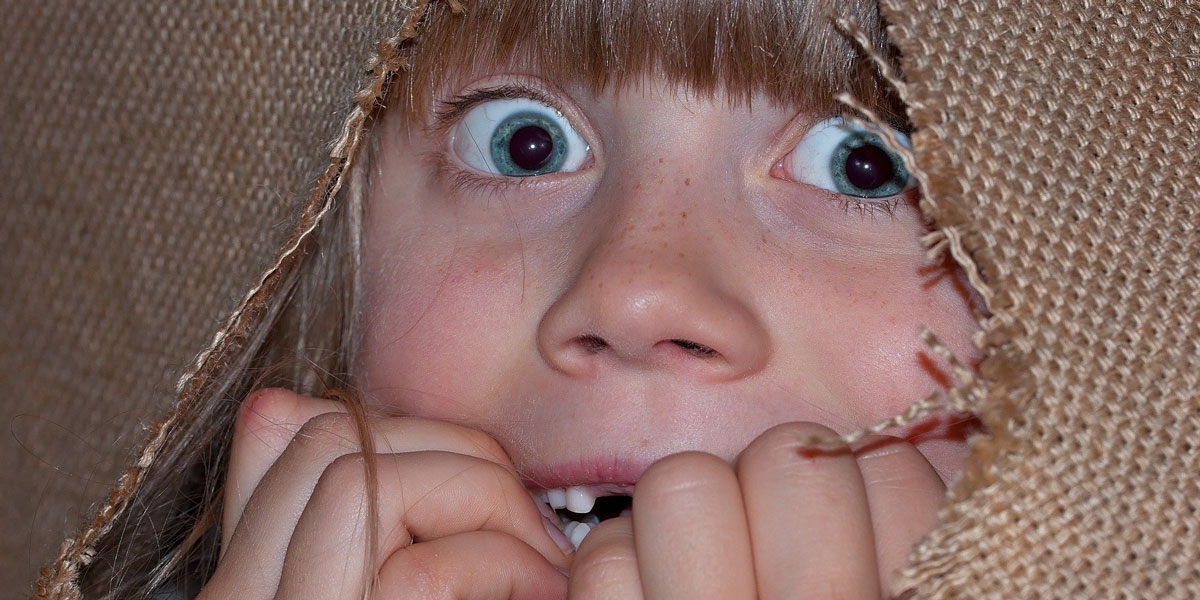 Gearing up for your next media interview? It's important to remember that everyone is going in with an agenda - even the reporter lined up to conduct the interview.
Melissa Murphy joined SunStar in 2001 as an account executive. For many years, she has been a partner in the firm and was promoted to Executive Vice President in 2018, leading the SunStar Client Excellence program at the heart of the firm's service offerings. We took a few minutes to reminisce with Melissa on her experiences of her two decades in public relations.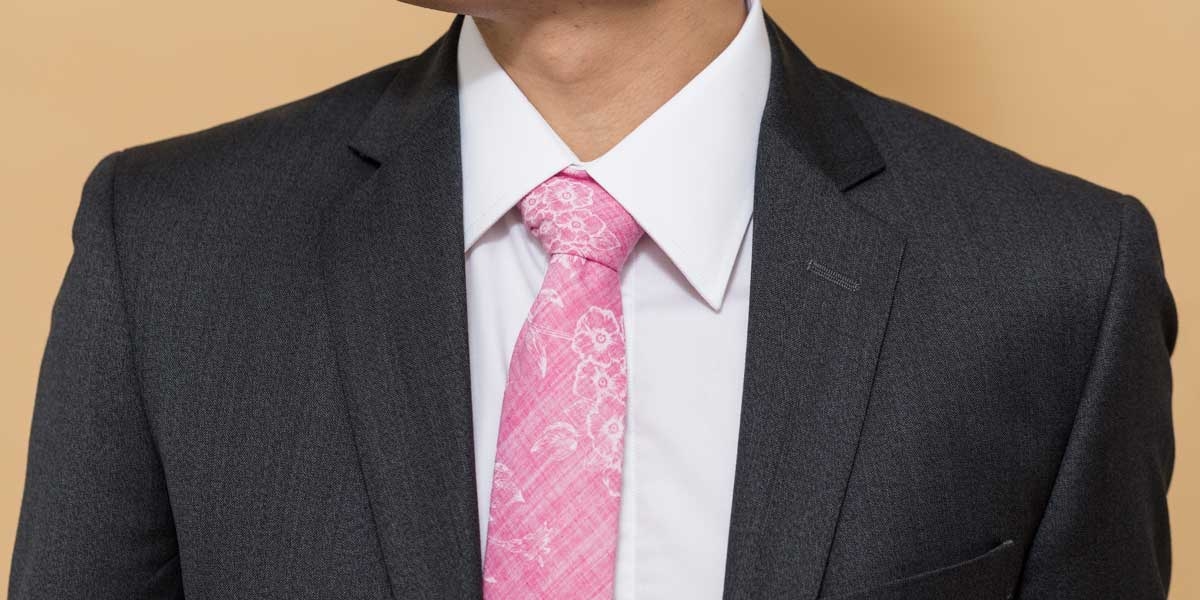 Does it really matter what you wear to a media interview? Yes, absolutely - even if you're working from home.