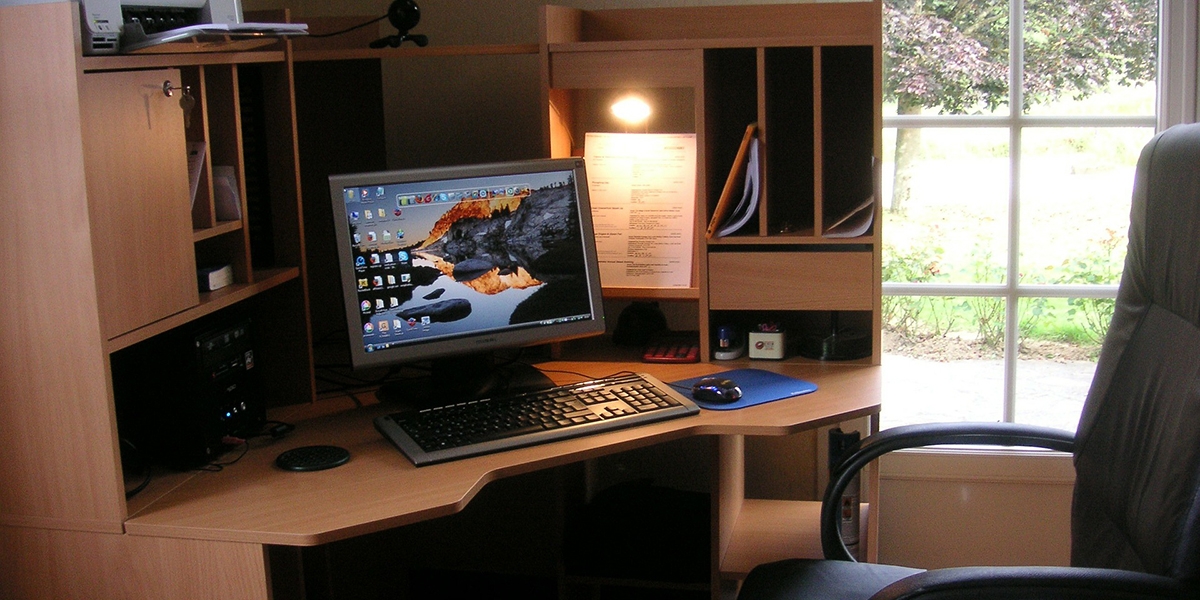 97% of the U.S. is in lockdown mode. Americans are finding themselves in a new bizarre world where things once done at the office or in a television studio are now being done in the home.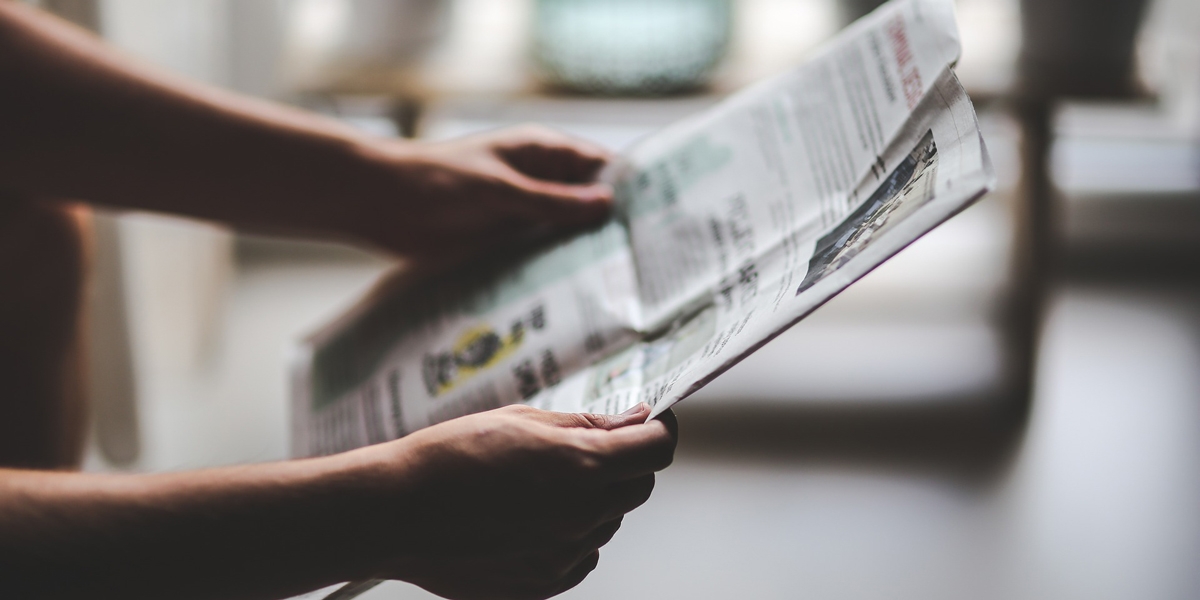 In these unprecedented times, more and more people are flocking to various media sources.
Popular wisdom says that the best way to spread the word about good mutual funds and a good asset management company is through the national news media. This is particularly true of investment houses with excellent local reputations but that are relatively unknown across the country.