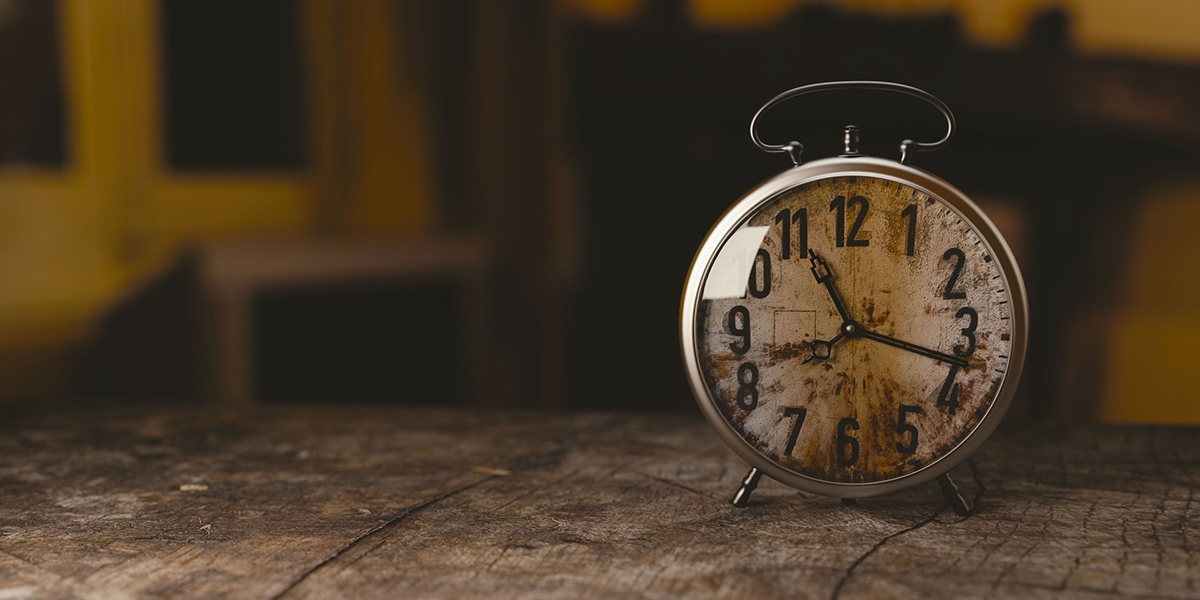 Are you waiting for things to "return to normal" before kicking off your PR plan?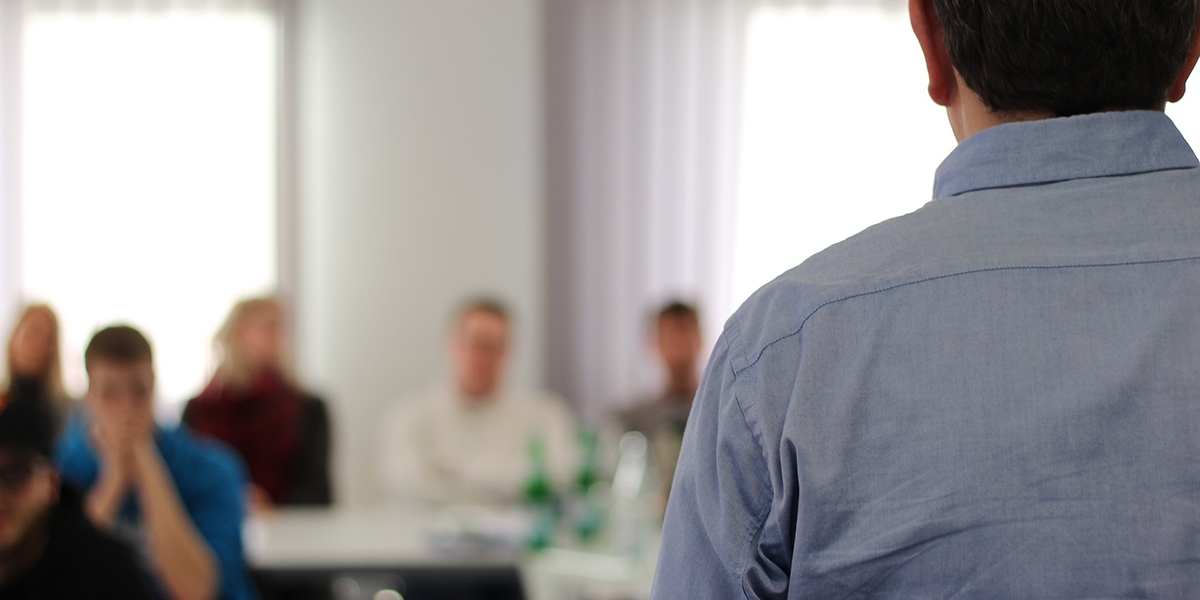 Dr. Anthony Fauci, director of the National Institute of Allergy & Infectious Disease, has become the lead spokesperson of the Coronavirus task force.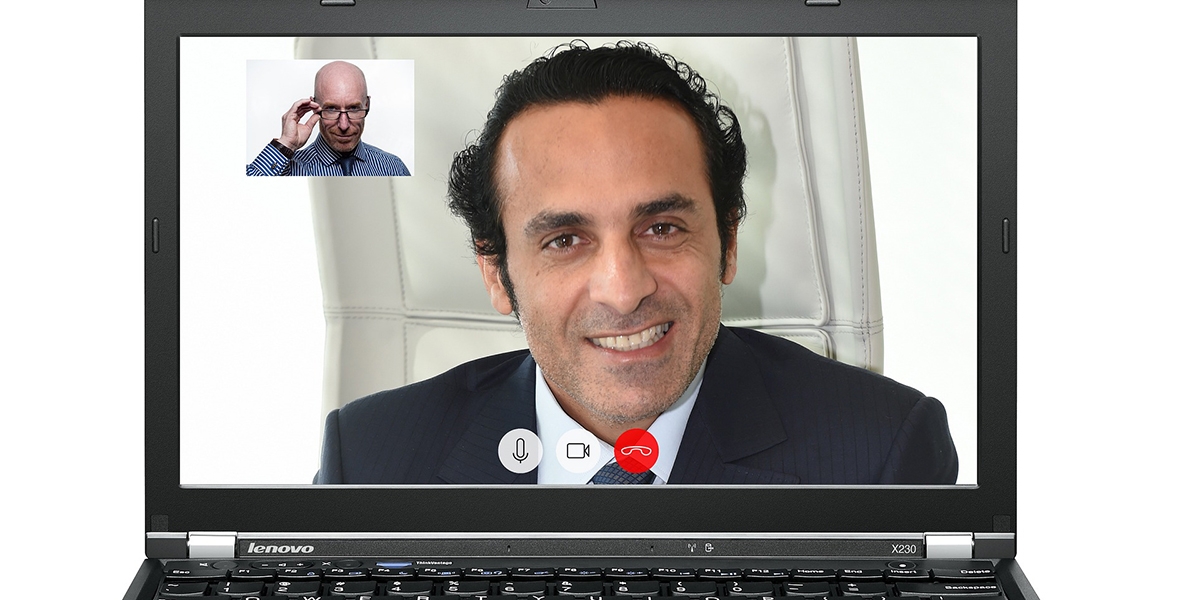 Now that nearly all Americans are working from home, focus on how we communicate with others is more important than ever.