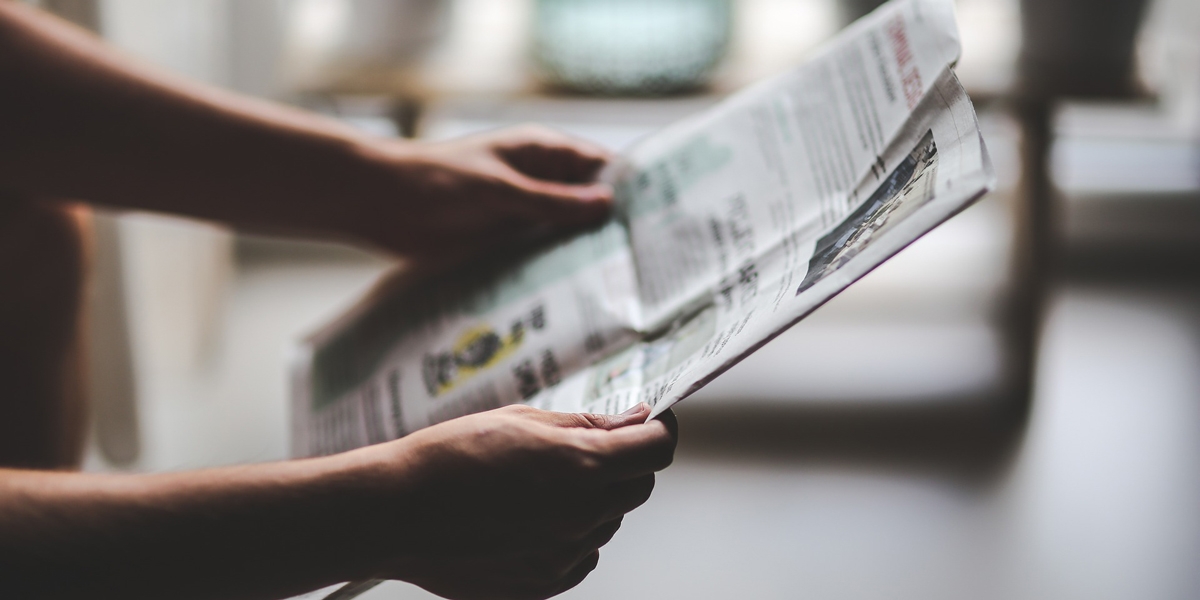 In these unprecedented times, more and more people are flocking to various media sources.
How SunStar Strategic, a leading financial public relations firm turns to digital conferencing in a time of national crisis.
It's the first Friday the 13th of 2020! When it comes to Friday the 13th superstitions and folklore abound and for some, it is too creepy to handle.