It's the first Friday the 13th of 2020! When it comes to Friday the 13th superstitions and folklore abound and for some, it is too creepy to handle.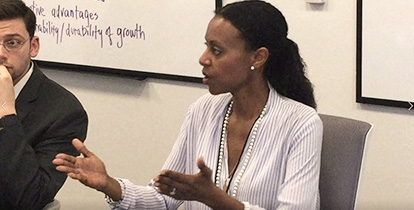 Hibre Teklemariam, VP and Partner, shares insights and PR tips to help asset managers prepare for media interviews in the current market environment.
Popular wisdom says that the best way to spread the word about good mutual funds and a good asset management company is through the national news media. This is particularly true of investment houses with excellent local reputations but that are relatively unknown across the country.