In a perfect world, every interview results in a quote or some form of spokesperson/firm/product mention. We know the world is imperfect and oftentimes forces beyond our control guide outcomes.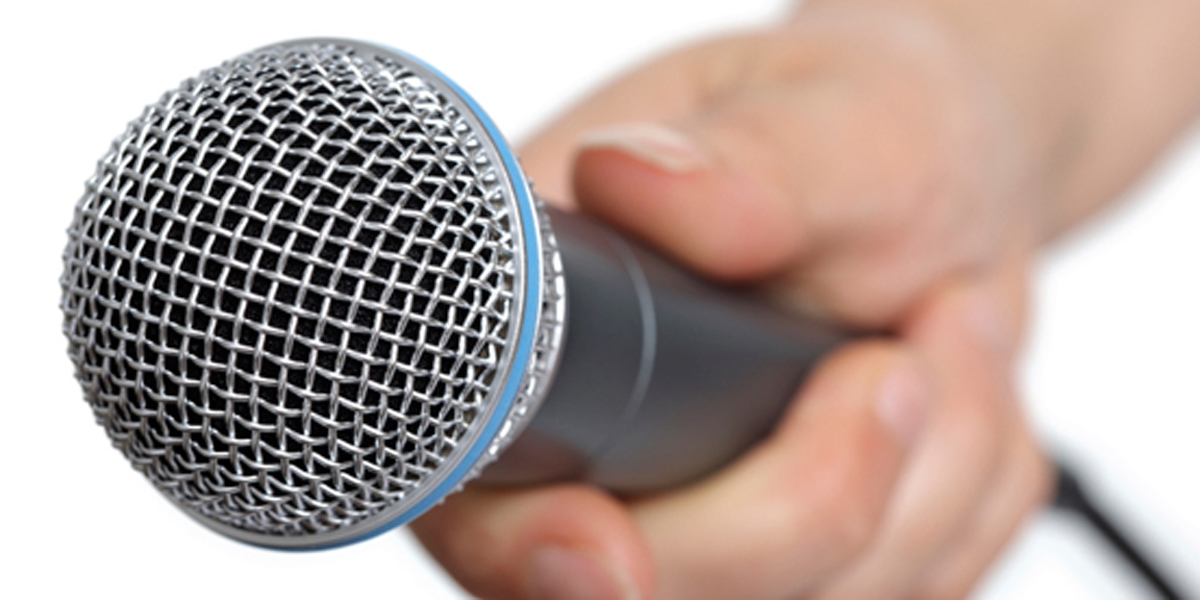 Getting the interview is the hard part. The rest is a breeze right? Not so fast!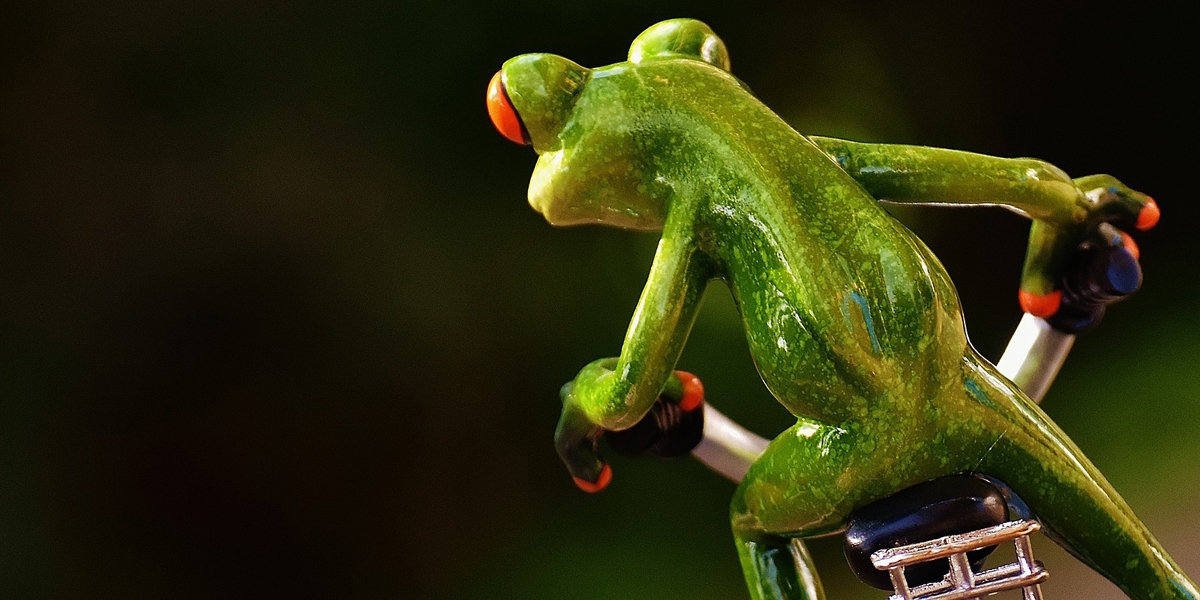 When you've got an announcement big enough to warrant a press release you want to do it right. As a PR firm, we're often asked about best practices so we're sharing answers to a few commonly asked questions.