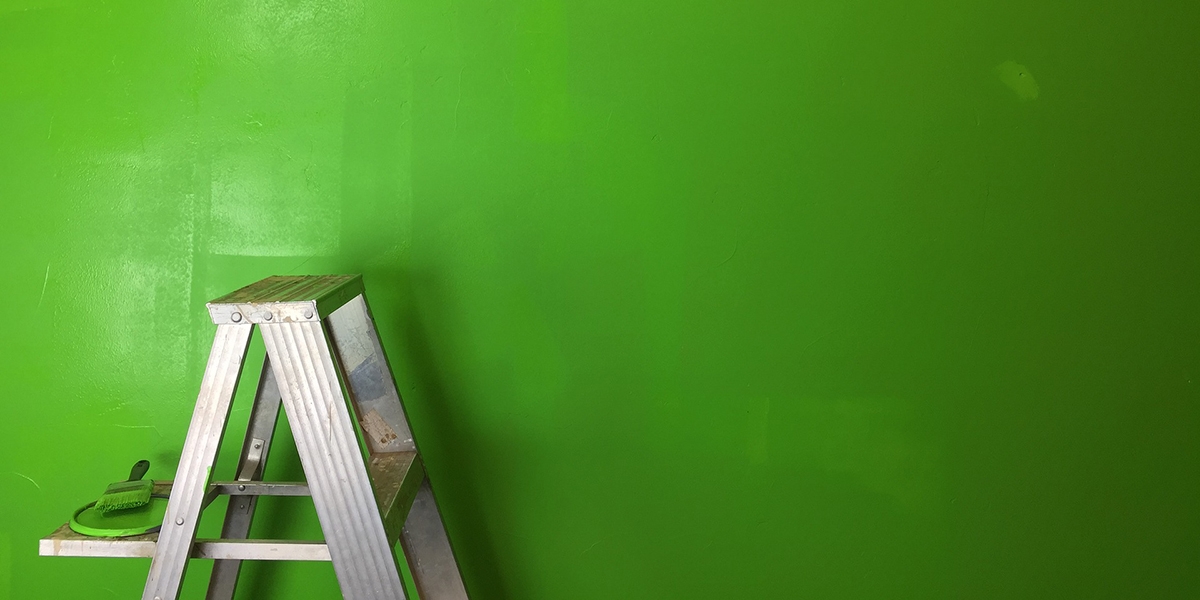 Are you ready to launch your latest PR campaign? Take a step back and make sure you're charging forward with a fully fleshed-out plan.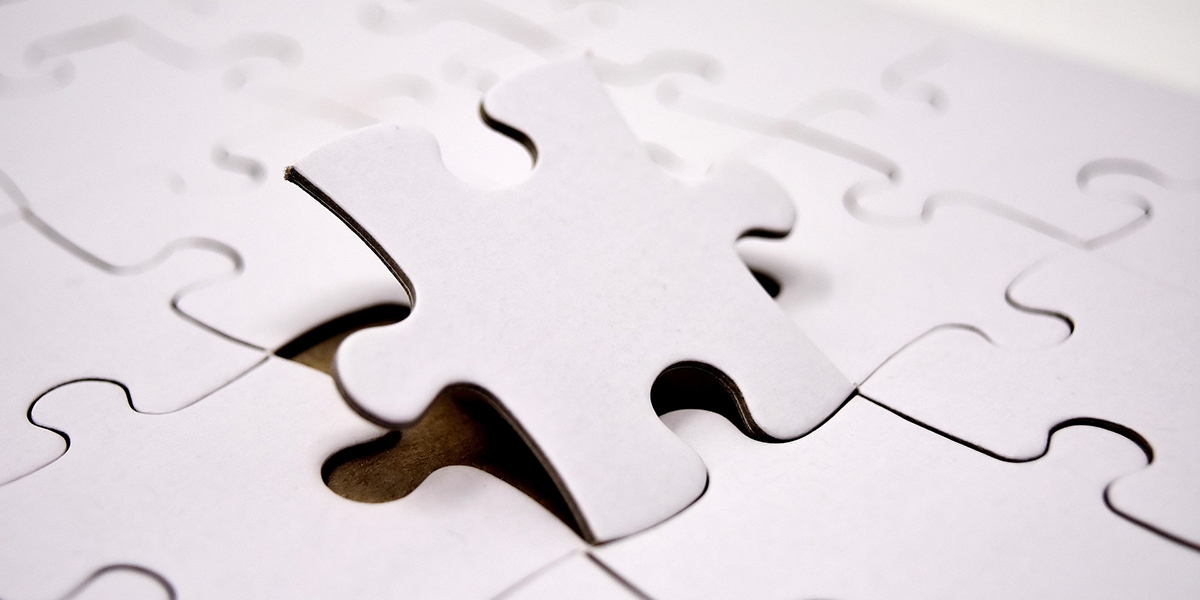 Are you the missing piece in our firm? SunStar Strategic is hiring.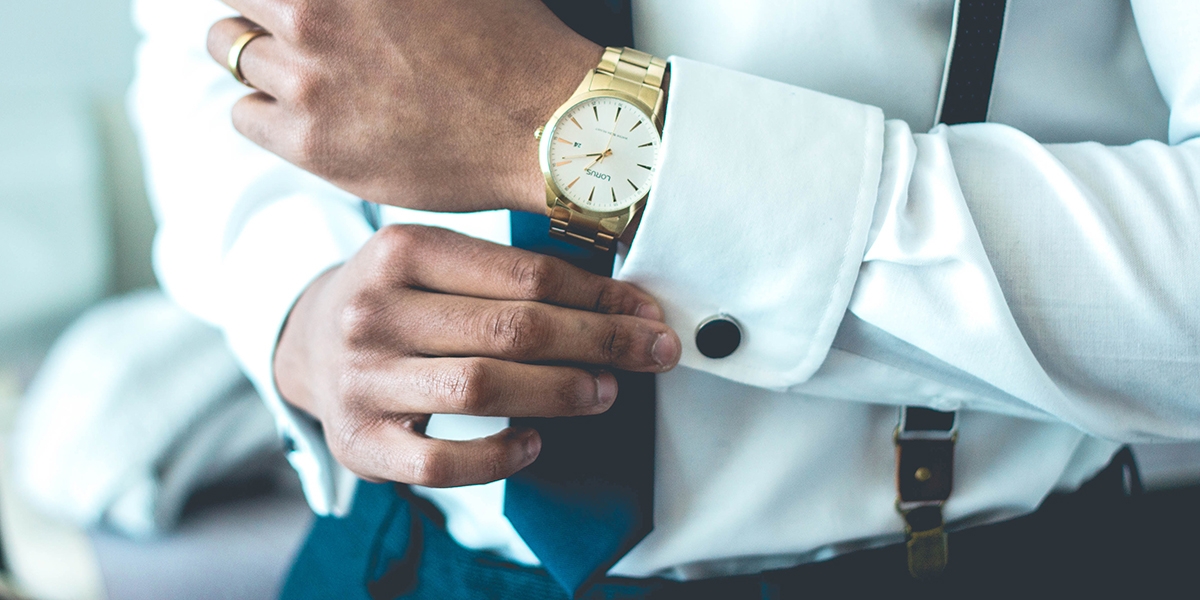 Does it really matter what you wear to a media interview? The short answer is yes, it does.