Or can you color inside the lines?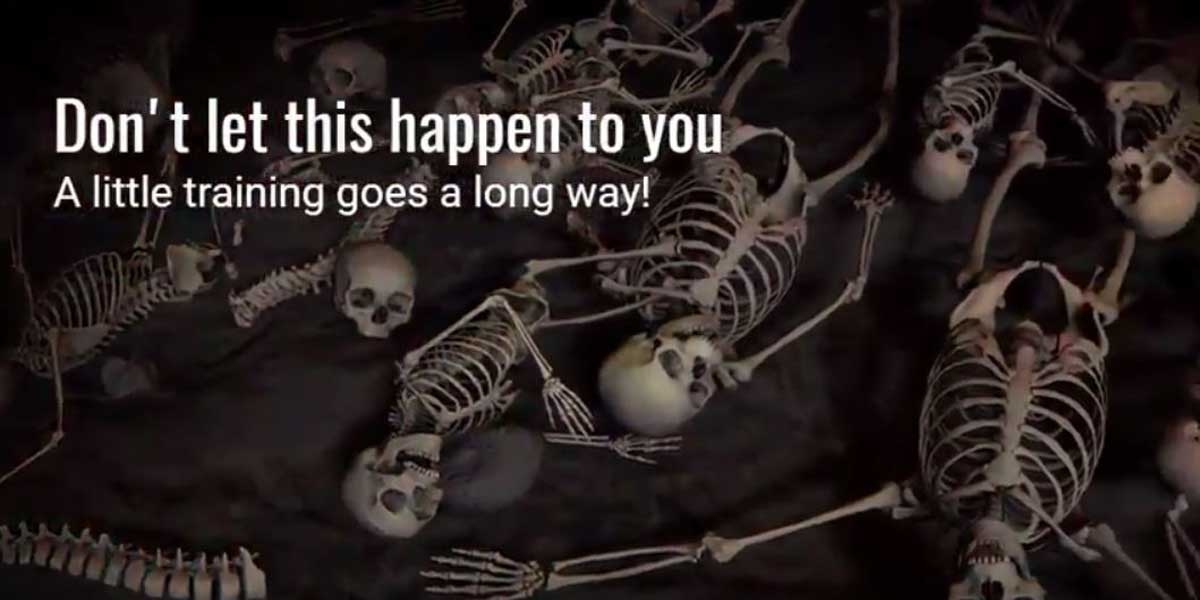 Don't fret – a little preparation (and the right tools) goes a long way!
Ever wonder how some savvy fund managers and financial planners win their places as the media's "darlings" -- frequently quoted in numerous mainstream magazines, and other important publications, often basking in the glow of the spotlight on a financial news channel segment?