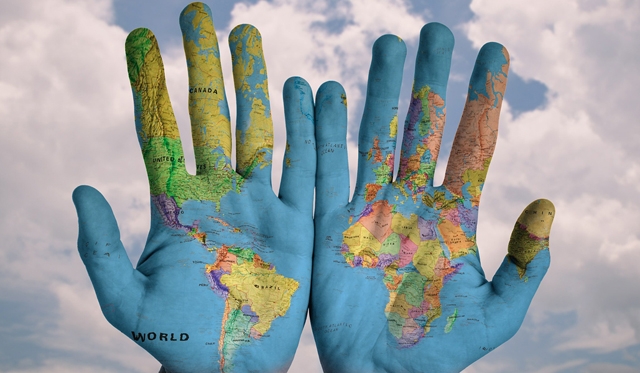 Maps can be used for more than just driving directions!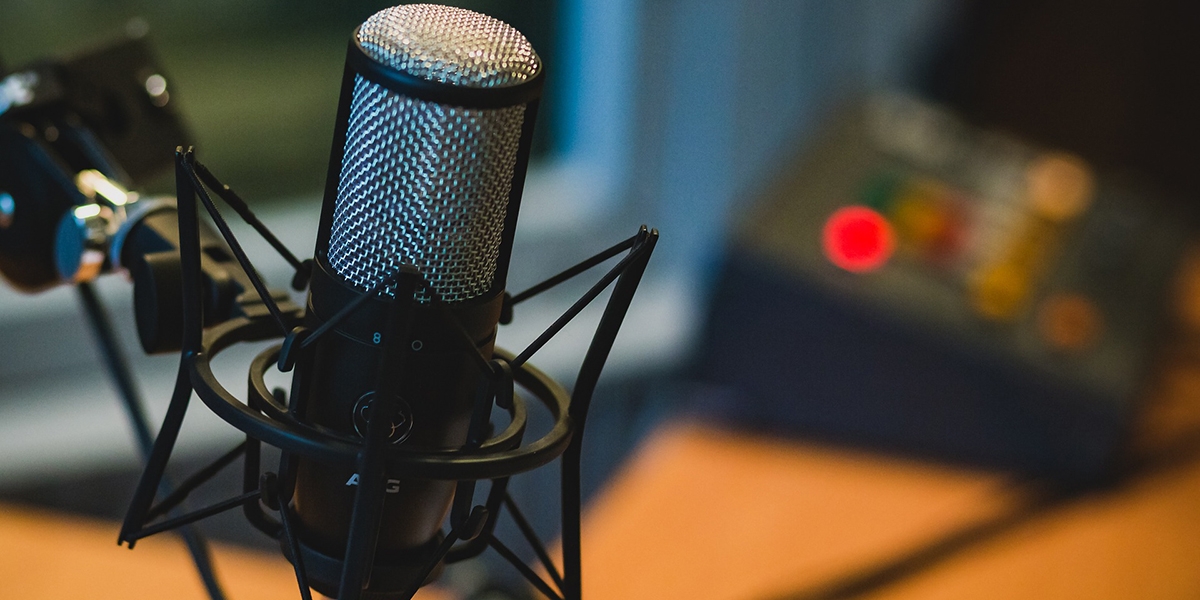 Everybody has an agenda - even that reporter lined up to conduct your next media interview.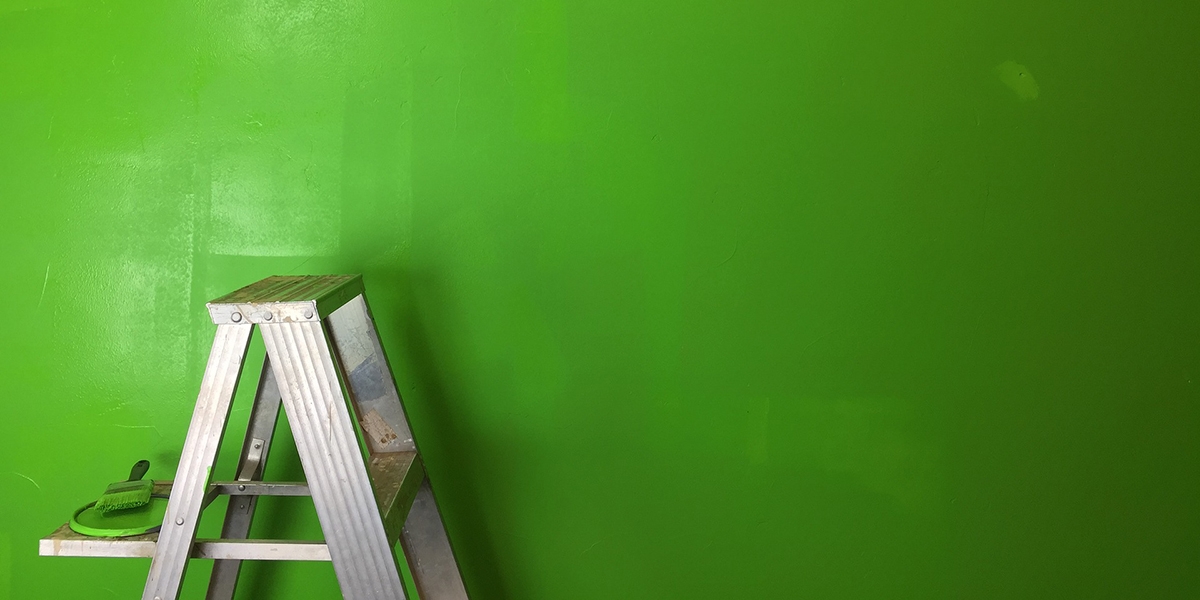 Are you ready to launch your latest PR campaign? Take a step back and make sure you're charging forward with a fully fleshed-out plan.