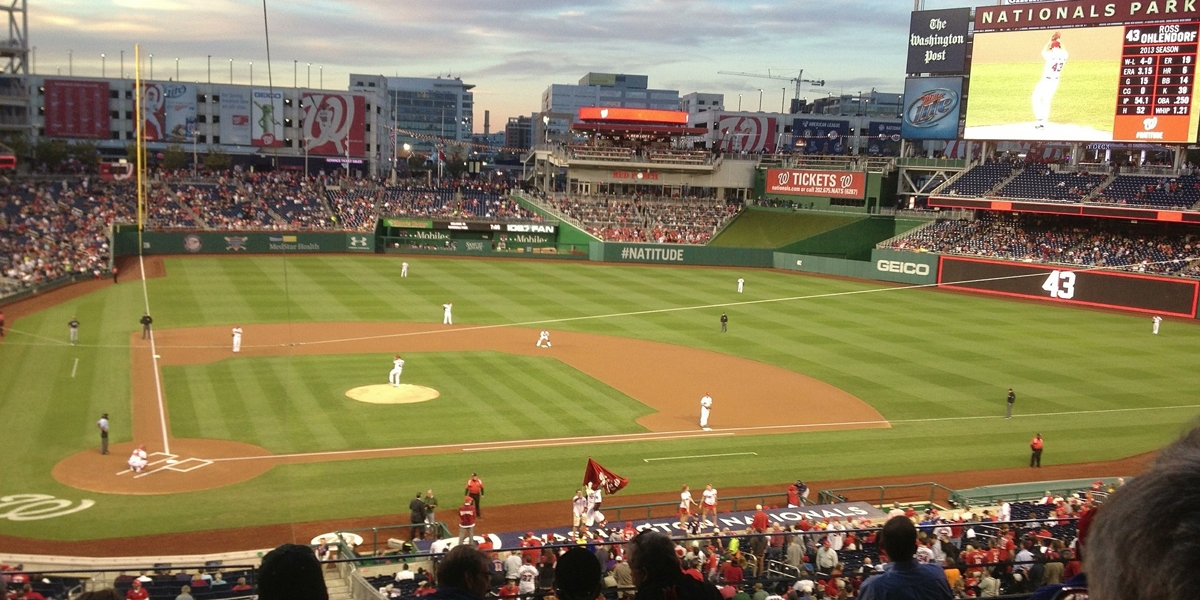 For the first time since the Senators in 1933, a Washington team has clinched the National League pennant!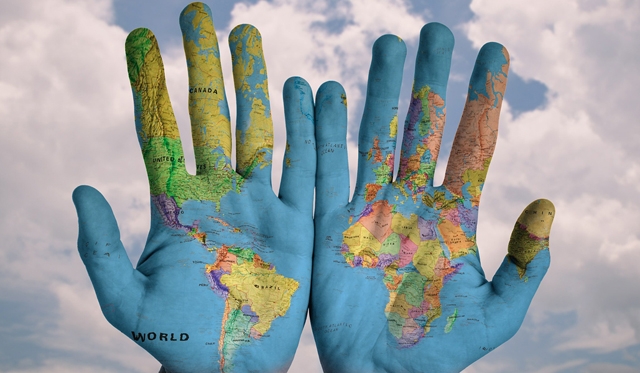 Maps can be used for more than just driving directions!
Ever wonder how some savvy fund managers and financial planners win their places as the media's "darlings" -- frequently quoted in numerous mainstream magazines, and other important publications, often basking in the glow of the spotlight on a financial news channel segment?