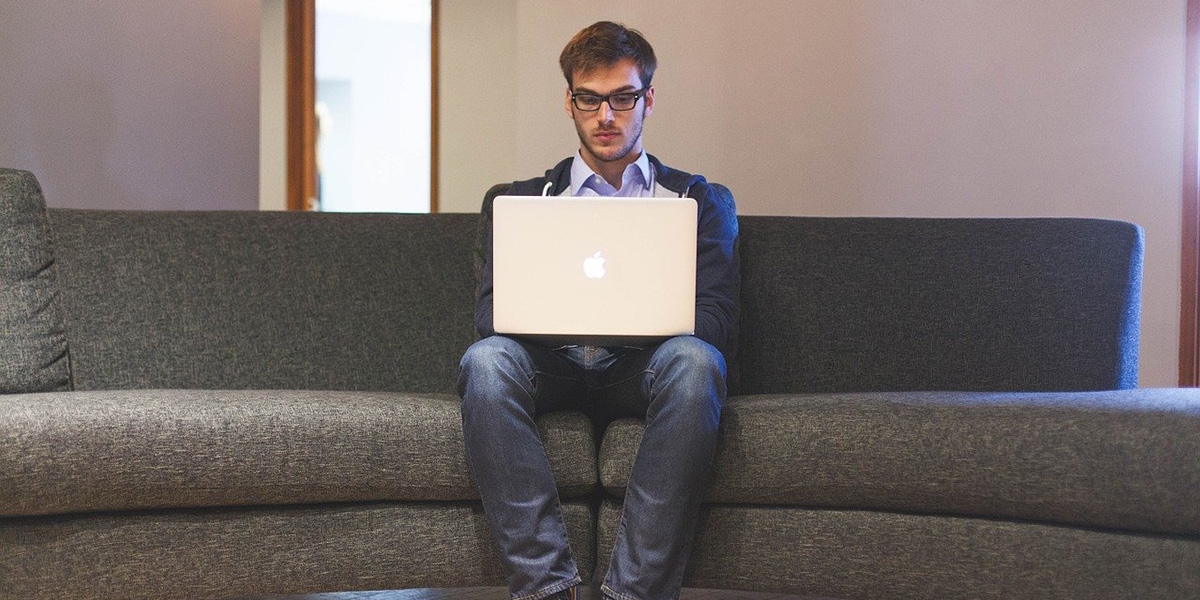 "Time and money are tight and the budget is stretched thin."
Adding Public Relations right now might not seem like the best idea. Yes, it is an added cost and it will require additional time, but the investment is worth it. In the long run PR can become an invaluable tool in building your brand because it allows you to:
Have you ever wondered how CNBC or Fox Business selects the fund managers they interview? Or how Barron's features a little-known fund, but you've been around twice as long?
Melissa Murphy joined SunStar in 2001 as an account executive. For many years, she has been a partner in the firm and was promoted to Executive Vice President in 2018, leading the SunStar Client Excellence program at the heart of the firm's service offerings. We took a few minutes to reminisce with Melissa on her experiences of her two decades in public relations.