You've invested both time and money in your PR program. Of course you want to be sure you're getting your money's worth. But, how can you tell?
Hibre Teklemariam, VP and Partner, SunStar Strategic, joins Discovery Data for "The Data Possible Podcast."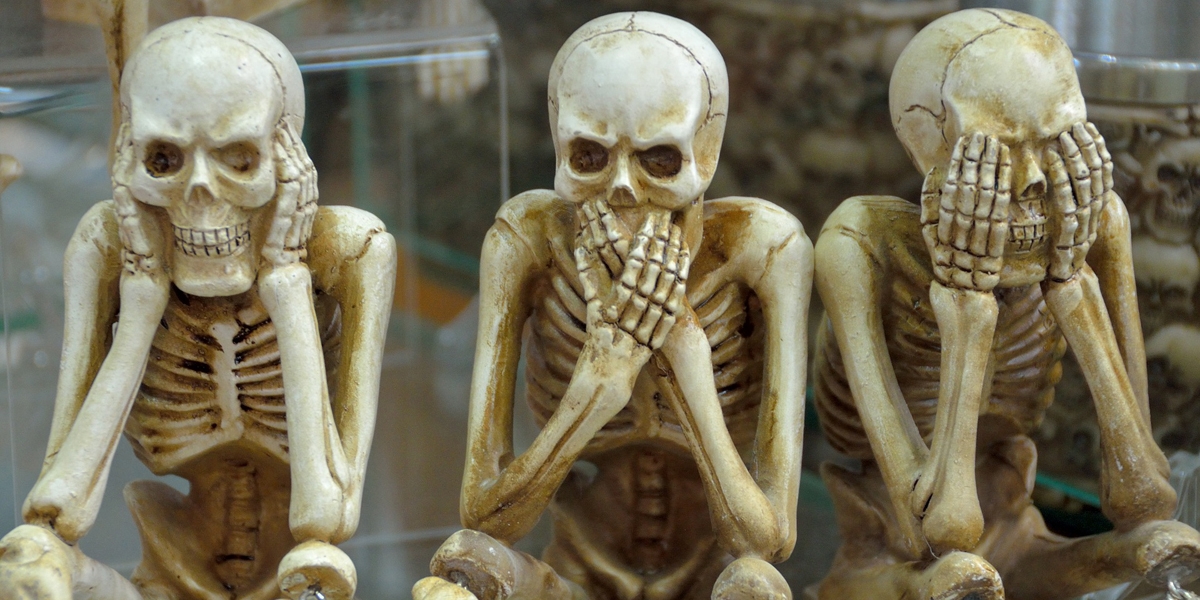 Have you ever scored a terrific story about your fund in the media only to find out that your compliance team won't allow you to reprint it or post it to your website?