The month of December is filled with holidays, traditions, friends, family....gardening? Astronomy?
Yes, believe it or not, December has more than just snow and hot cocoa!
The folks at The Old Farmer's Almanac shared facts and figures you might find surprising!
December's full moon was a supermoon
The Geminid meteor shower, seen only in December, is the most active meteor shower all year
December is a good time to prune trees and shrubs
House plants grow more slowly in December
December's birth flowers are holly and the Paperwhite, a flower from the daffodil family
You can find helpful tips, recipes and folklore in "The Month of December: Holidays, Fun Facts, Folklore."
However you celebrate, we hope the holiday season finds you well.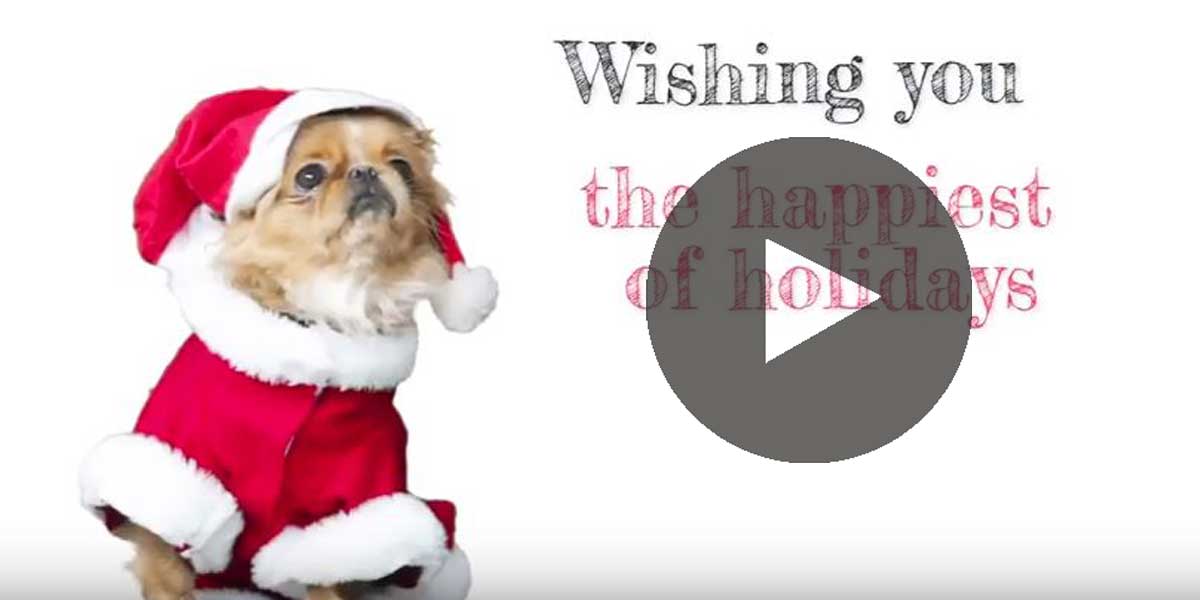 From your friends at SunStar Strategic.