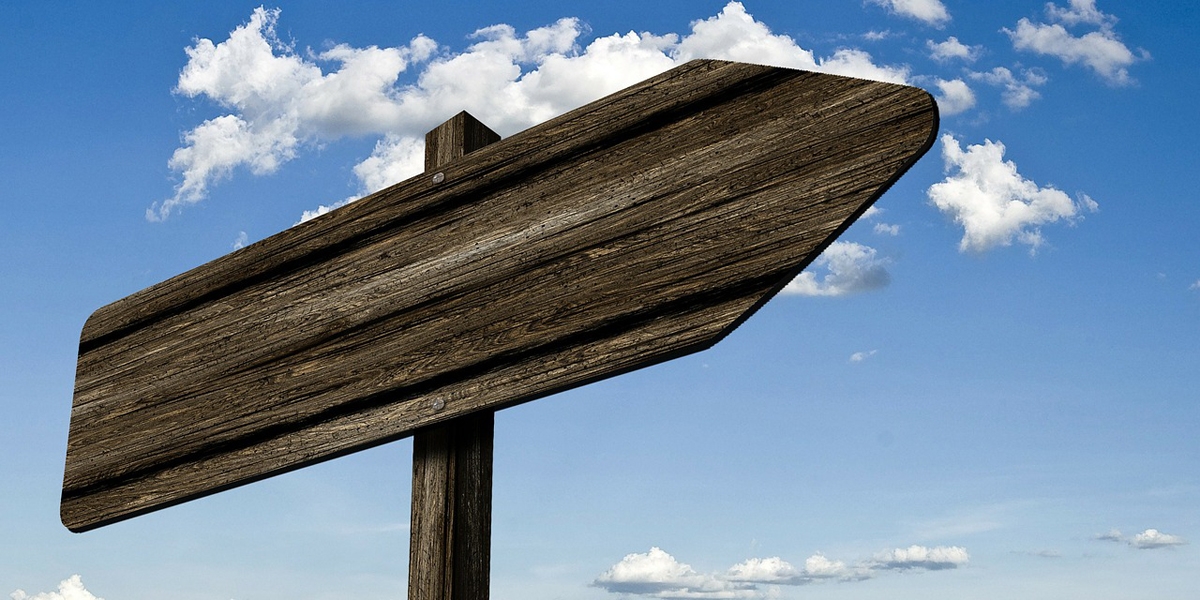 Another helping hand never hurts.
Growing a mutual fund in this day and age can be a daunting task. With hundreds of thousands of funds out there, it can be nearly impossible to stand out and draw investors to your fund.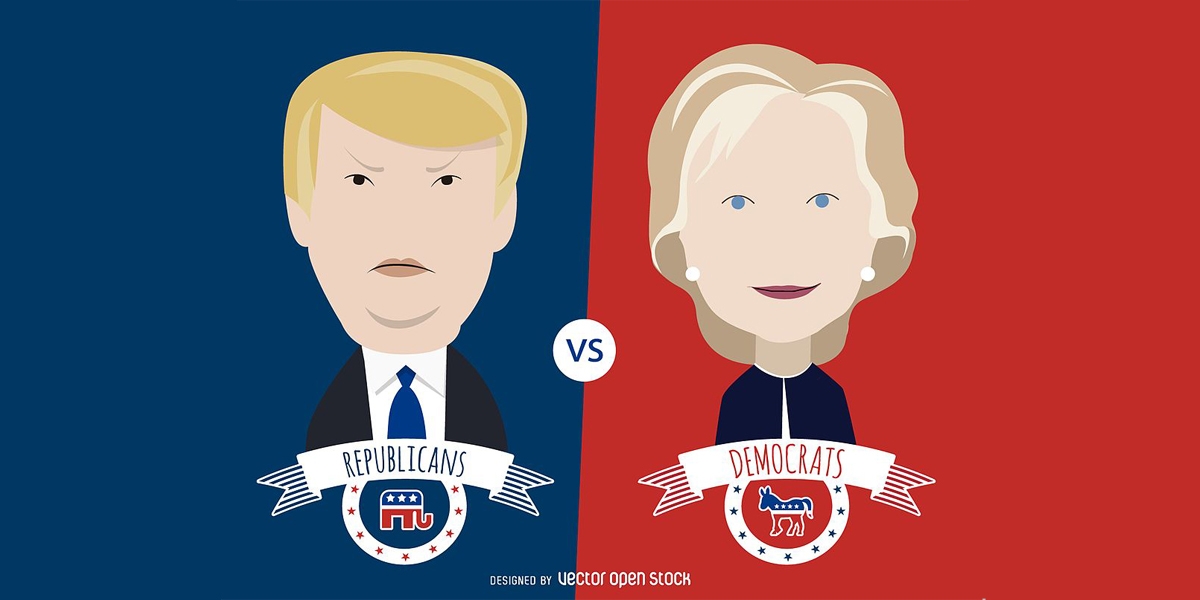 Lessons in public speaking and interviewing abound, but do bear repeating.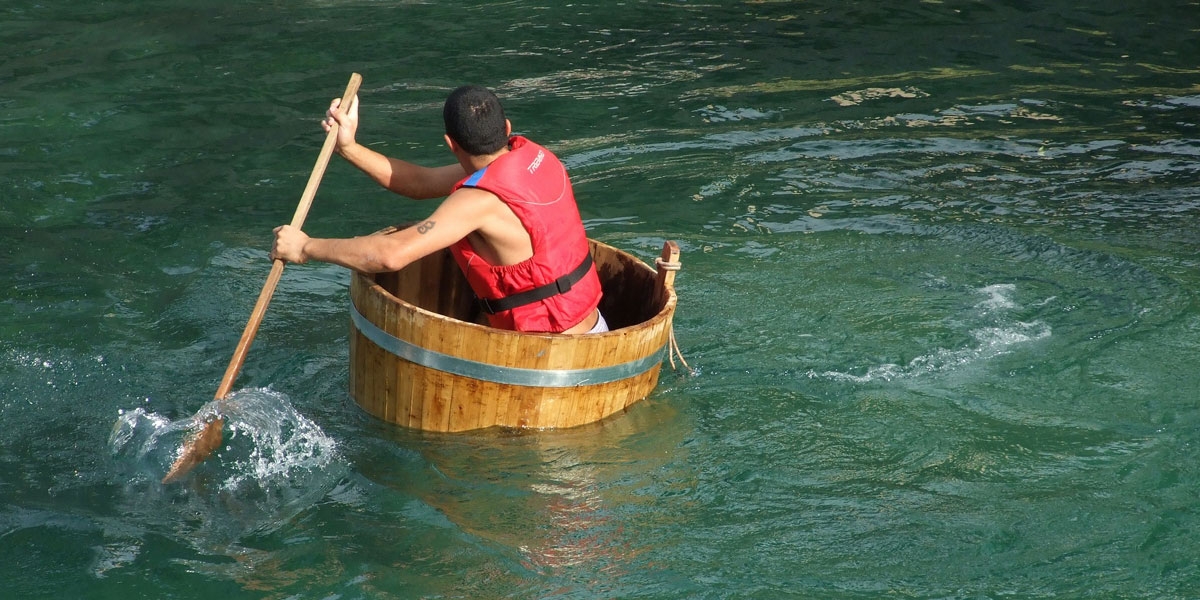 Positive media coverage on a regular basis can often be the silver bullet in your marketing effort. Earning such recognition on a regular basis attracts advisors and investors, strengthens distribution and builds your brand at a fraction of the cost of most other marketing efforts.