PR has many components, so it is difficult to say whether it works or not without defining "PR". In this instance, let's assume that you are asking whether good news stories will help you attract new clients or customers.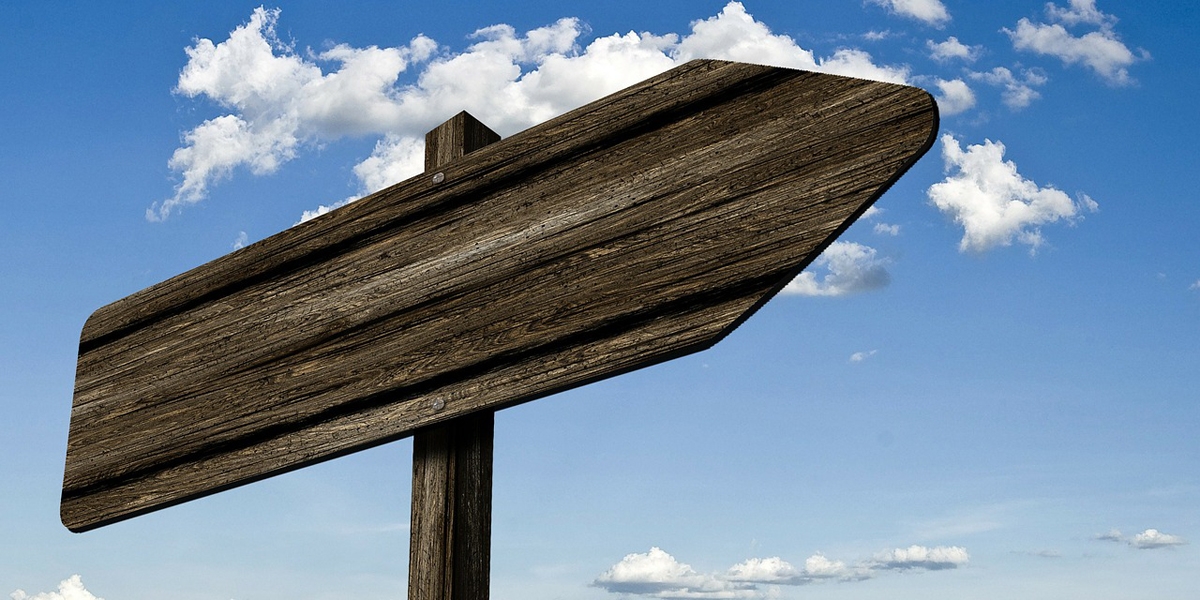 Another helping hand never hurts.
Growing a mutual fund in this day and age can be a daunting task. With hundreds of thousands of funds out there, it can be nearly impossible to stand out and draw investors to your fund.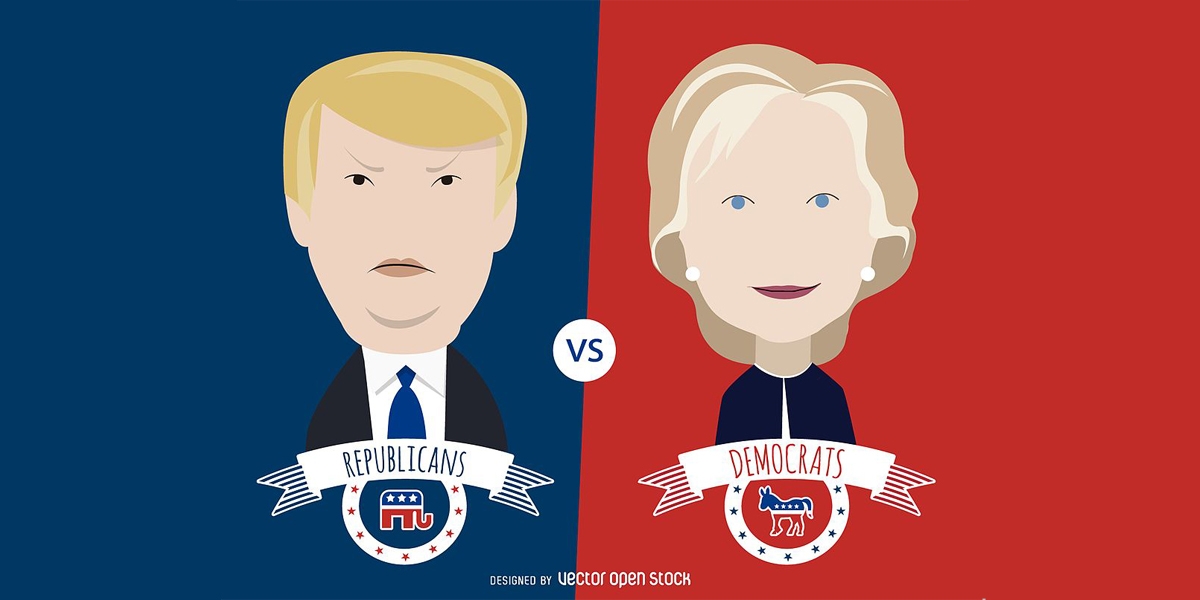 Lessons in public speaking and interviewing abound, but do bear repeating.