On November 30, 2022, Hennessy Funds hosted its 15th annual market outlook press briefing for the media.
Teresa Nilsen, President of Hennessy Advisors, provided opening remarks. Ryan Kelly, CIO, and Josh Wein, Portfolio Manager, presented Hennessy's 2023 outlook and themes for the Hennessy Cornerstone Midcap 30 Fund rebalance.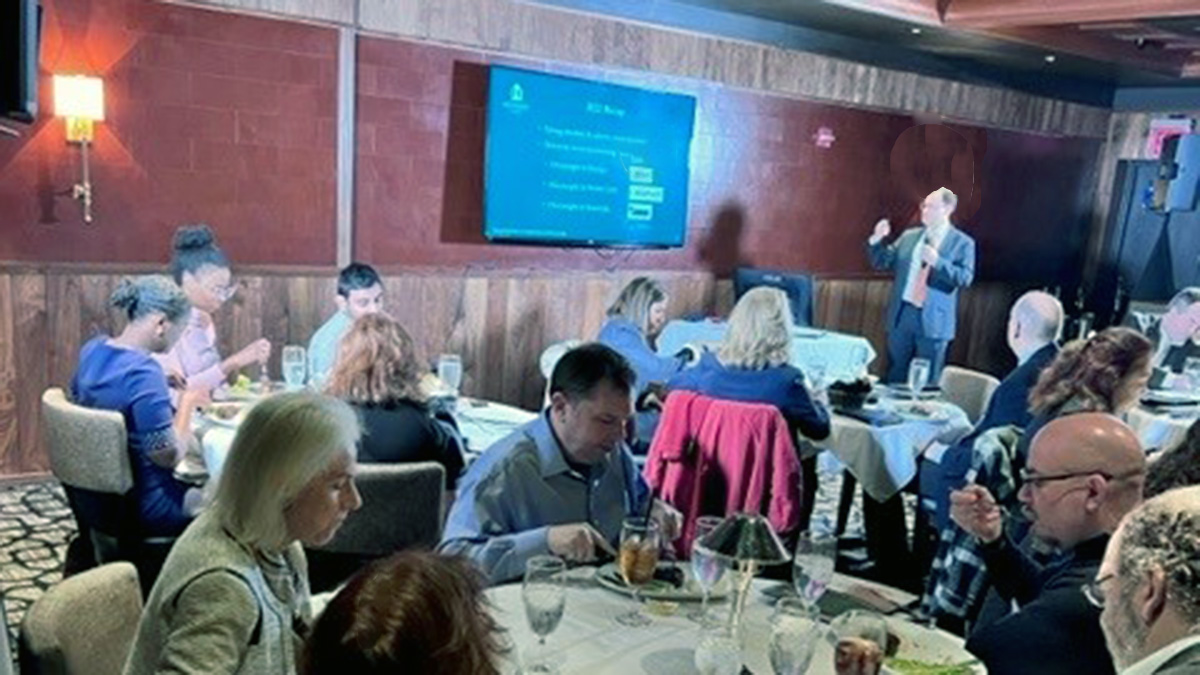 As a bonus this year, Portfolio Manager of the Hennessy energy funds, Ben Cook, shared his expectations for the energy sector.
Nearly 40 reporters, from more than 20 publications, were in attendance. Reporters represented an array of business and financial publications including Bloomberg, Business Insider, CNBC, Barron's, MarketWatch, Reuters, and more.
Considering hosting a media event of your own?
SunStar has put together many successful events for our clients. Let us help you too!