Money is tight and times are strange. Some folks question if now is a good time to spend precious dollars on public relations. The answer is yes! Just make sure you're spending it wisely!
Today, January 20, 2021, Joe Biden will be sworn in as the 46th president of the United States.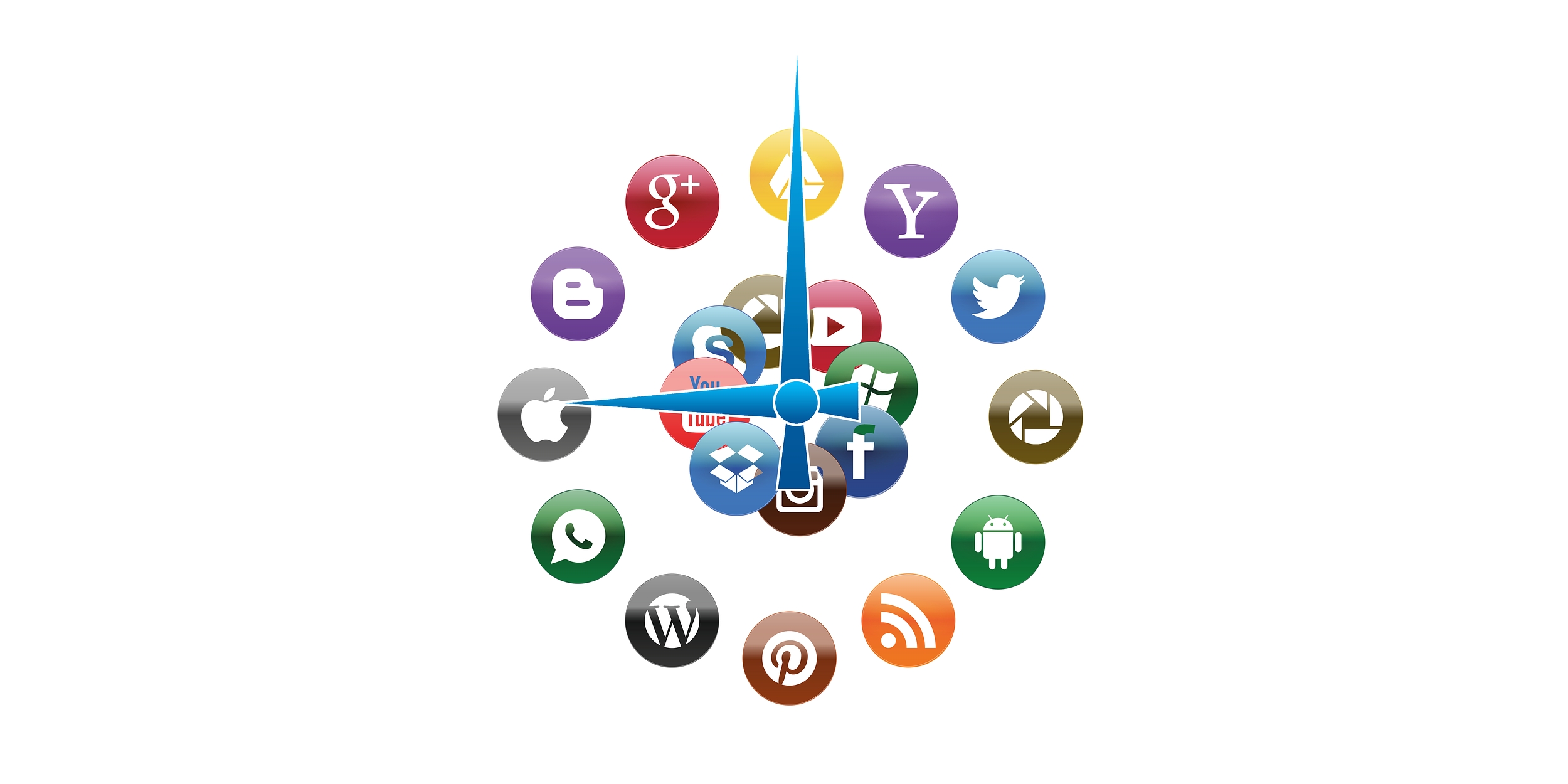 More and more individuals and companies are turning to social media to communicate with their target audience. In fact, if you're not using social media, you might get left in the dust!