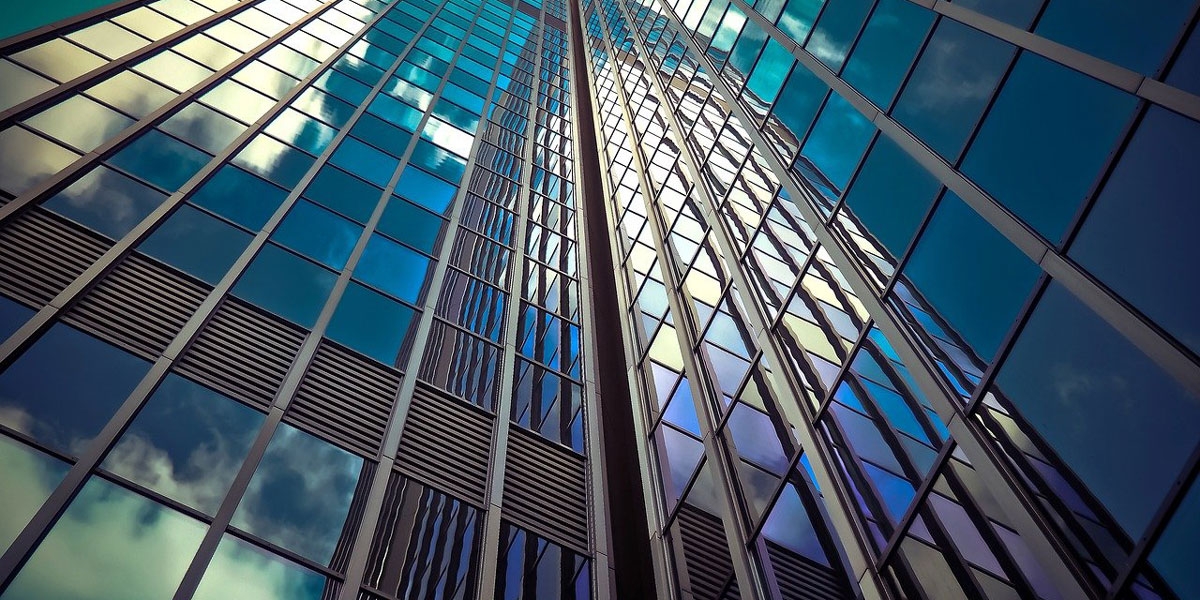 Earlier this week the Securities and Exchange Commission (SEC) announced a new advertising rule for investment advisors.
In one way or another, it's been a tough year for each of us.
Our Thanksgiving holiday is a celebration of two profound words, "Thanks" and "Giving." The pandemic requires that we open our hearts to others in profound ways, transporting us from our comfort zone to a fragile and vulnerable state. We, as a culture, have been forced to take care of ourselves and others.