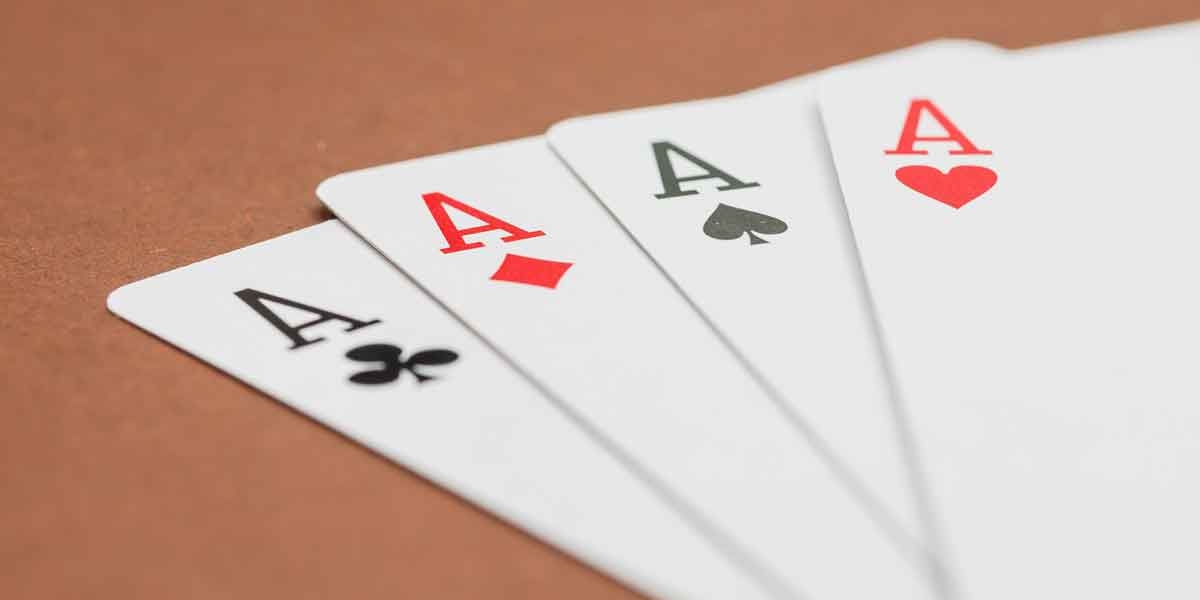 At the 2020 Morningstar Conference, Michael Mauboussin spoke about the best of his most impactful and recent research. He questioned the value of active management and suggested a new way to measure manager skill.
We don't usually brag, but, according to the Web Marketing Association, SunStar leads the industry in the mutual fund web development category. SunStar Strategic won the 2020 Award for Best Mutual Fund Website for its work on the Mairs & Power site.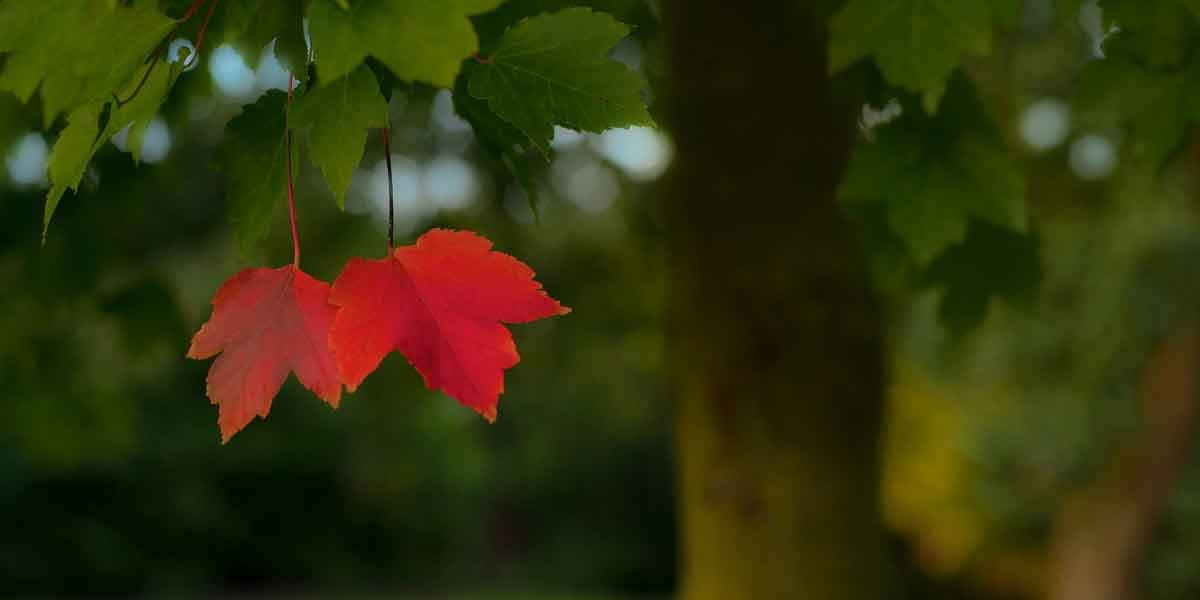 Folklore? Coincidence? Dating back to 1950, the Dow Jones, S&P, and Nasdaq have seen poor performance in September.