Sparrow Capital Management adds $5 million in new fund assets after only 4 months with SunStar Strategic.
Zoom, the video conferencing platform that millions of Americans rely on every day, crashed yesterday as millions of students returned to school via e-learning.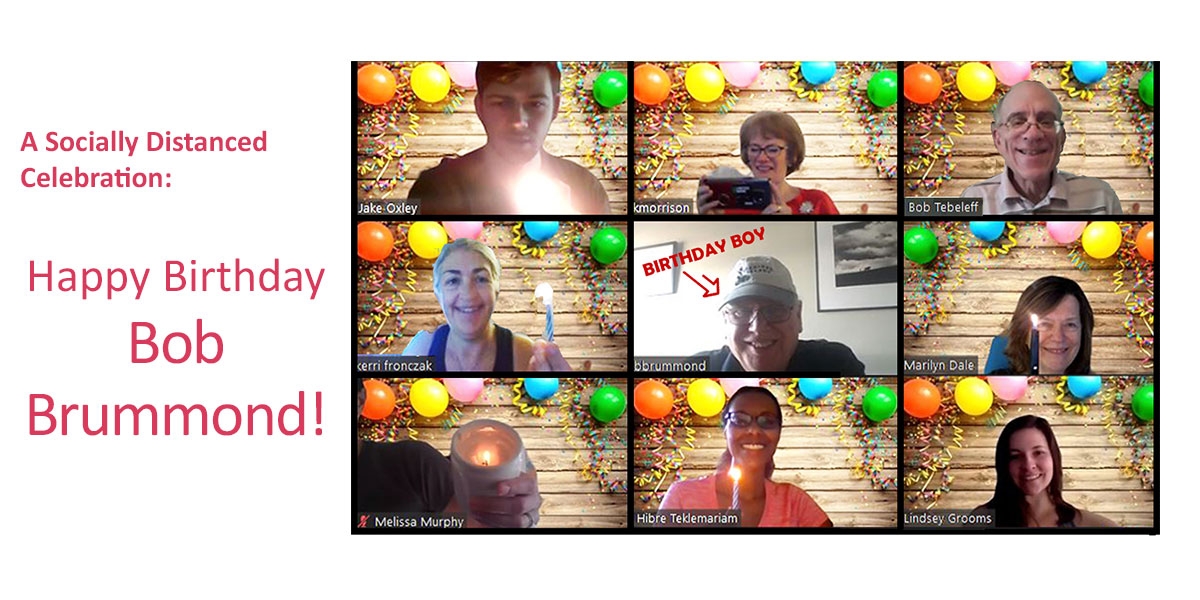 We couldn't let the birthday of SunStar CFO and Director of Operations, Bob Brummond, go by unnoticed!