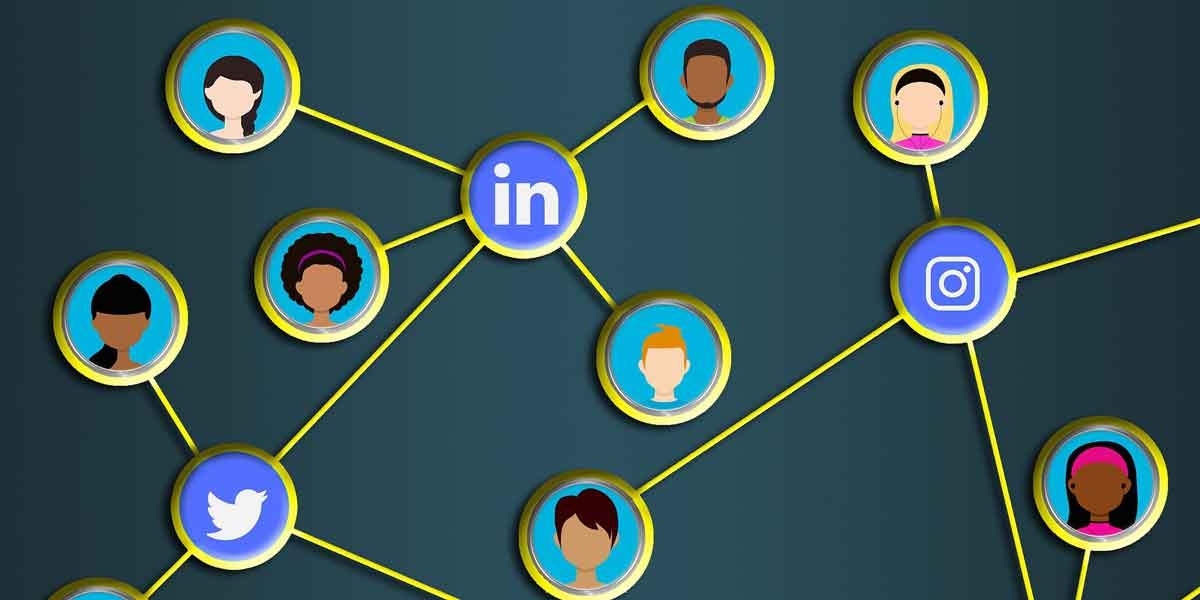 Yes! If you are not sure how to harness the potential of social media to build your practice look no further.
At the Morningstar 2020 Virtual Conference, Hortense Bioy,Morningstar Europe & Asia, moderated a lively discussion between Simon Webber, Schroeders, and Lucas White, GMO, on climate change and the impact on portfolio construction.
We have all been influenced by others during our life's journey. The impact and influence of some can be far greater than others.