Many asset managers are wary of social media. The time commitment and compliance requirements can make it seem near impossible.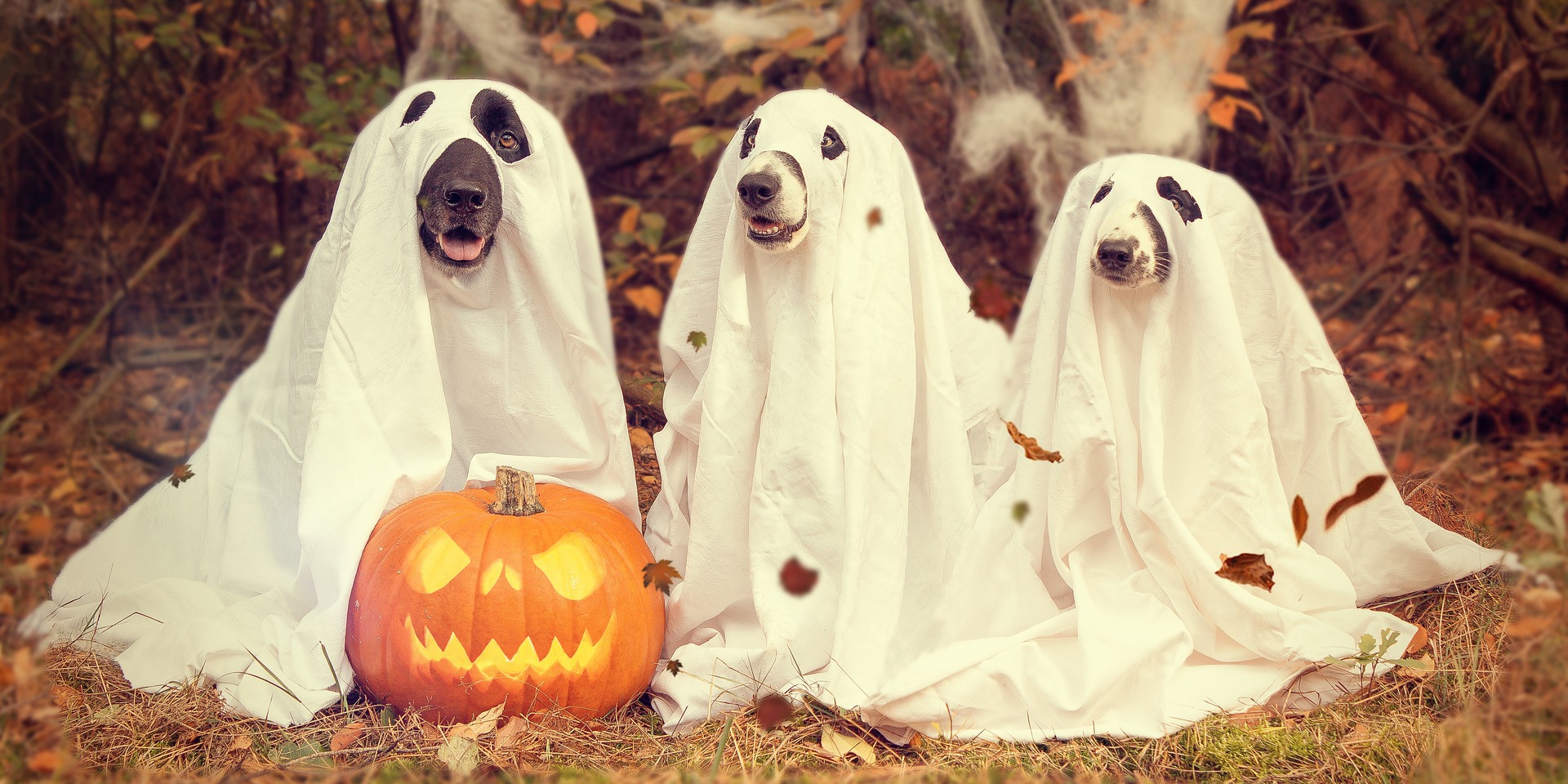 The celebration of Halloween dates back to pagan times, and today is celebrated by many countries around the globe.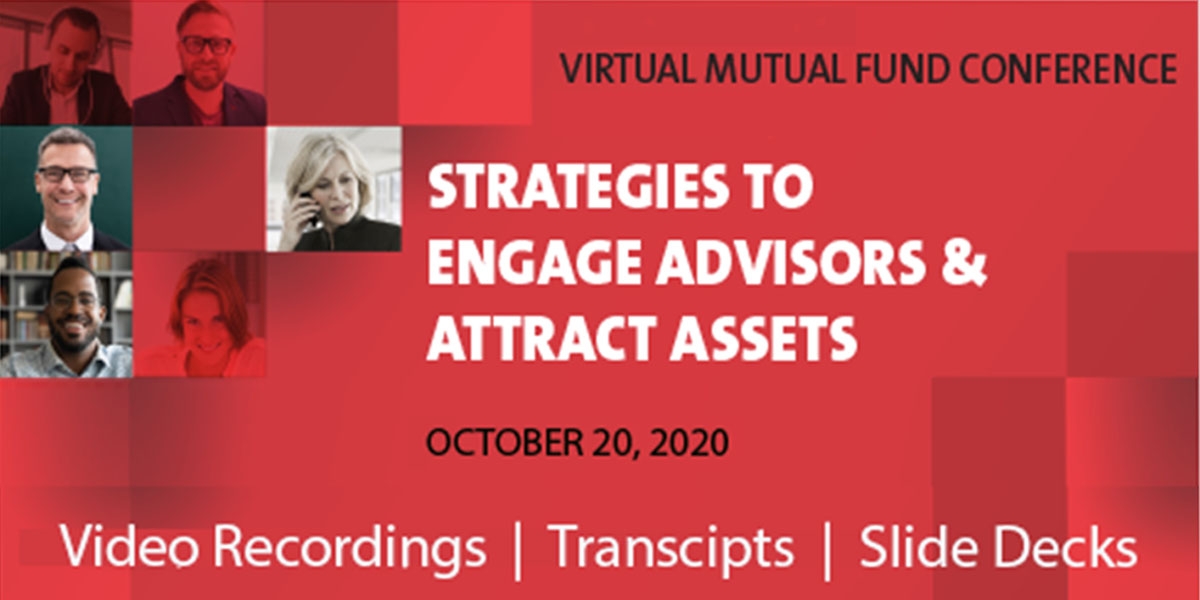 Last week SunStar completed its first VIRTUAL Small Funds Conference and it was a resounding success!