DO YOU REALLY NEED A WEBSITE?
Investors and advisors are searching for you online! They want to engage with you, know who you are and what you're thinking.
We know you have many choices. We are confident that our industry expertise sets us apart.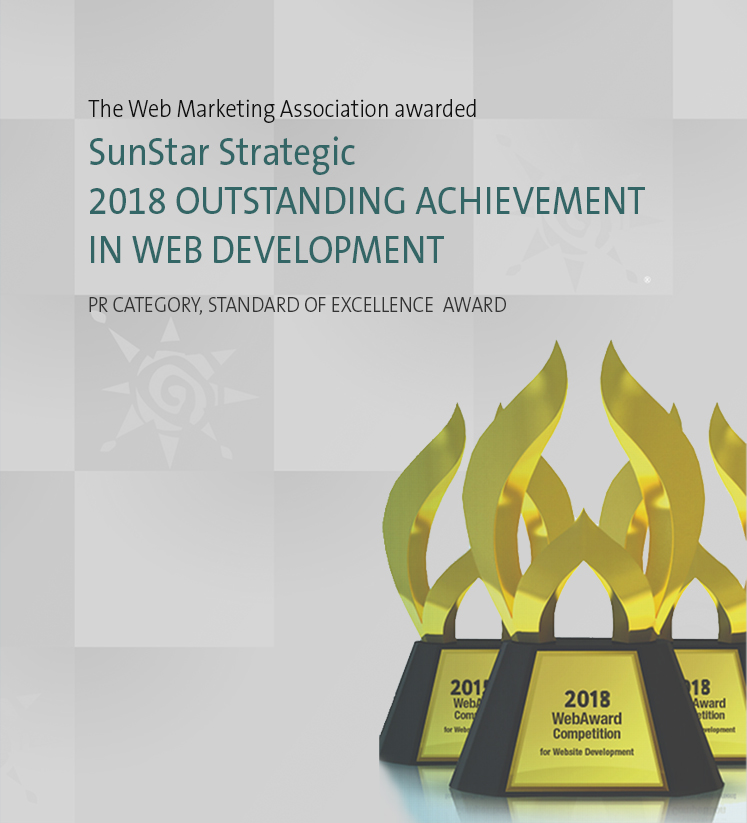 A PROGRAMMER ISN'T ENOUGH
SunStar's process always begins with understanding who you are and what makes you different!
We've worked with financial firms for over two decades, specializing in the needs of this highly-regulated industry. Our sites are designed to help you grow assets - generate leads - support investors and advisors.
Let our award-winning team audit your site. Unlike an automated web analysis, we'll evaluate your message - is it compelling? Does it differentiate you? Are you expressing your brand consistently?
We'll look at the thoroughness of your content and the professionalism of your design - and make recommendations for improvement. We want to help you make your website attract investors and advisors, resulting in growth for your firm.