9 Essential Elements of a
Killer Website
Your website is your first impression.
Make it a good one!
Complete the form to get an infographic guide to YOUR killer website.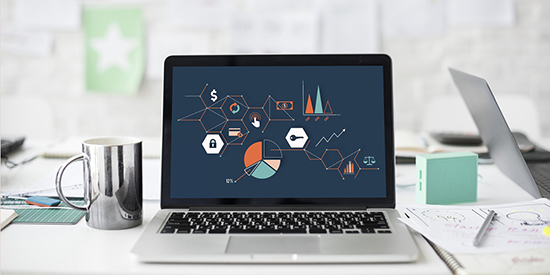 During our 25+ years in the financial services industry our writers, designers and developers have crafted their expertise in the complexities of financial jargon and compliance regulations.
We have extensive experience in design and execution. We deliver websites that are visually stunning, informative and designed with the visitor experience at the forefront.