December has more than just snow, hot cocoa and sledding!
The folks at The Old Farmer's Almanac shared facts and important dates for the month of December you might not know about!
Did you know December has several historic anniversaries like National Pearl Harbor Rememberance Day and Bill of Rights Day?
Or that there are many holidays celebrated throughout the month around the globe?
Learn more of these December fun facts in The Month of December: Holidays, Fun Facts, Folklore."
However you celebrate, we hope the holiday season finds you well.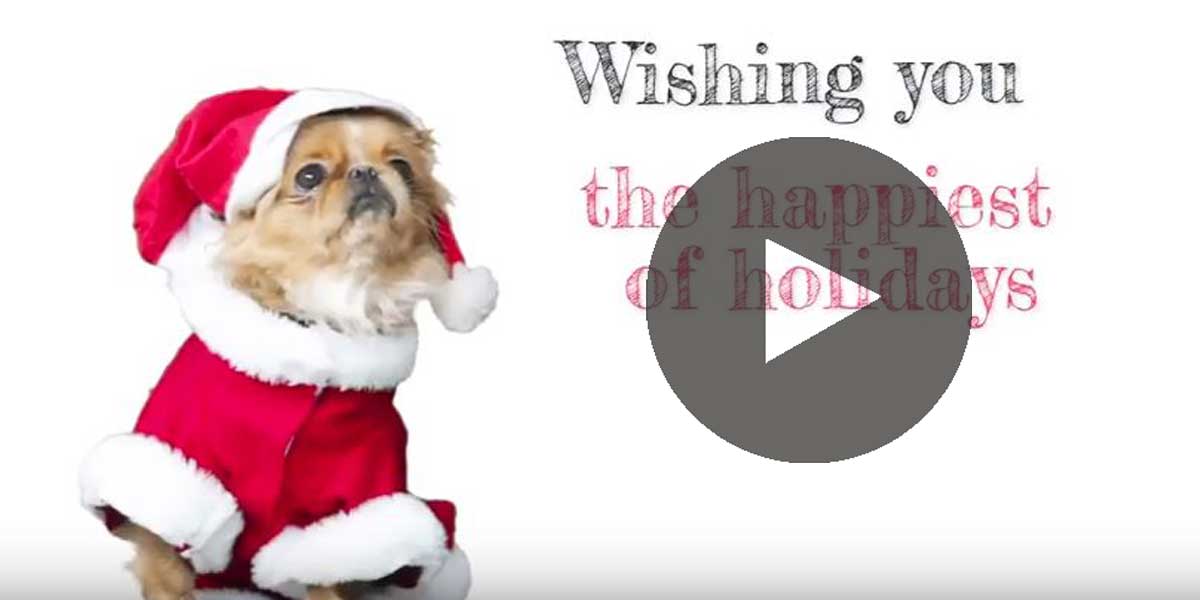 From your friends at SunStar Strategic.