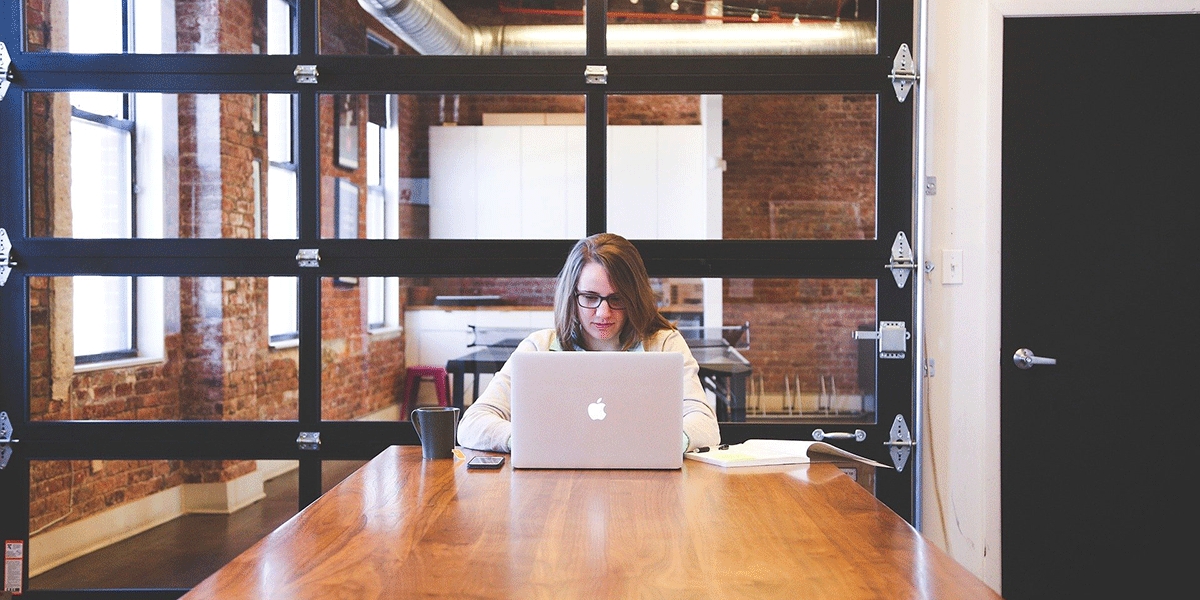 Most workers have standard email greetings and closings – have you changed yours since the pandemic started?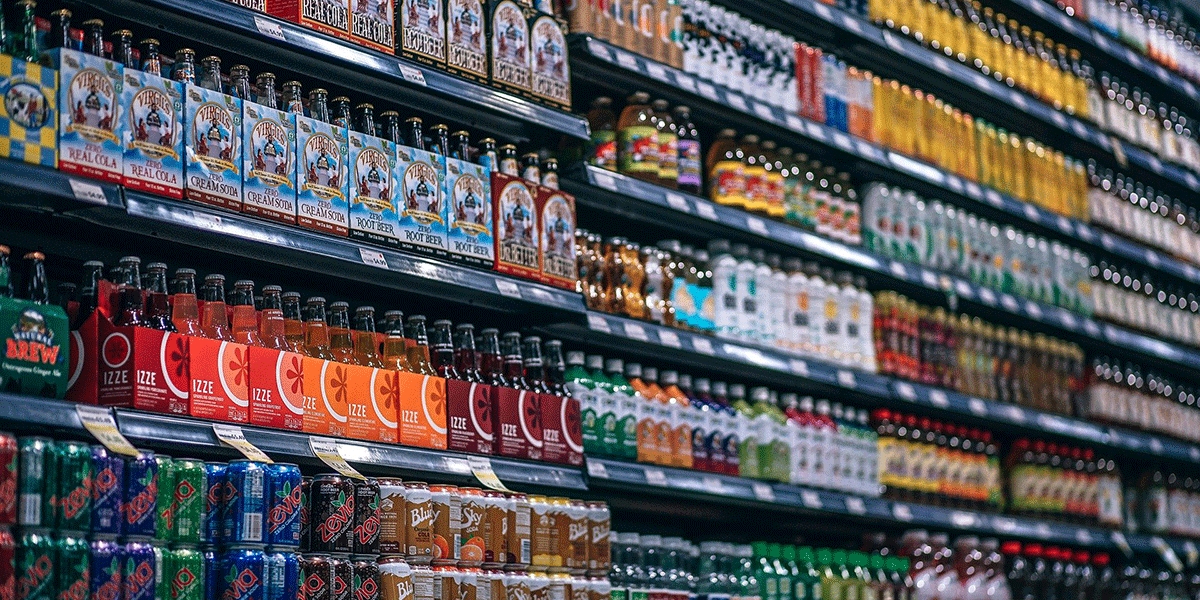 A recent study shows that nearly 50% of consumers have changed their brand preference during the pandemic.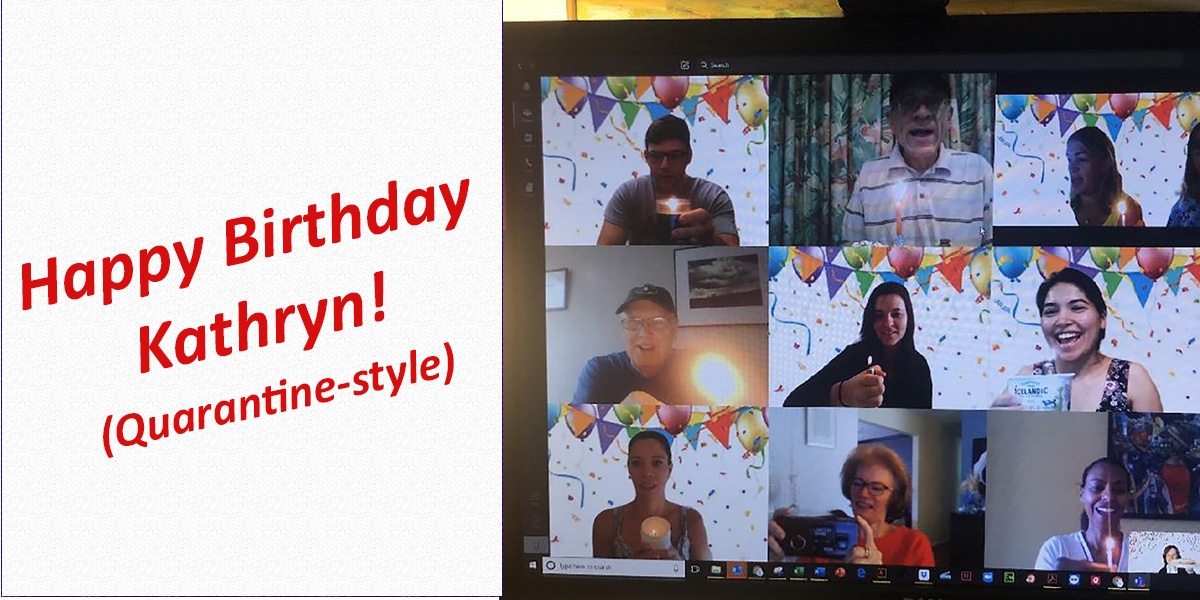 To celebrate the birthday of Kathryn Morrison, President & CEO, in the middle of a pandemic, SunStar gets creative!