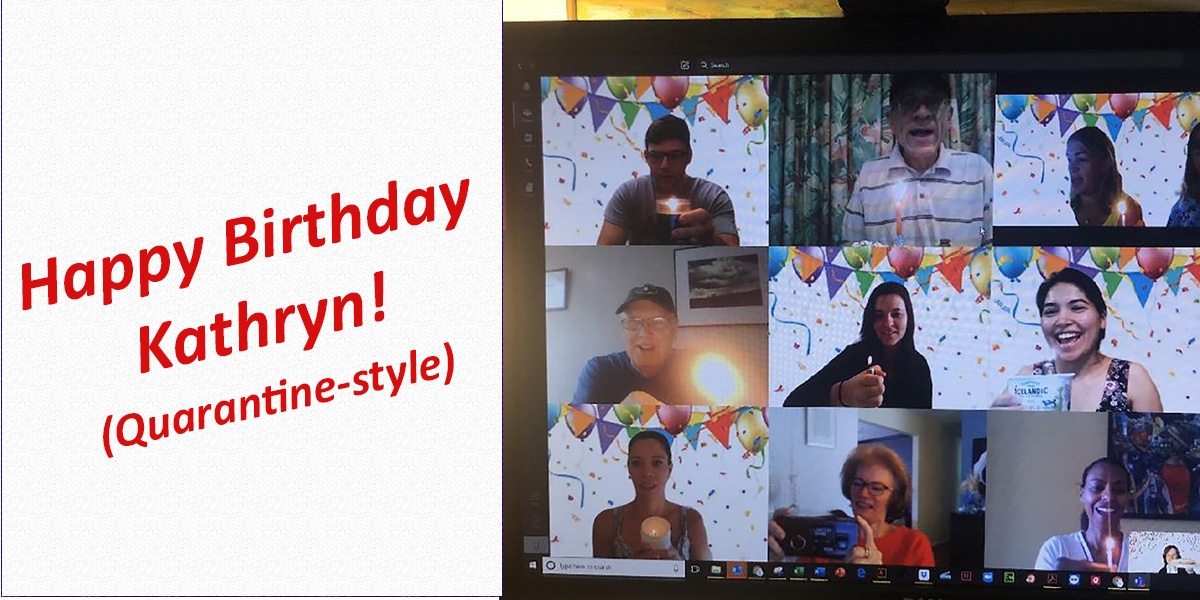 To celebrate the birthday of Kathryn Morrison, President & CEO, in the middle of a pandemic, SunStar gets creative!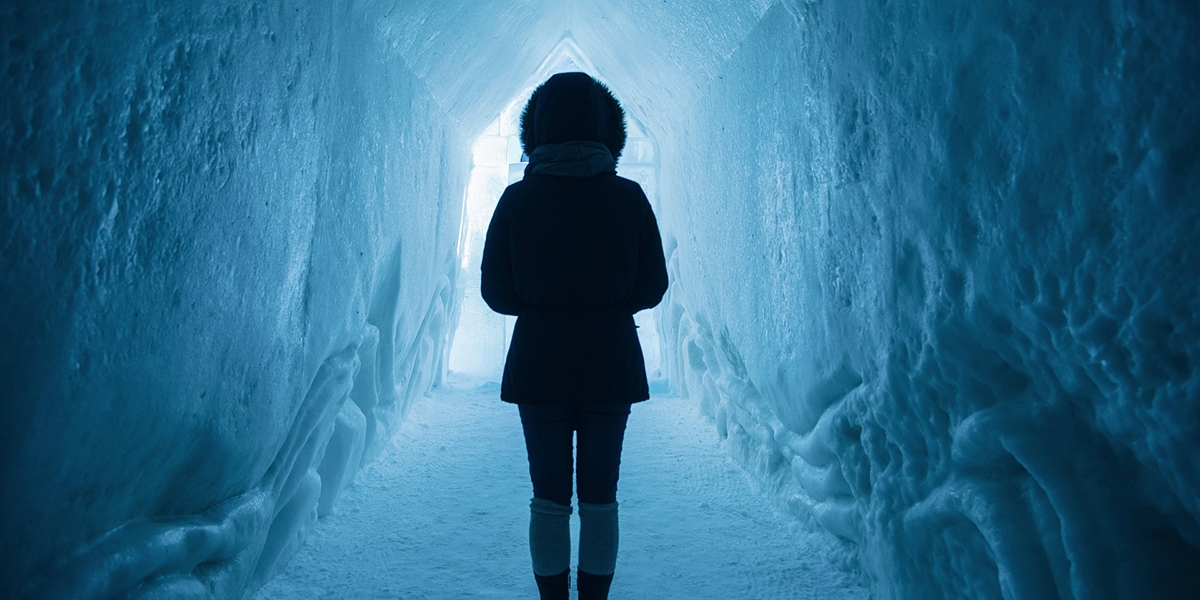 Many Americans, as non-essential workers, have been in lock-down for months. As states ease restrictions, some are heading back to work, and others may be venturing out more.
The world is adapting to COVID-19 and its social distancing requirements. Morningstar's Annual Conference is no exception.