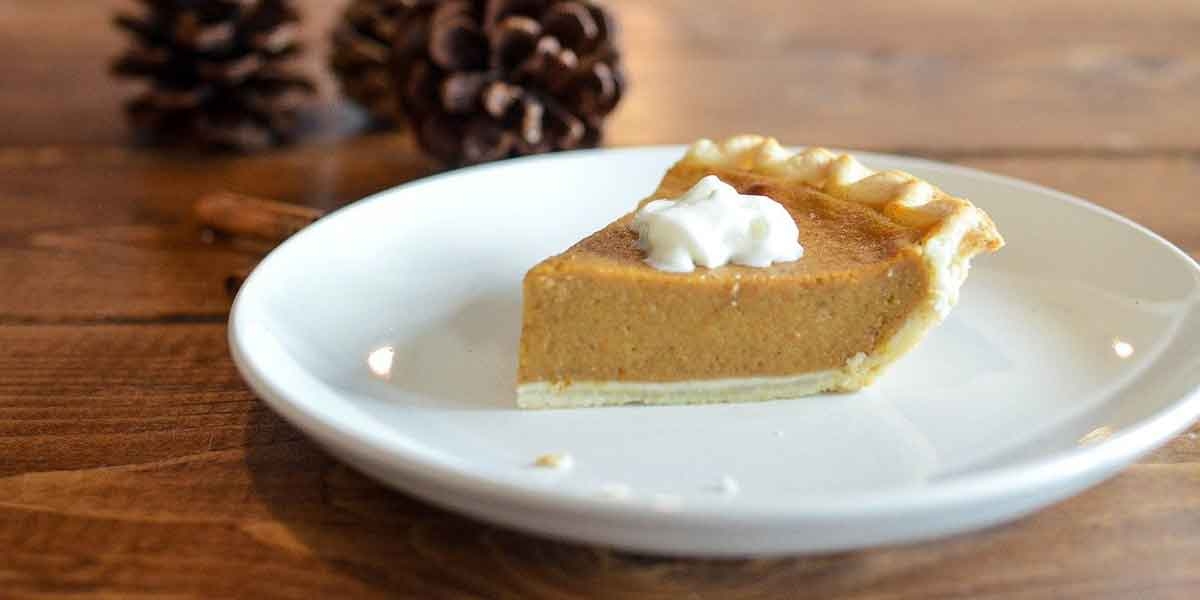 2020 has been the most unusual year many Americans have lived through, and frankly, it's been tough. In spite of the chaos, it is still possible to be thankful for the good things.
Our Thanksgiving holiday is a celebration of two profound words, "Thanks" and "Giving." The pandemic requires that we open our hearts to others in profound ways, transporting us from our comfort zone to a fragile and vulnerable state. We, as a culture, have been forced to take care of ourselves and others.
At SunStar's Virtual Small Funds Conference, Strategies to Engage Advisors & Attract Assets, D. Bruce Johnston, Founder of Two Dogs Social, shared industry insights to help advisors harness the power of social media to build their brands.