You show up for work everyday on time and get you get your job done - sometimes you even "go the extra mile." That makes you a great employee right?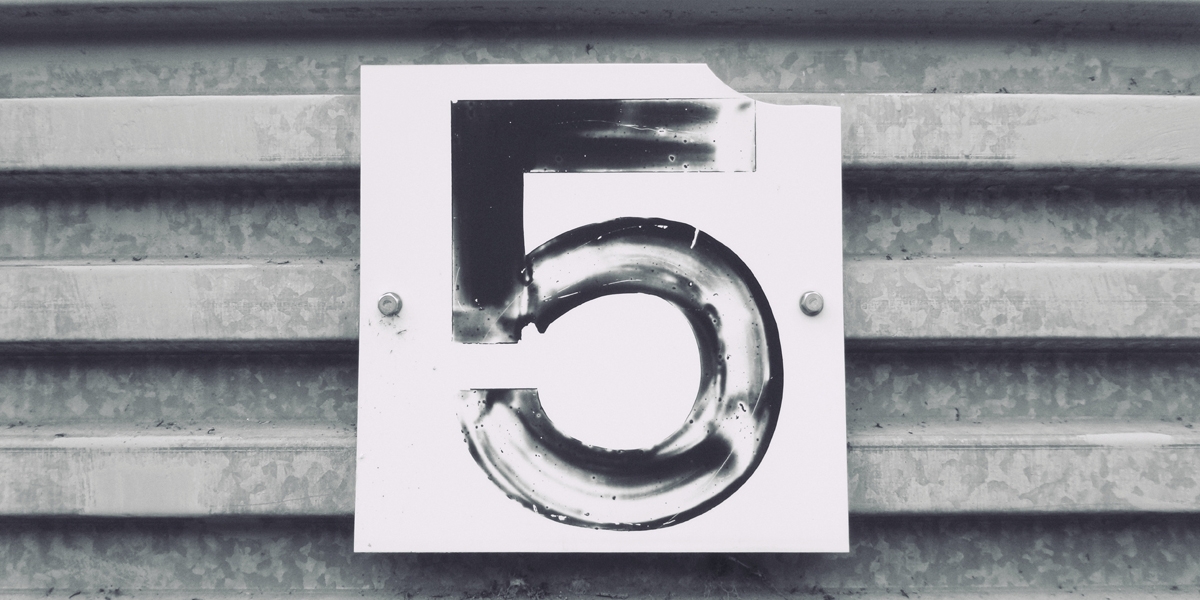 Marketing is constantly changing and if you're not willing to change and adapt you'll be left in the dust.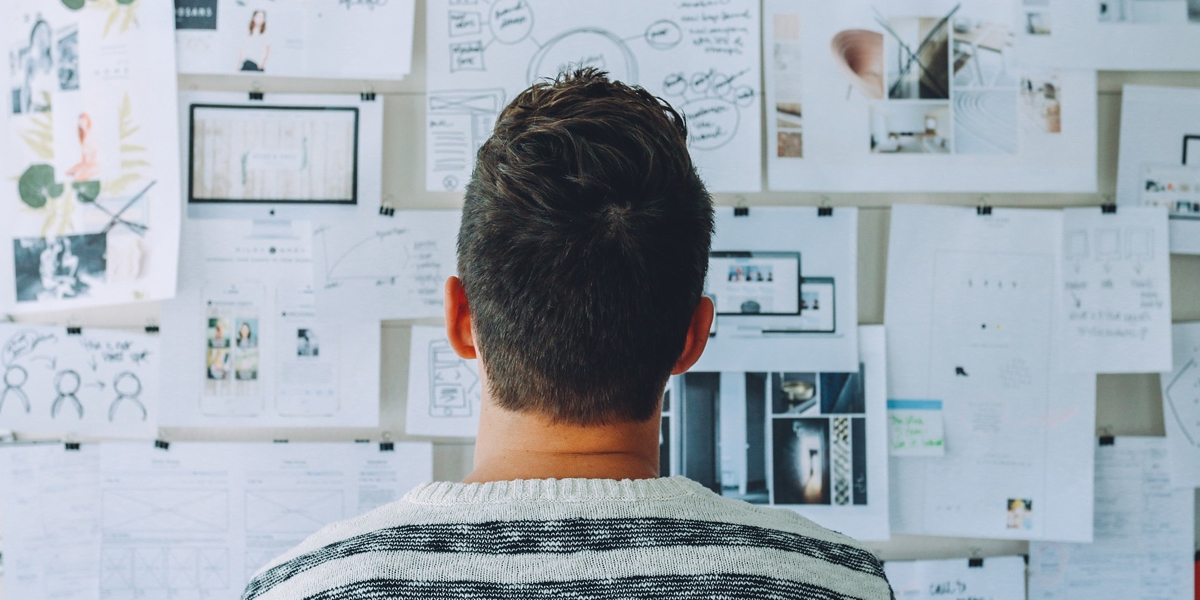 As we wrap up one year it's important to also plan for the year ahead.