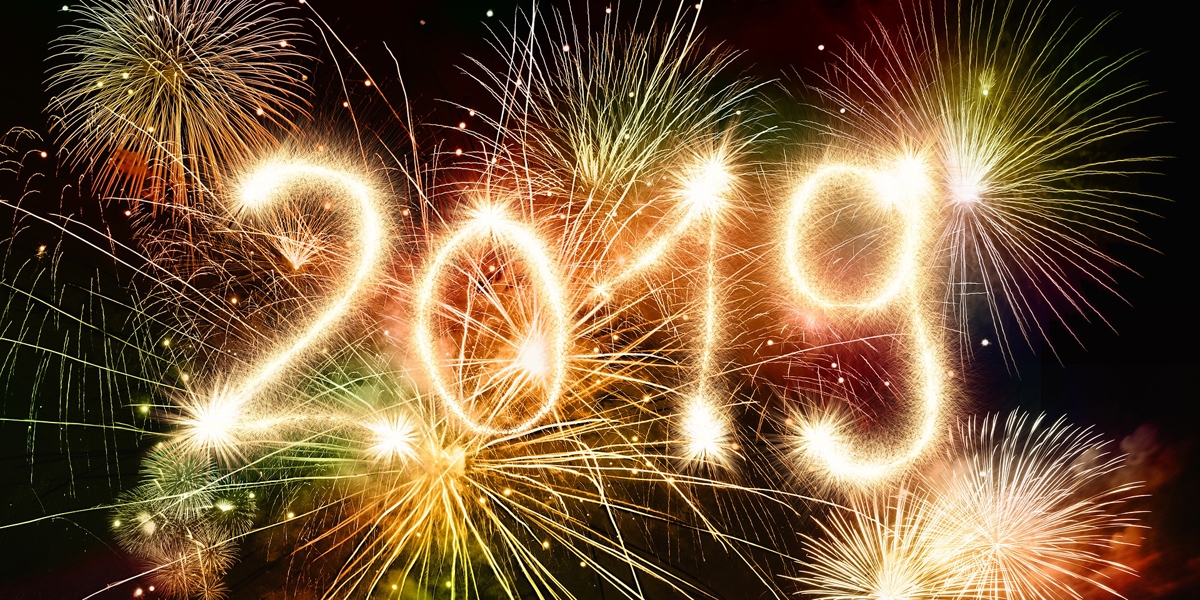 Across the globe, people are counting down to the new year.
You show up for work everyday on time and get you get your job done - sometimes you even "go the extra mile." That makes you a great employee right?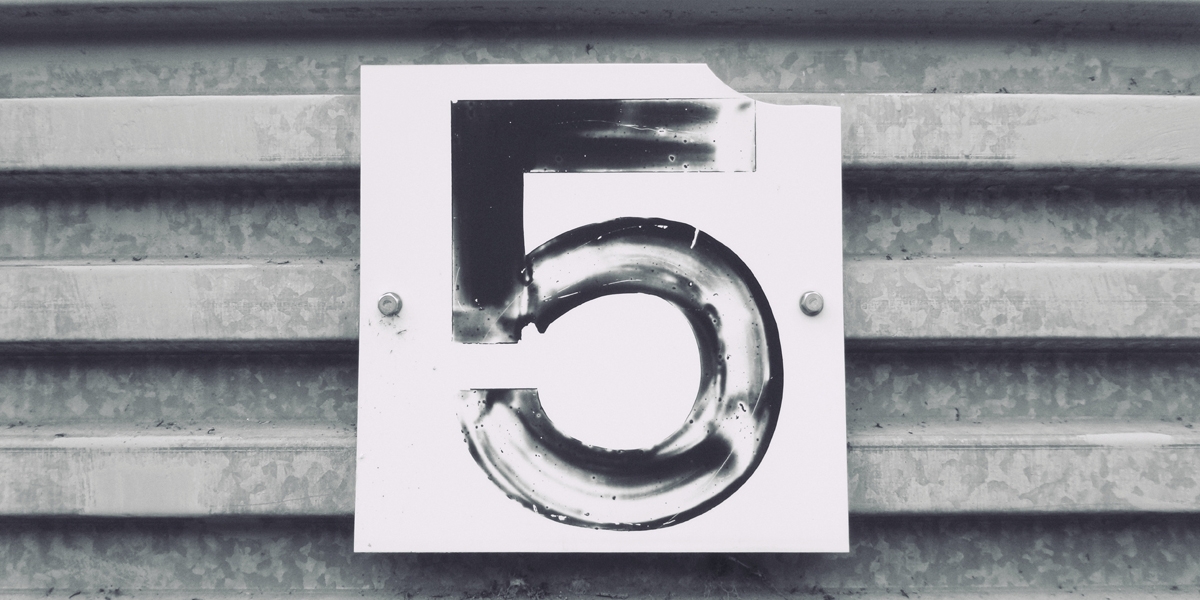 Marketing is constantly changing and if you're not willing to change and adapt you'll be left in the dust.