It's been another long year filled with many ups and downs.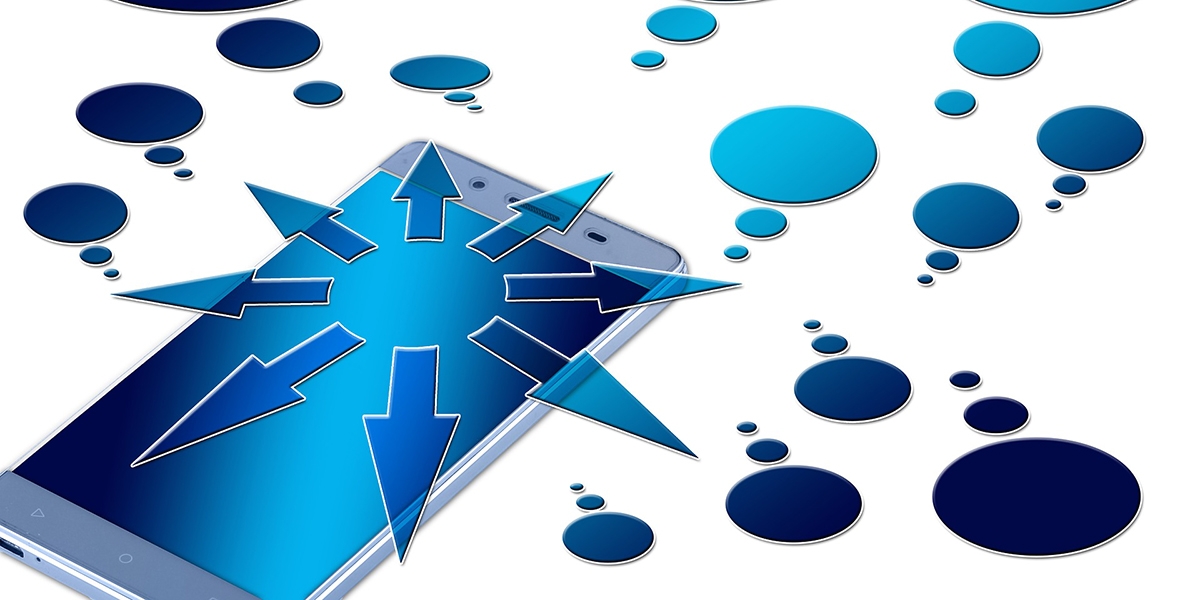 Achieving ubiquity for an asset manager would be akin to grabbing the brass ring on an old carousel. It's the pinnacle they strive for – it would mean all investable assets were flowing their way because they were top of mind.
Most Americans have established Thanksgiving day traditions - whether it's watching the parades and/or football on TV or the specifics sides to their Thanksgiving feast. Many of the shared traditions have been handed down from generation to generation but do you know where they came from?