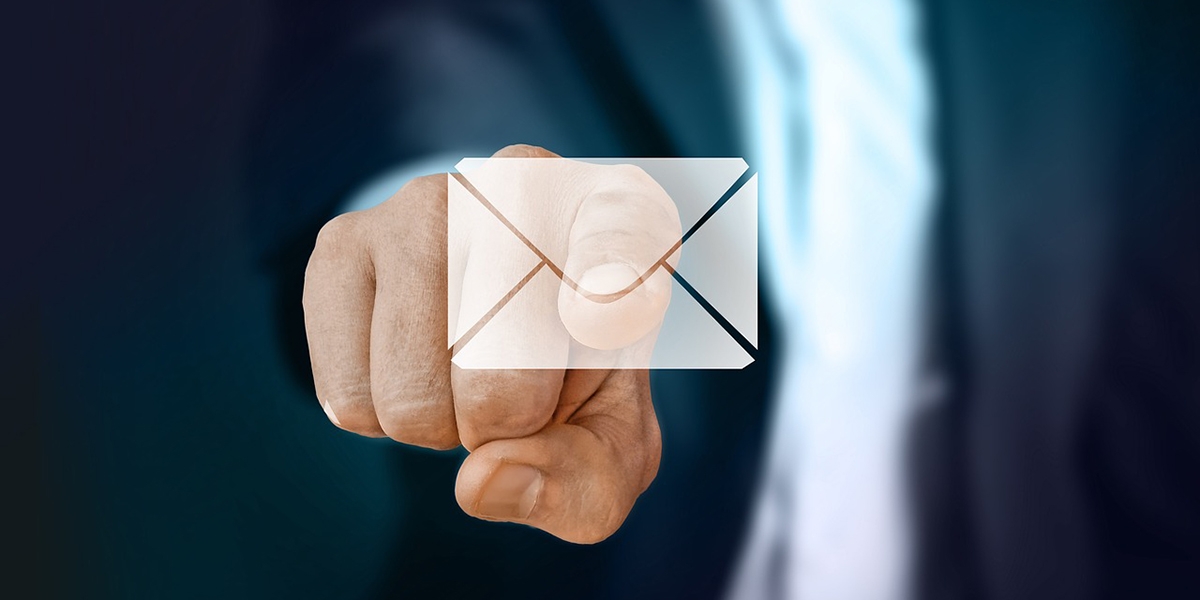 Email marketing isn't a one-size-fits-all approach.
We live in a digital society - everyone is texting and tweeting and short on time.
We've all run into the standard 404 "page not found" error when clicking on a broken link. As frustrating as it can be to land on one, every website can and should have a 404 page.
Over the past year we've seen major shifts in how things are done – including marketing!
The pandemic turned the world topsy-turvey and we scrambled to find new or adapted ways of doing just about everything.