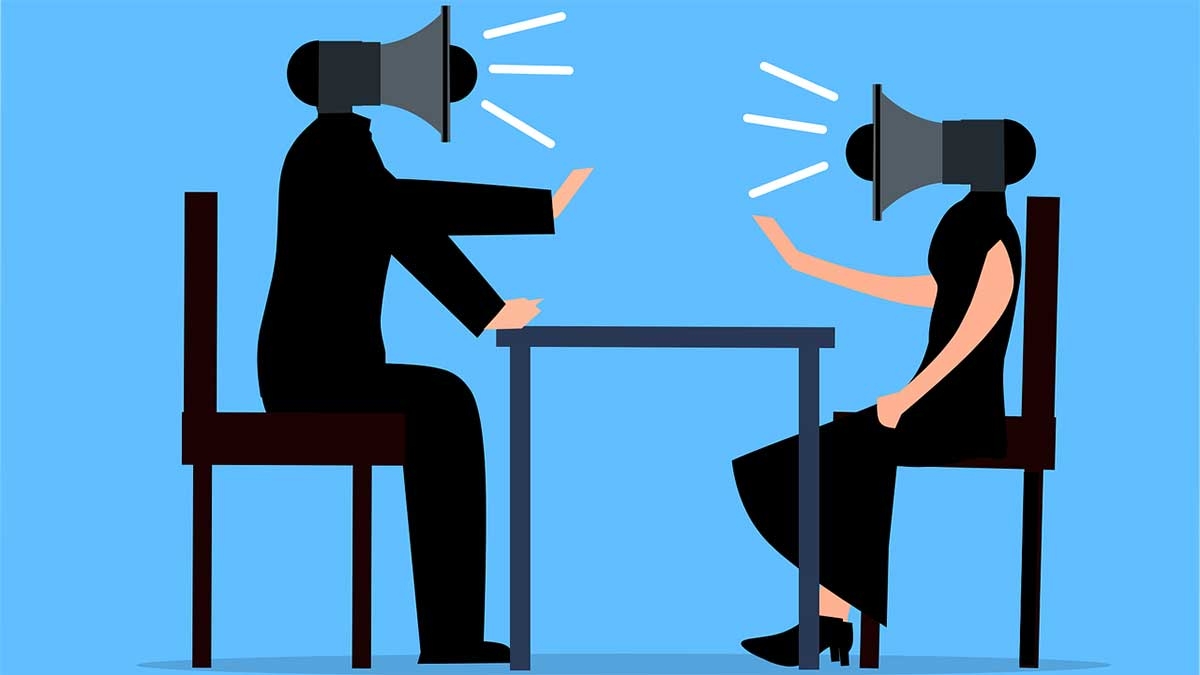 There are many ways to communicate in today's connected environment--which way is best?
Today more than ever we are living in a digital society. Marketing efforts for your firm should have a significant digital portion.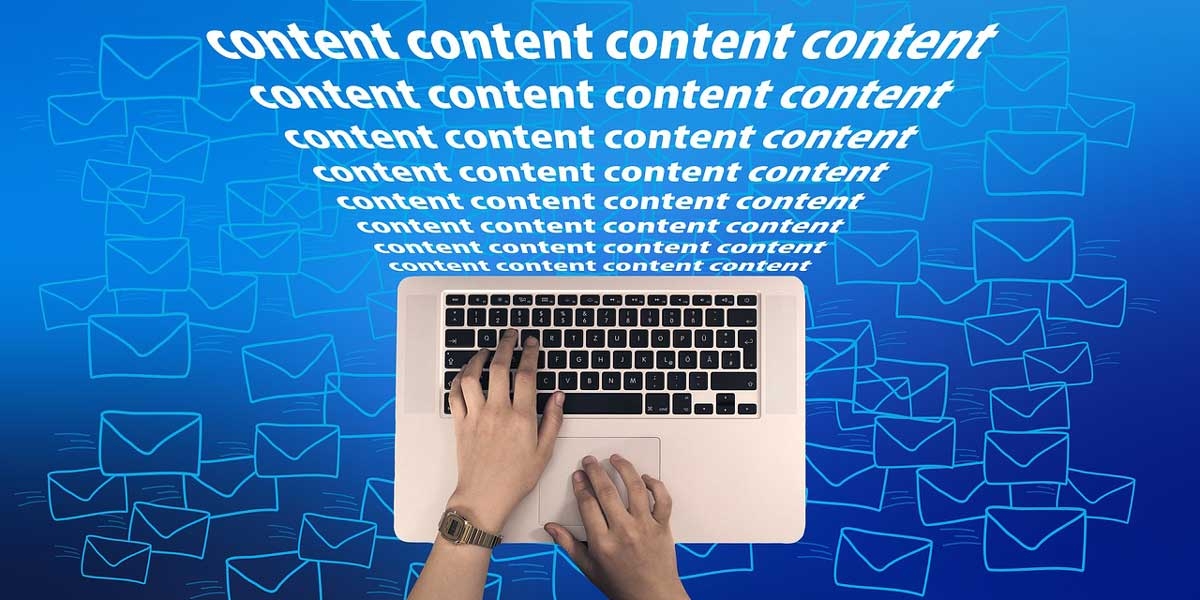 There never seem to be enough hours in a day. There is much to be done with little time to do it!