SunStar's Creative Services Director lives a double life.
By day, Marilyn Dale leads SunStar's Creative Services team in all things marketing, web, and digital. By night, Marilyn feeds her artistic soul creating fine art.
Marilyn often sketches what she sees as life plays out around her. In recent months Marilyn has entertained herself sketching the scenes playing out on the political stage. These are just a few of her recent sketches.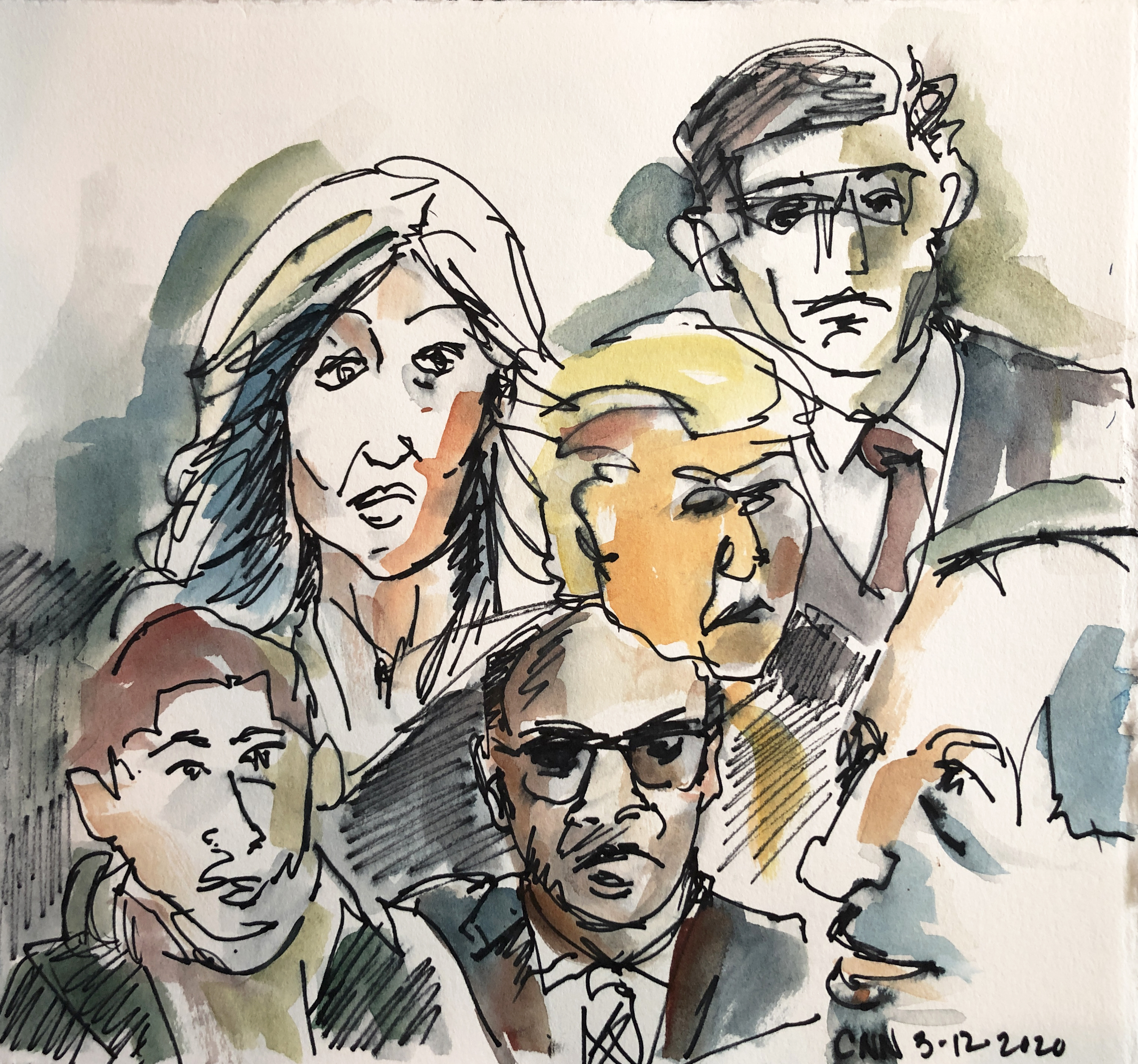 Dana Bash and Guests, CNN
Jim Acosta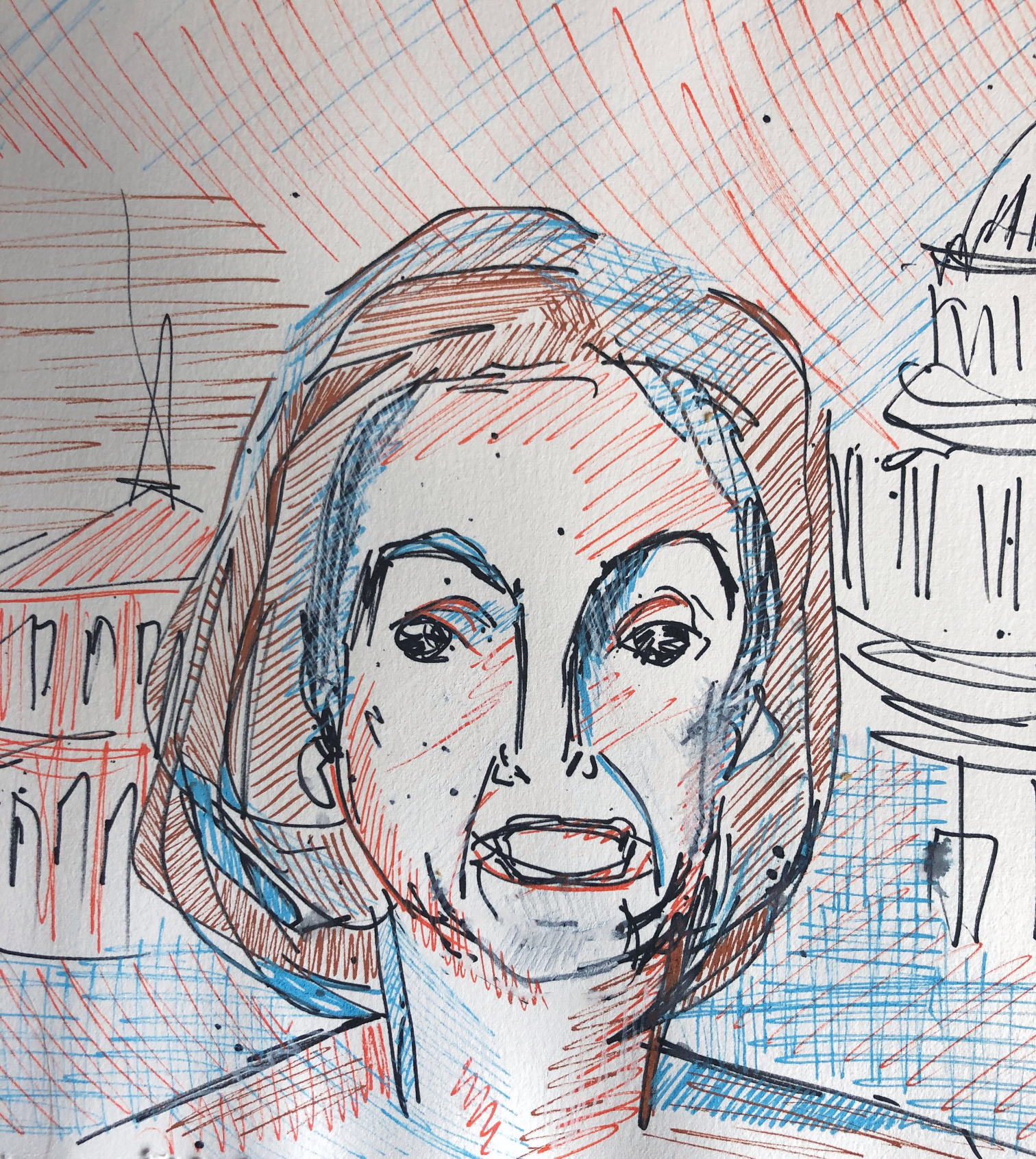 Nancy Pelosi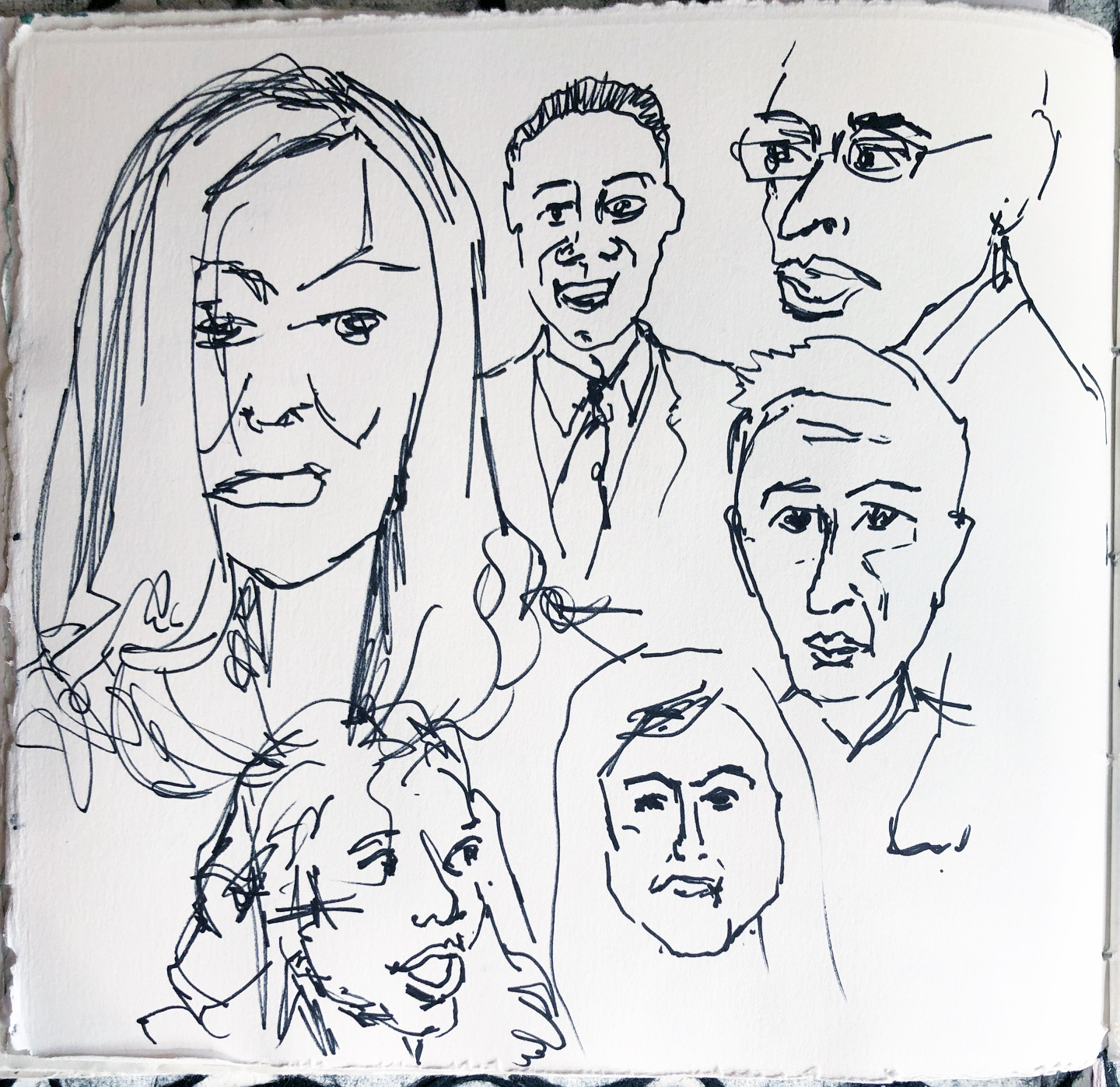 Erin Burnett and guests
Interested in seeing more of Marilyn's art? You can view her work here.