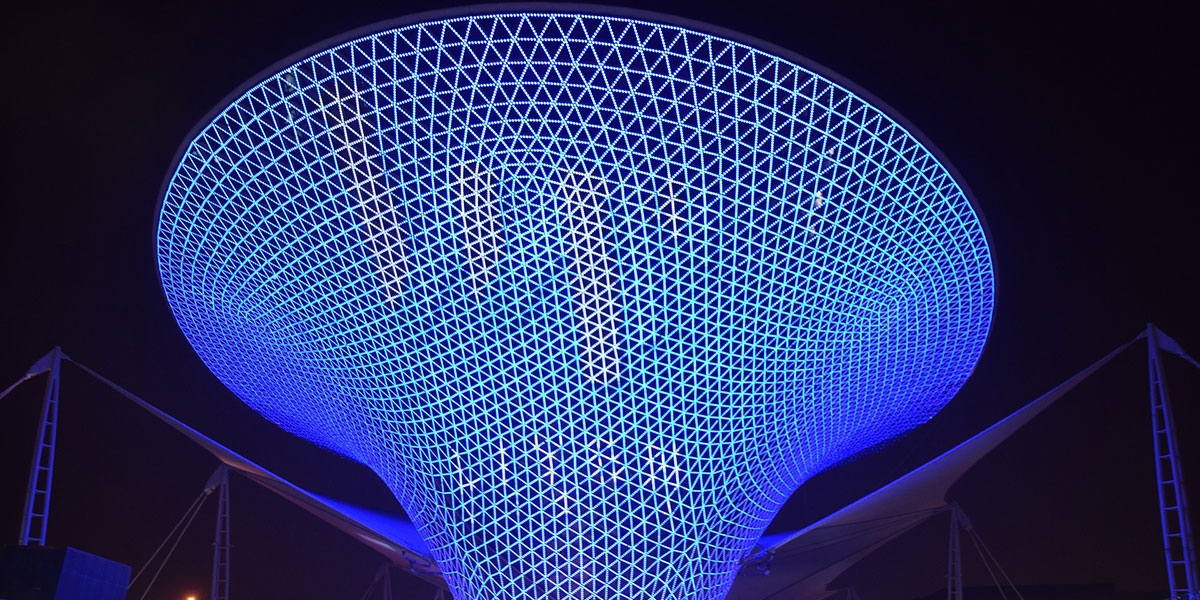 The internet continues to cause major disruptions in sales and marketing processes. Consumers can be overwhelmed by options and can get easily distracted by choices and options.
Our friends at Success Magazine have shared these 4 lessons from World War II U.S. General George Marshall. Put these into practice as you communicate with and lead your team.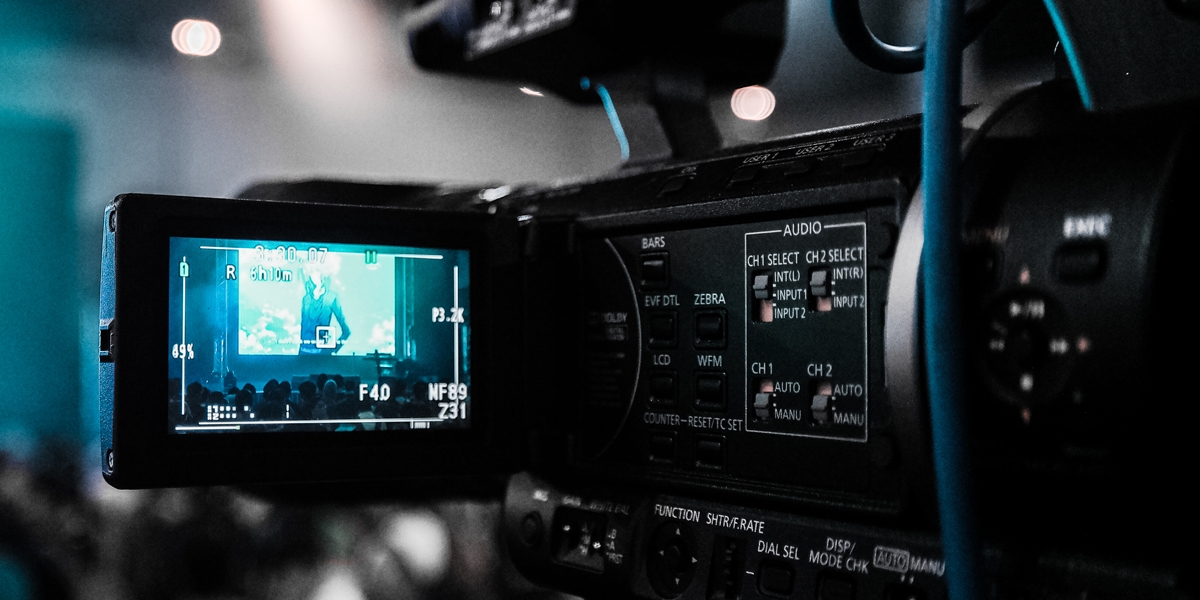 By now, most marketers are familiar with the idea of incorporating video into their content strategy.