Anyone can write, right? Not necessarily. There is a difference between writing and writing well.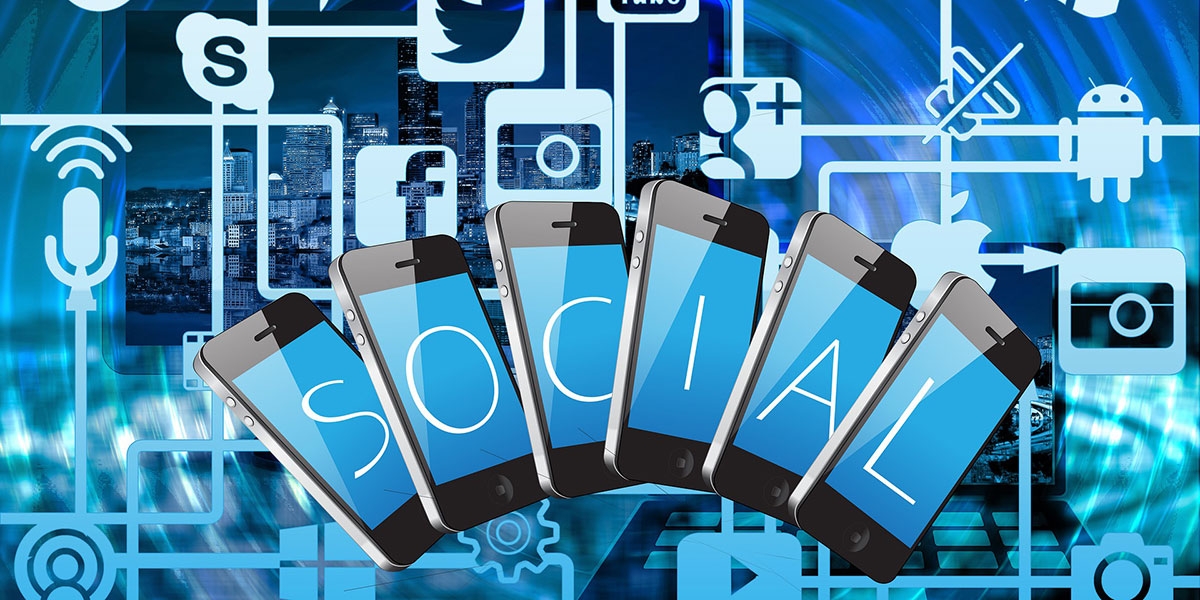 Social media channels are a great way to connect with your audience. They provide an avenue for communicators to connect directly with their audience on a more personal level reaching a larger audience at the same time.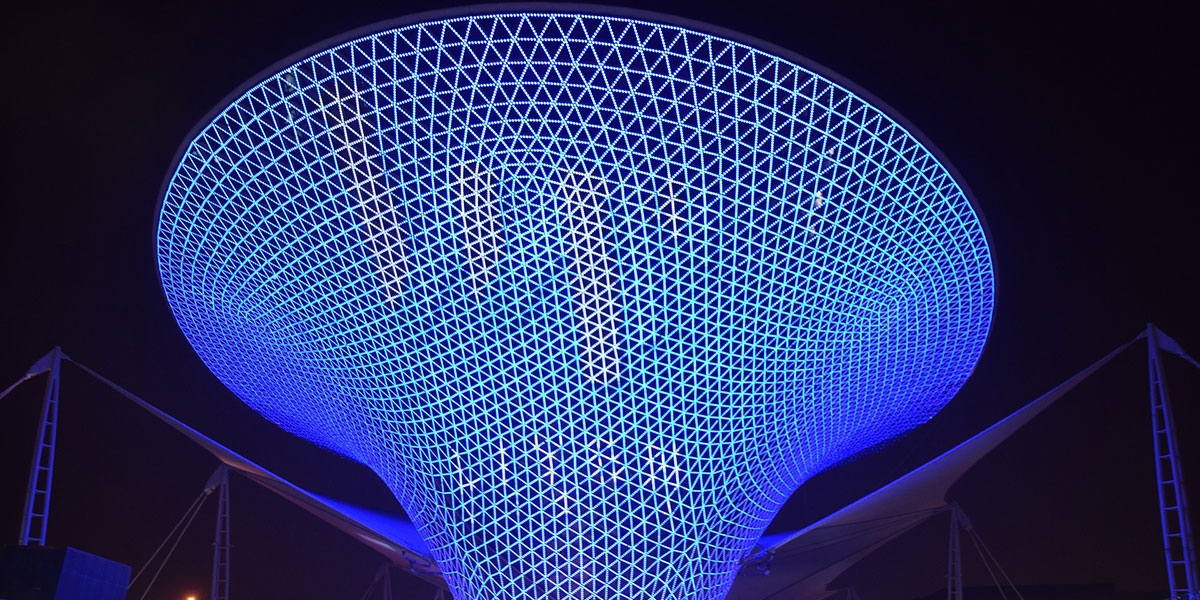 The internet continues to cause major disruptions in sales and marketing processes. Consumers can be overwhelmed by options and can get easily distracted by choices and options.