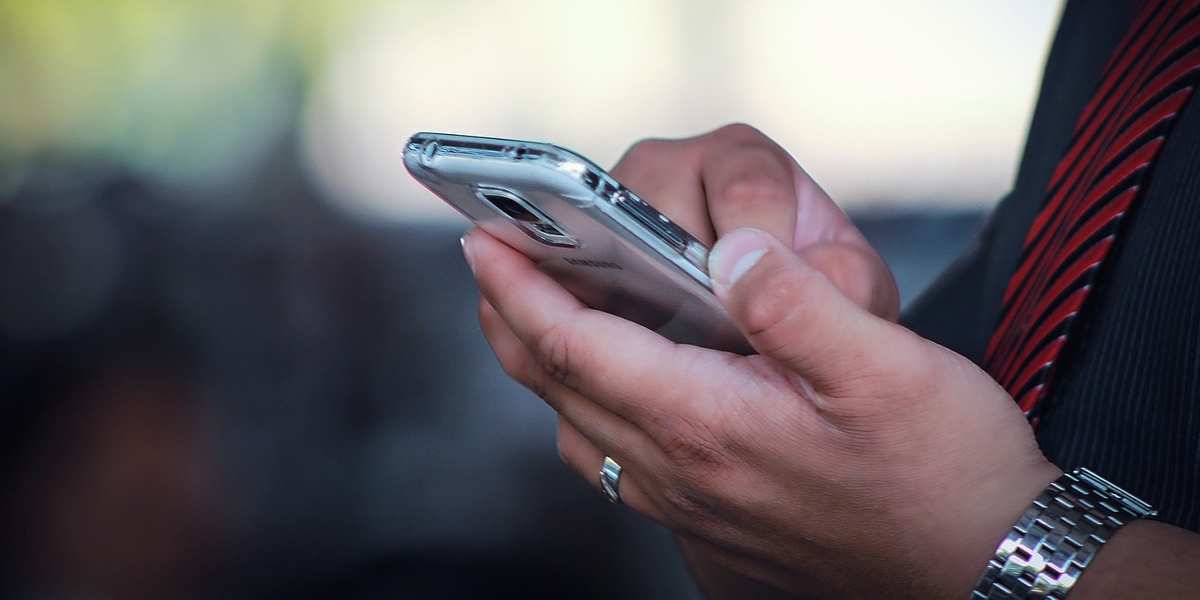 The short answer is yes.
Digital marketing, which includes social media, has been a serious strategy for client engagement in the mutual fund industry for several years now.
A thriving Twitter presence is an essential component of any comprehensive marketing program. For anyone who manages a professional Twitter account, automation services have likely become your holy grail. Without them, it would be nearly impossible to escape the glow of your computer screen.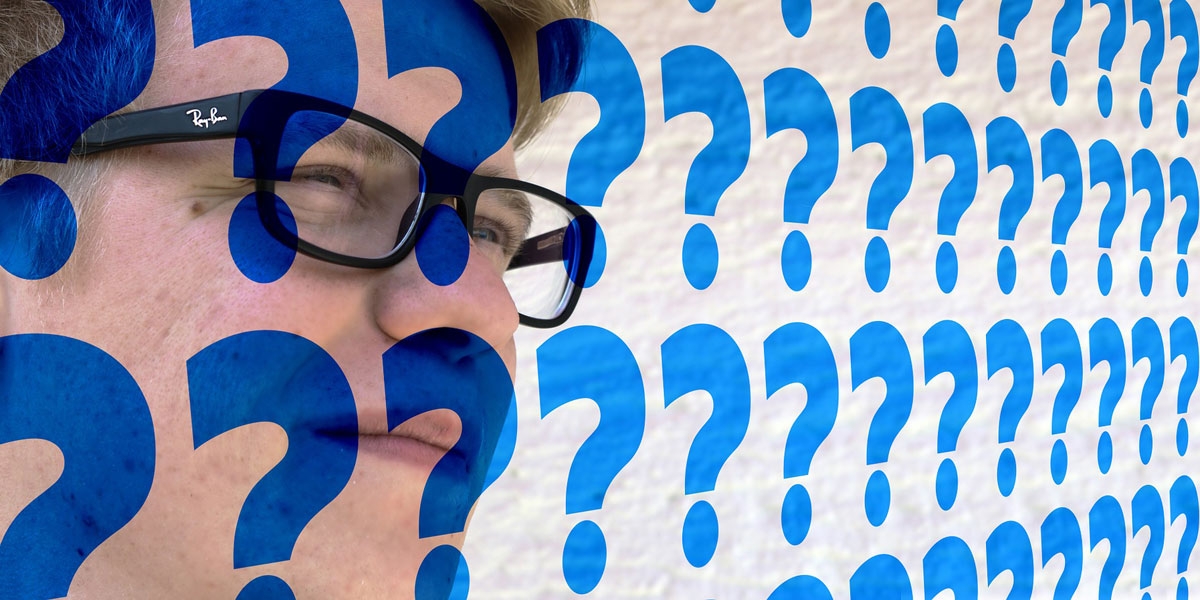 Breaking through the Clutter

Whether you're talking to investors, financial professionals or reporters, your key message needs to break through the clutter and differentiate you. With over 12,000 mutual funds and thousands of managers, your target investors and intermediaries want to know quickly and succinctly how your firm will provide them tangible results.