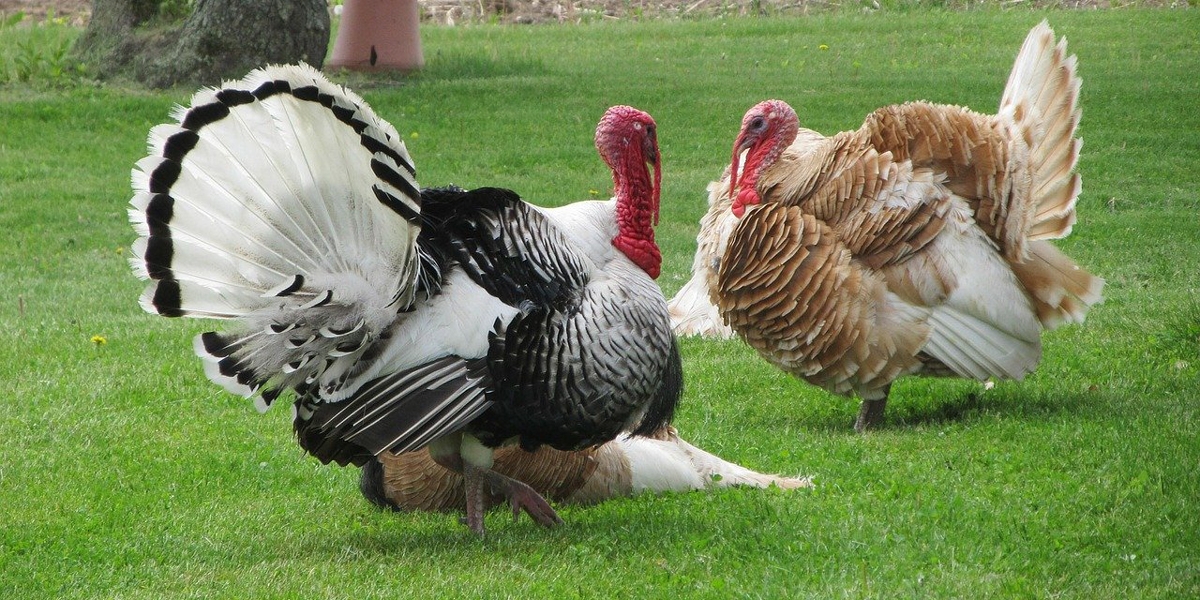 On Thanksgiving Day, all across the United States, people will be sitting down to what is probably the largest meal most will eat all year.
In early 2019, Mairs & Power engaged SunStar Strategic as its marketing partner to help refresh its image and communications. The project was named "One Voice." A new website and collateral materials, including management videos, launched at the end of the third quarter.
It's hard to reach people these days because everyone is busy and overscheduled. People don't want to talk on the phone or take in-person sales or solicitation meetings and all the experts are saying emails are the best way to communicate with your audience so why do your emails have such low open rates?