Marketing trends change each year in response to the market and consumer behaviors. What's in store for 2020?
Podcast marketing, once thought to be more appropriate for direct-to-consumer brands, has moved into the mainstream.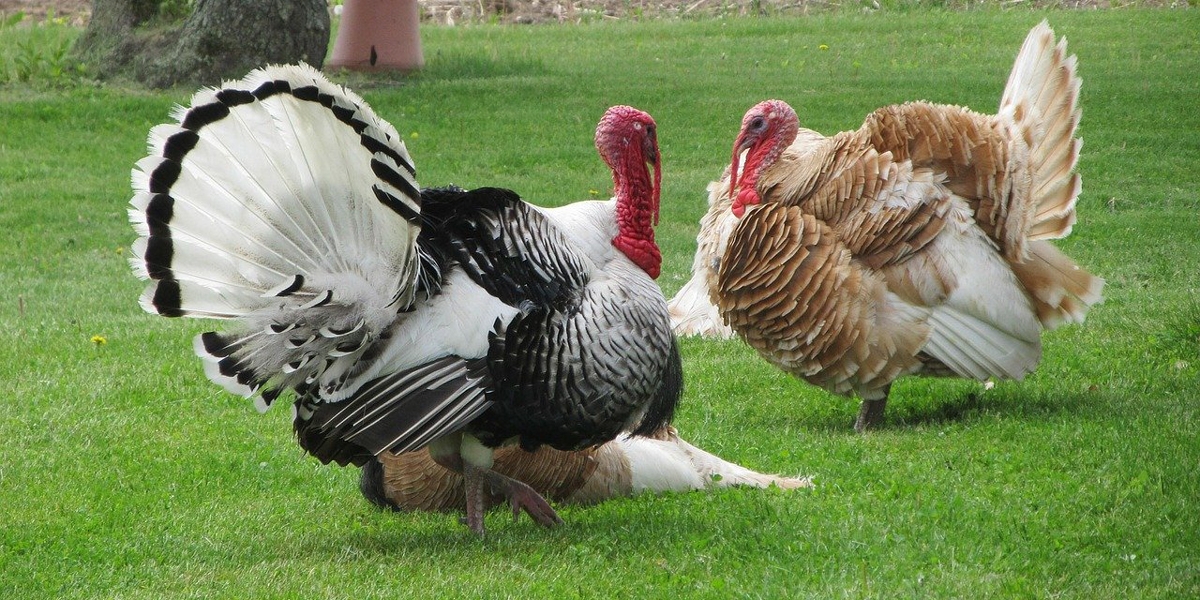 On Thanksgiving Day, all across the United States, people will be sitting down to what is probably the largest meal most will eat all year.