AMPLIFY YOUR MESSAGE
WITH INTEGRATED DIGITAL PROMOTION
Digital marketing is an important part of a comprehensive marketing plan to engage with advisors and potential clients. Everyone, regardless of profession or age, is online.

Let us design and manage your entire program. We can put the internet to work for any industry with websites, videos, online ads, emails, inbound marketing and more.
TARGET
YOUR BEST PROSPECTS
Social media, e-mail and websites are now the top three channels to engage with individuals and businesses alike.
Target people based on occupation, income, age, and more to help drill down to financial advisors or high net worth individuals.
Integrated, auto-generated digital advertising campaign can continually target and re-target your primary prospects.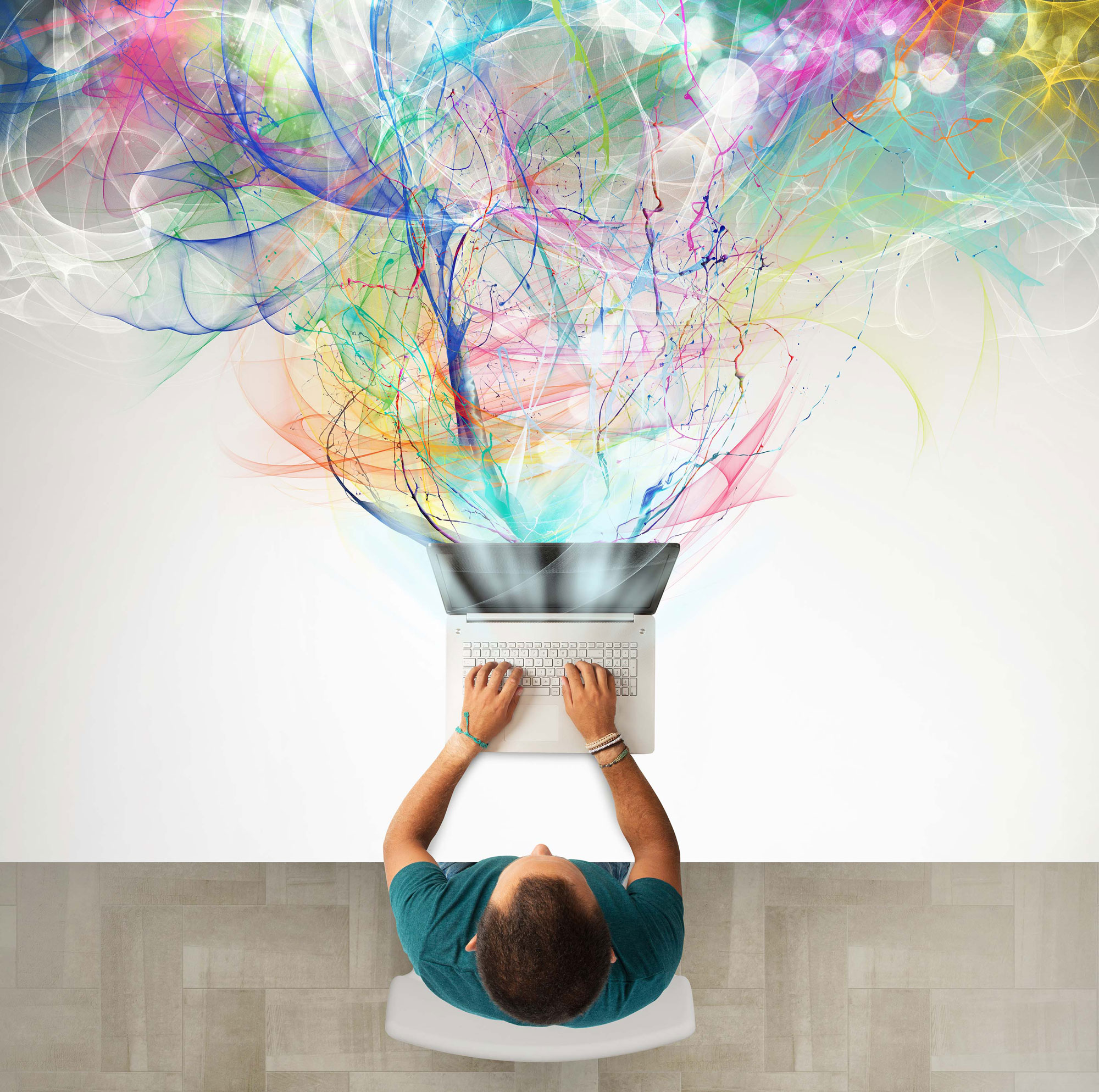 CREATIVITY MEETS
TECHNOLOGY
We build integrated digital campaigns with clear, concise messaging and compelling imagery to increase click-throughs, leading prospects to learn more about you.
We can parse your existing content, such as white papers, market outlook, commentary and more.
Our financial writers can create new content as needed.
DIGITAL ADVERTISING
BRINGS YOUR FUND TO MARKET IMMEDIATELY
Auto-generated lead capture functionality through social media, e-mail and your company website happens at immediate, click-button pace
Analytics capabilities automatically track users to help you identify and re-target your primary audience
Managing leads can be done inhouse or outsourced through SunStar Strategic
MARKETING AUTOMATION
FOR LEAD GENERATION
A Hubspot Partner, SunStar Strategic brings you the best in modern marketing methodology.
Robust CRM software manages your clients, prospects, leads and influencers.
Marketing has never been easier with automated lead nurturing emails and social media postings.
Efficiently manage the sales process from first touch through multiple deals.
View all your analytic data in one portal to determine ROI and make adjustments.
DIGITAL MARKETING SOLUTIONS
Website design, content, programming and hosting
Microsites and landing pages for unique content
Social media set up and management, including coordination with compliance
Marketing automation (a Hubspot partner)
Digital ad development
Email outreach programs
Analytics
LEARN MORE ABOUT DIGITAL STRATEGIES