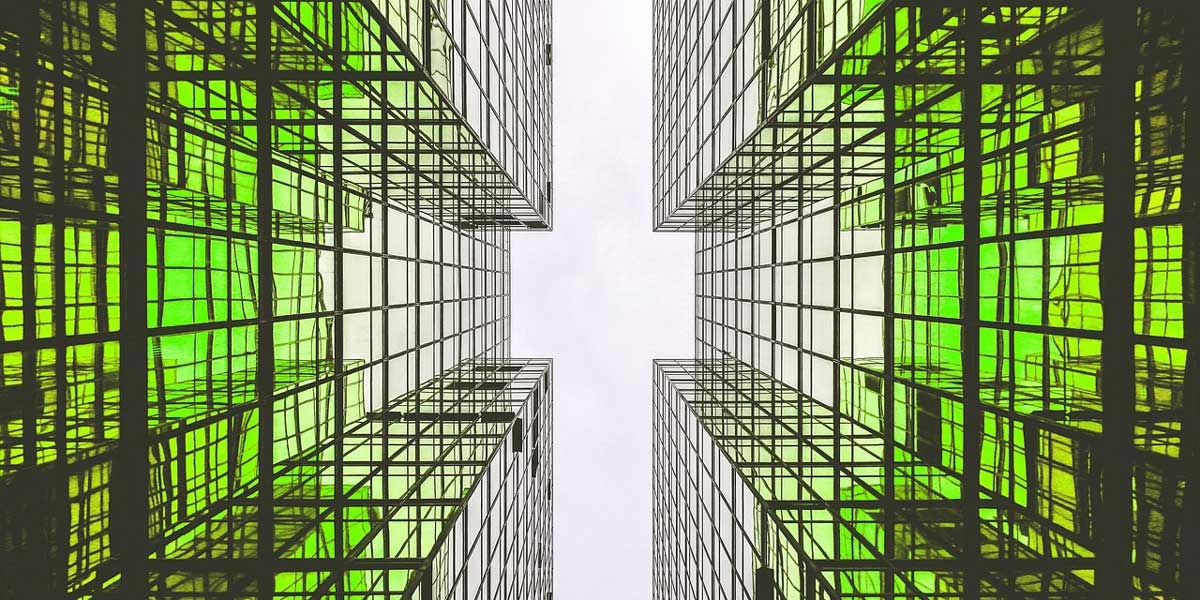 One of the most pressing issues for smaller asset managers today is getting onto platforms. They want to know how to do it and wonder why is it so difficult?
Regulation Best Interest went into effect on June 30, 2020. The initial adjustment period is over and the SEC will be enforcing stricter compliance.
Bruce Cameron, co-founder Berkshire Global Advisors, recently presented Understanding M&A and Current Valuations, at SunStar Strategic's virtual conference, Strategies to Engage Advisors & Attract Assets.