Everyone loves their sales team-when they close the deal. The job of the salesperson is to get out there, call on, meet with advisors and make the sale. But, are they feeling the love from the home office? Are you giving them the support they need?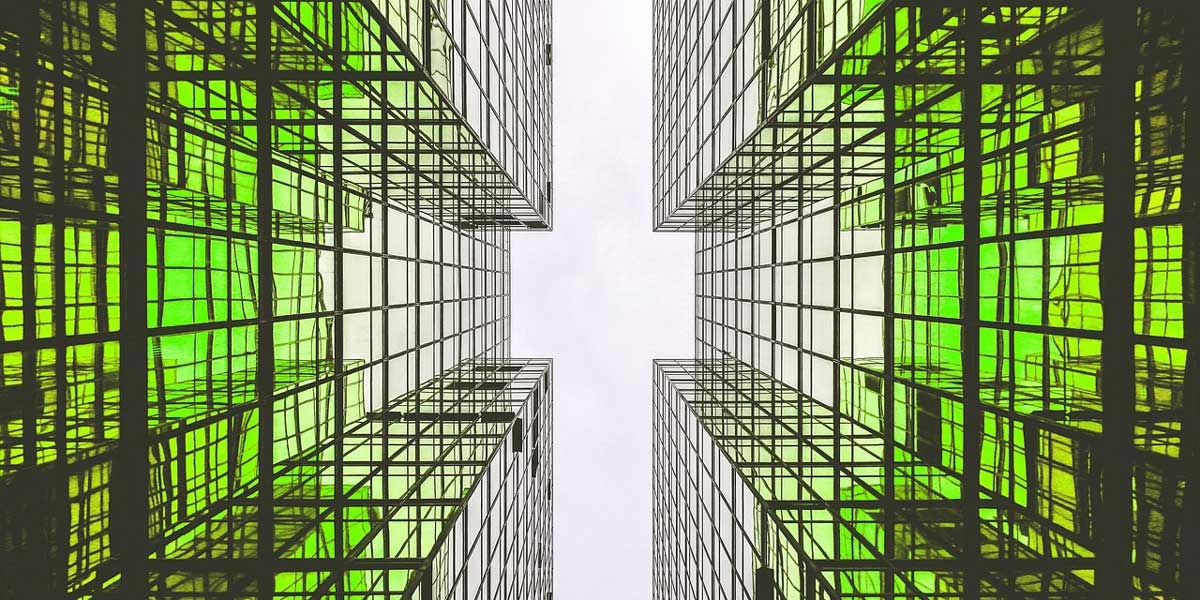 One of the most pressing issues for smaller asset managers today is getting onto platforms. They want to know how to do it and wonder why is it so difficult?
Regulation Best Interest went into effect on June 30, 2020. The initial adjustment period is over and the SEC will be enforcing stricter compliance.