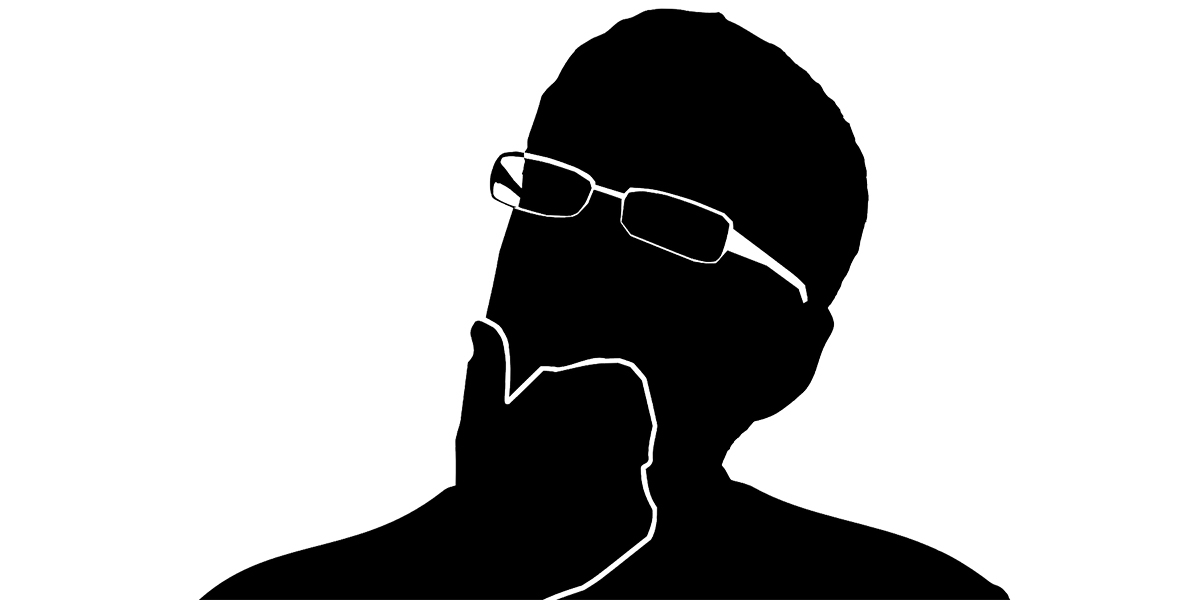 ETFs continue their steady growth and are predicted to have over $50 trillion in assets over the next decade.
Bond index investing is on the rise. Morningstar explored the growing trend.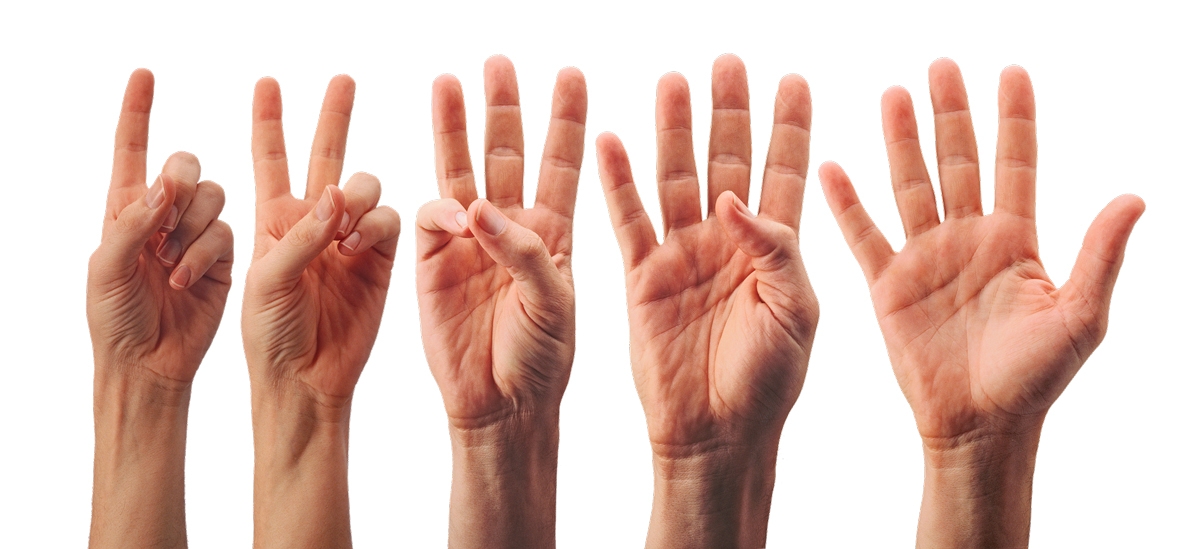 ETFs have continued to grow since their arrival in the early 1990s. They've hit a record high of $4.15 trillion AUM.