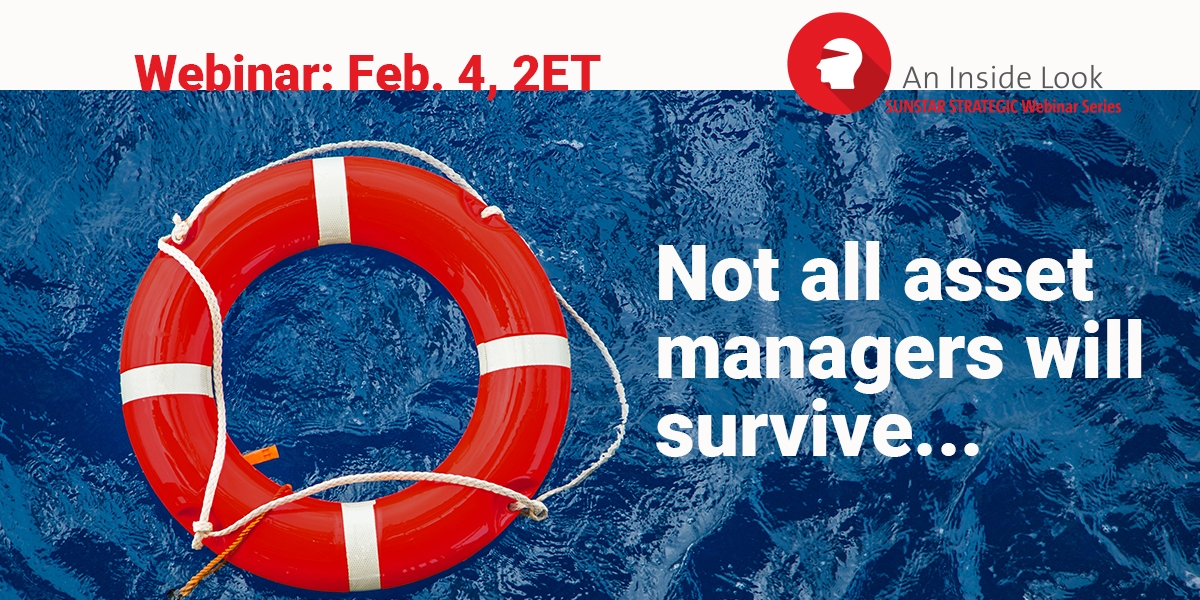 Fee pressure continues to increase while profitability is weakening for asset managers. It's more important than ever to build a firm that is resilient to business cycle fluctuations. Not all asset managers will survive the next market downturn. Register to find out what it will take.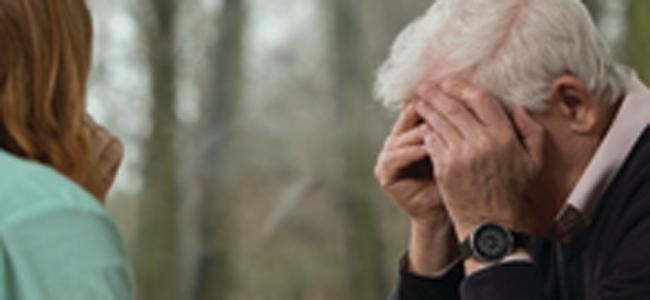 Uncertainty and volatility often lead people to make irrational decisions in the heat of the moment and right now our country is fraught with uncertainty.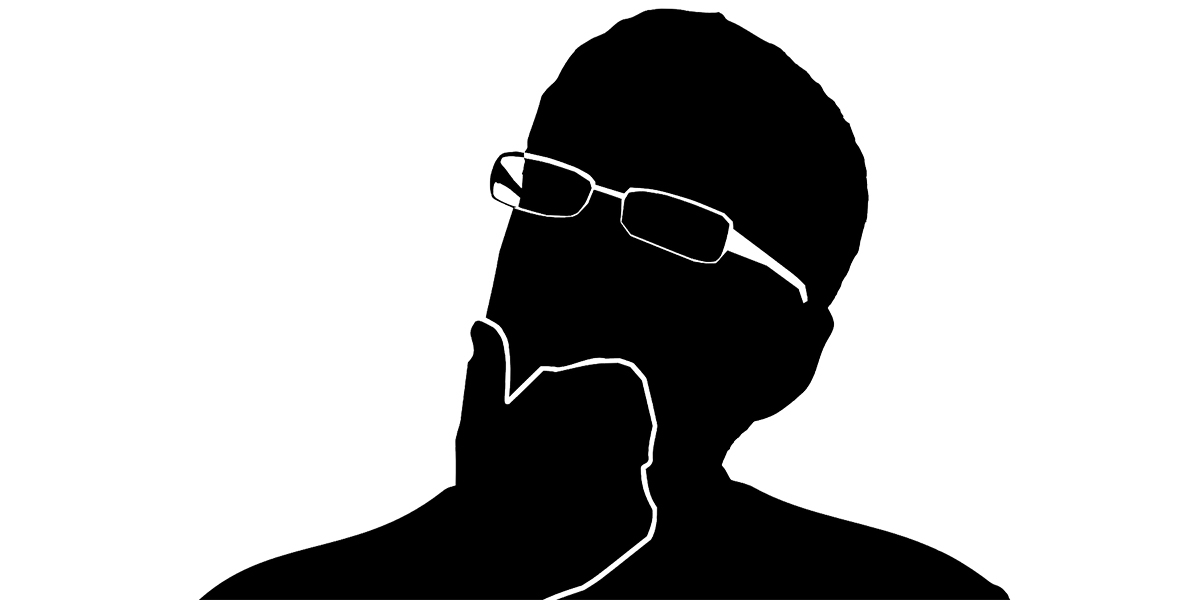 ETFs continue their steady growth and are predicted to have over $50 trillion in assets over the next decade.