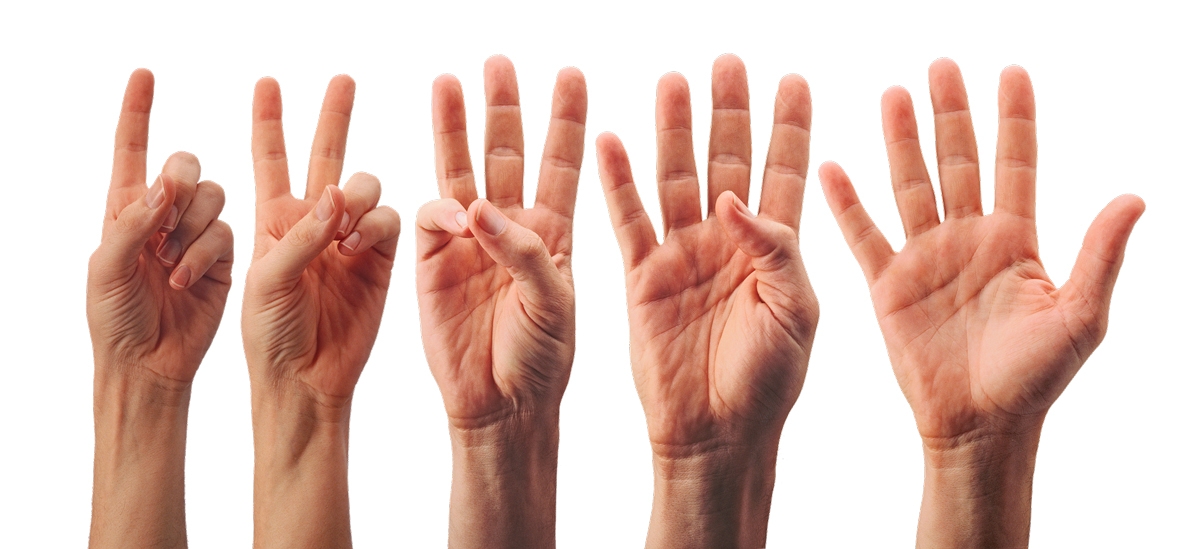 ETFs have continued to grow since their arrival in the early 1990s. They've hit a record high of $4.15 trillion AUM.
Many investors choose bond funds for their portfolios or retirement plans because they're considered "safe."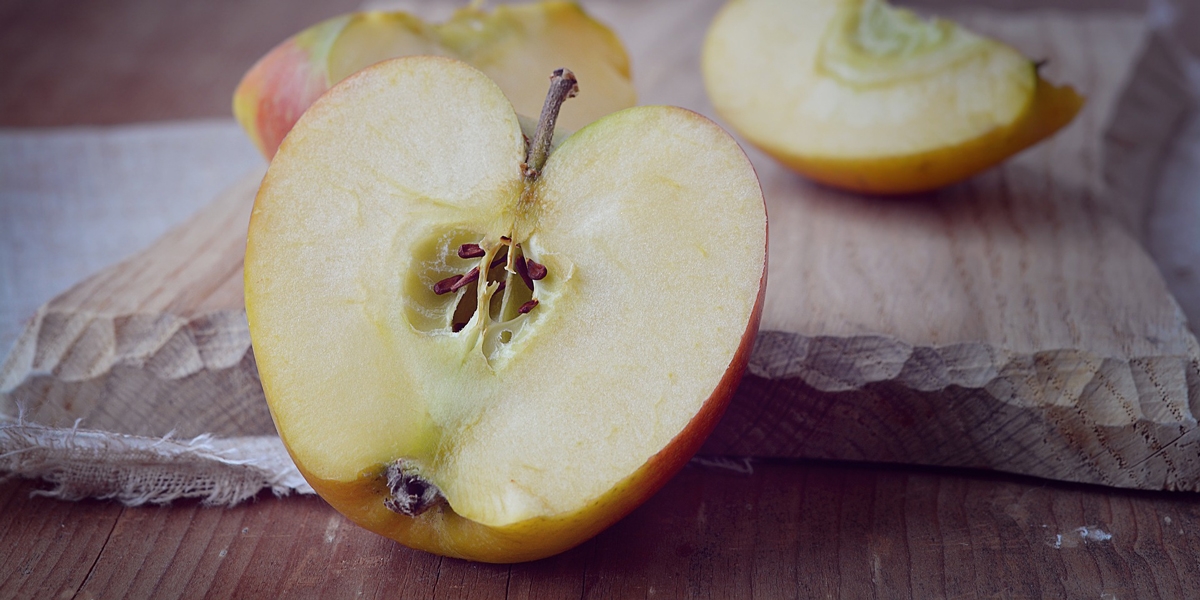 Schwab turns the investment industry topsy-turvy with the introduction of fractional investing in ETFs.