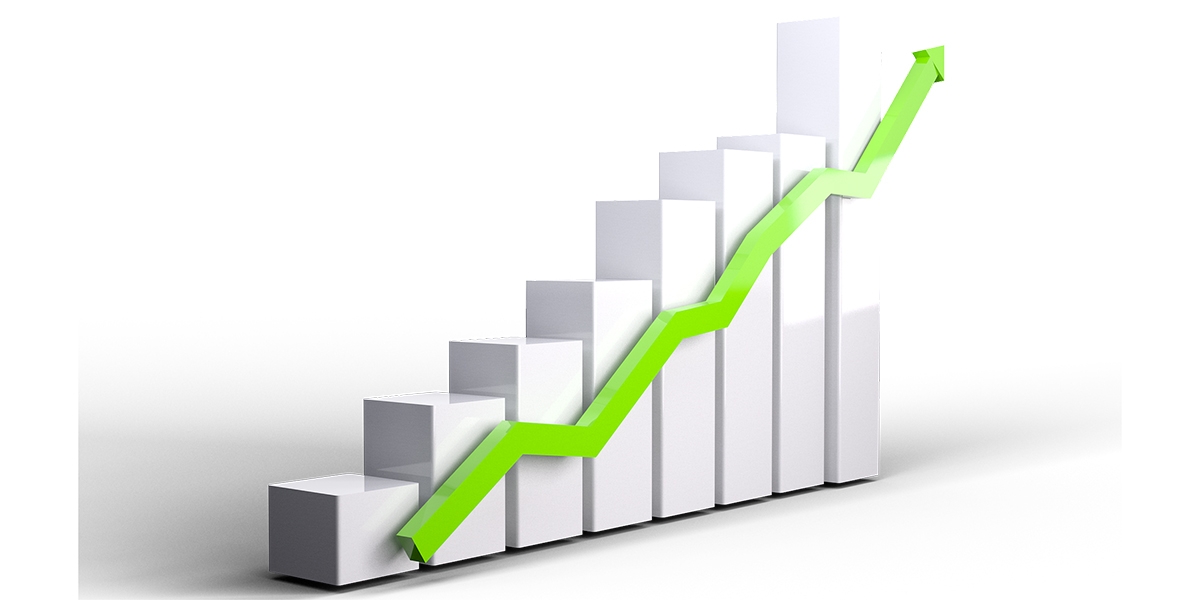 The market plummeted early this year in response to the COVID-19 pandemic. First, there was Black Monday…. then Black Thursday….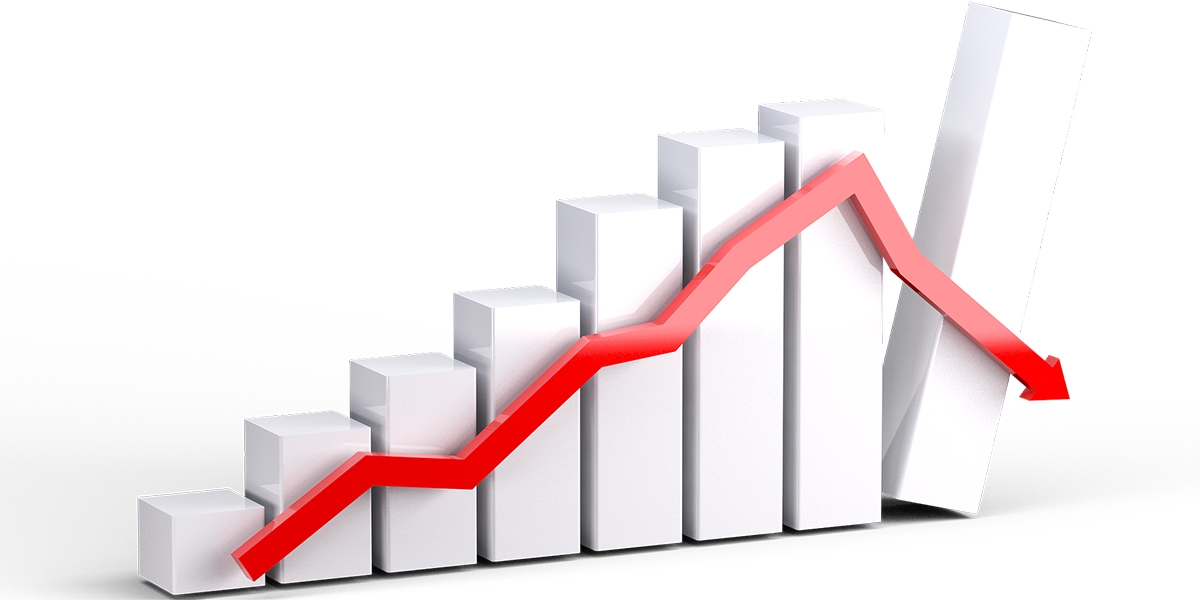 It is hard to keep up with the market these days. The impact of the novel coronavirus has been extreme and can be difficult to follow.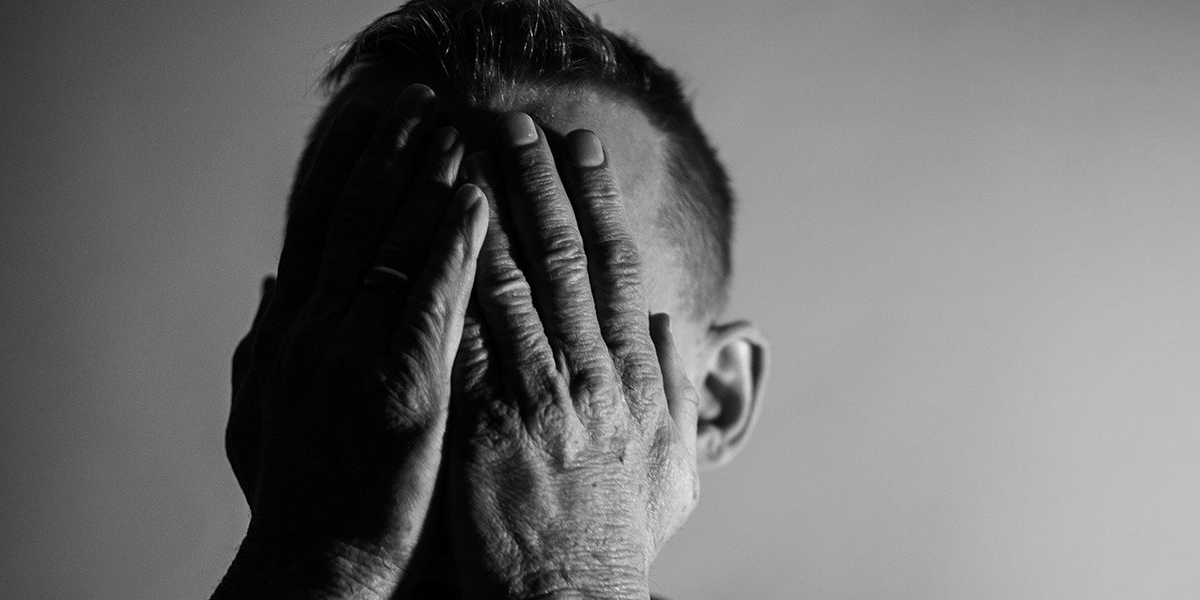 The Coronavirus and its impact on our health and economies across the globe are frightening and confusing.