Like everything else in 2020, SunStar Strategic's Small Fund Conference, Strategies to Engage Advisors & Attract Assets, required a few changes – it went virtual!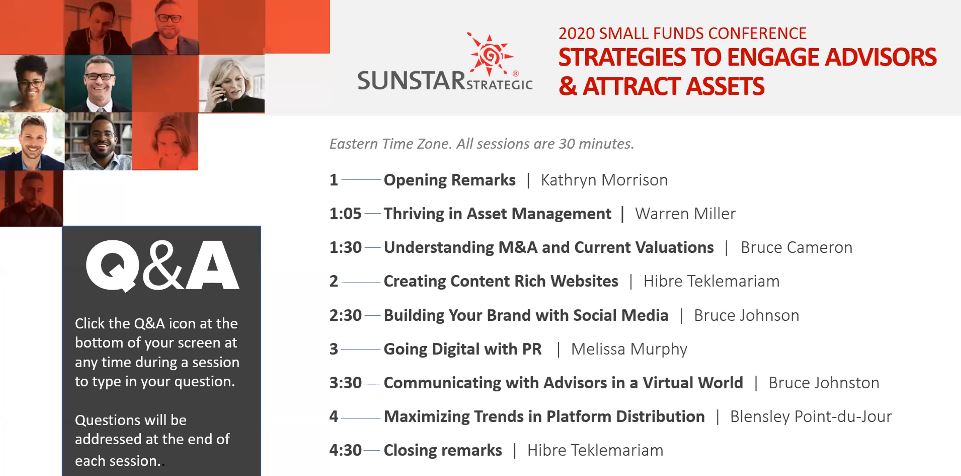 SunStar offers the only small funds marketing conference in the industry and past events have been very well received. One attendee from 2019 said it was "the best investment conference I've ever attended."
While the conference was certainly different, we believe it offered attendees great value in these virtual times. Over 100 attendees tuned in to hear from seven speakers on a variety of topics relevant to the fund industry.
Thriving in Asset Management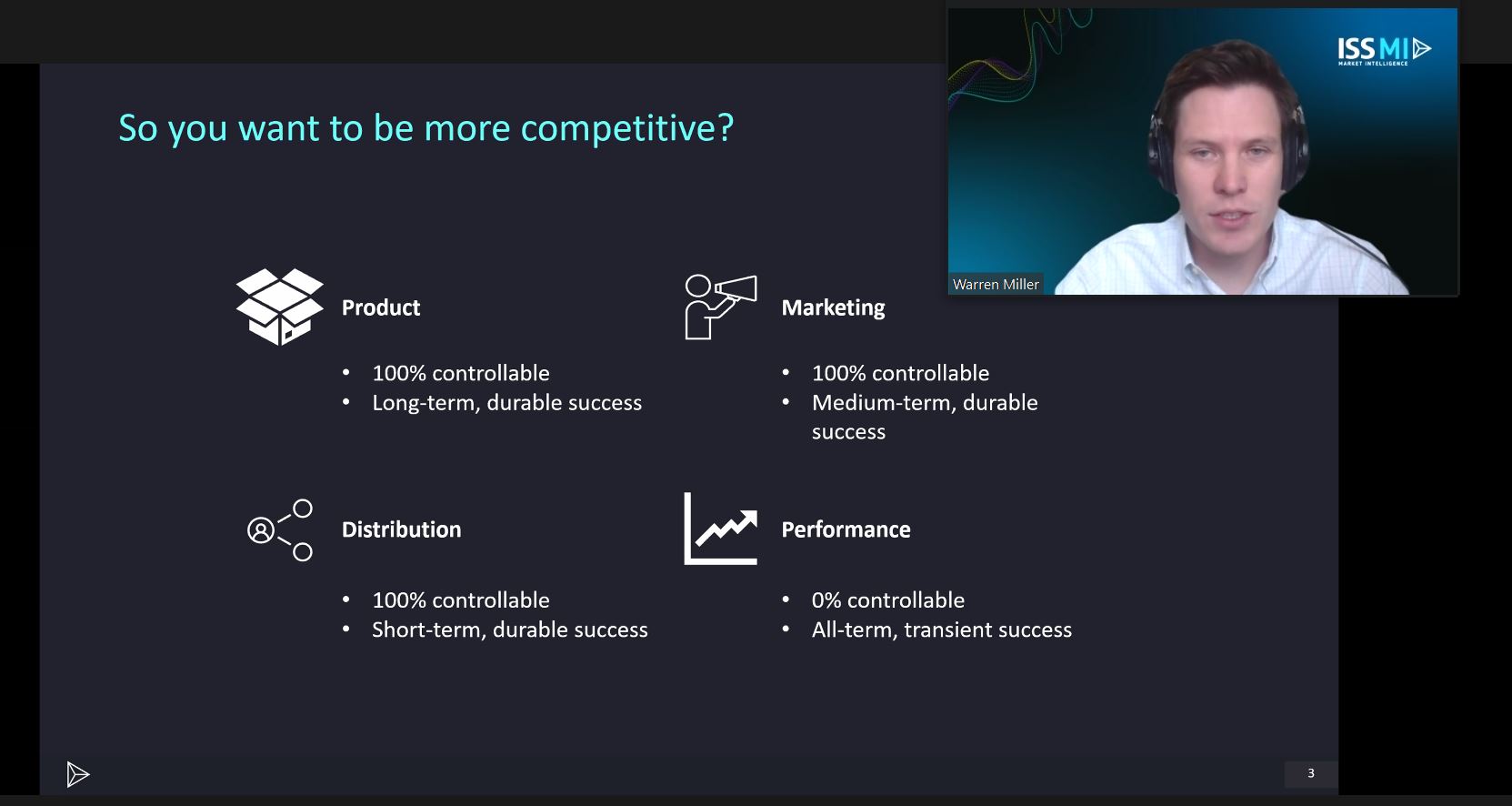 Warren Miller, CFA, ISS Market Intelligence, kicked off the conference discussing why certain funds are getting inflows and how some justify higher fees and still grow. He shared a data-driven custom report from a compilation of the funds in attendance targeting the critical issues of those funds.
Understanding M&A and Current Valuations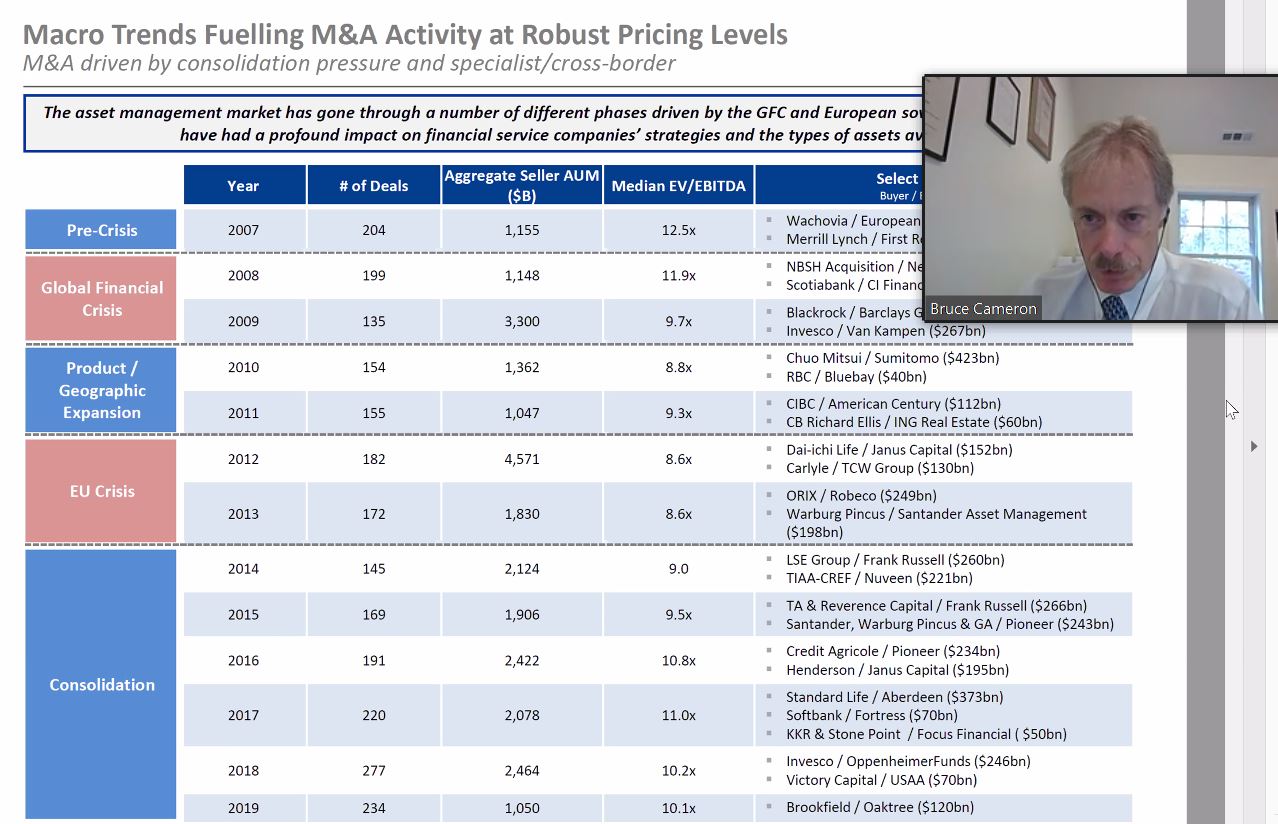 Bruce Cameron, Partner, Founder, Berkshire Global Advisors, shared his take on what's happening in the industry and explained how companies are being valued - who's acquiring and who's selling.
Creating Content Rich Websites
Hibre Teklemariam, VP, Partner, SunStar Strategic, addressed the importance of websites as a fund's first impression. She tackled everything from design to navigation to content.
Building Your Brand with Social Media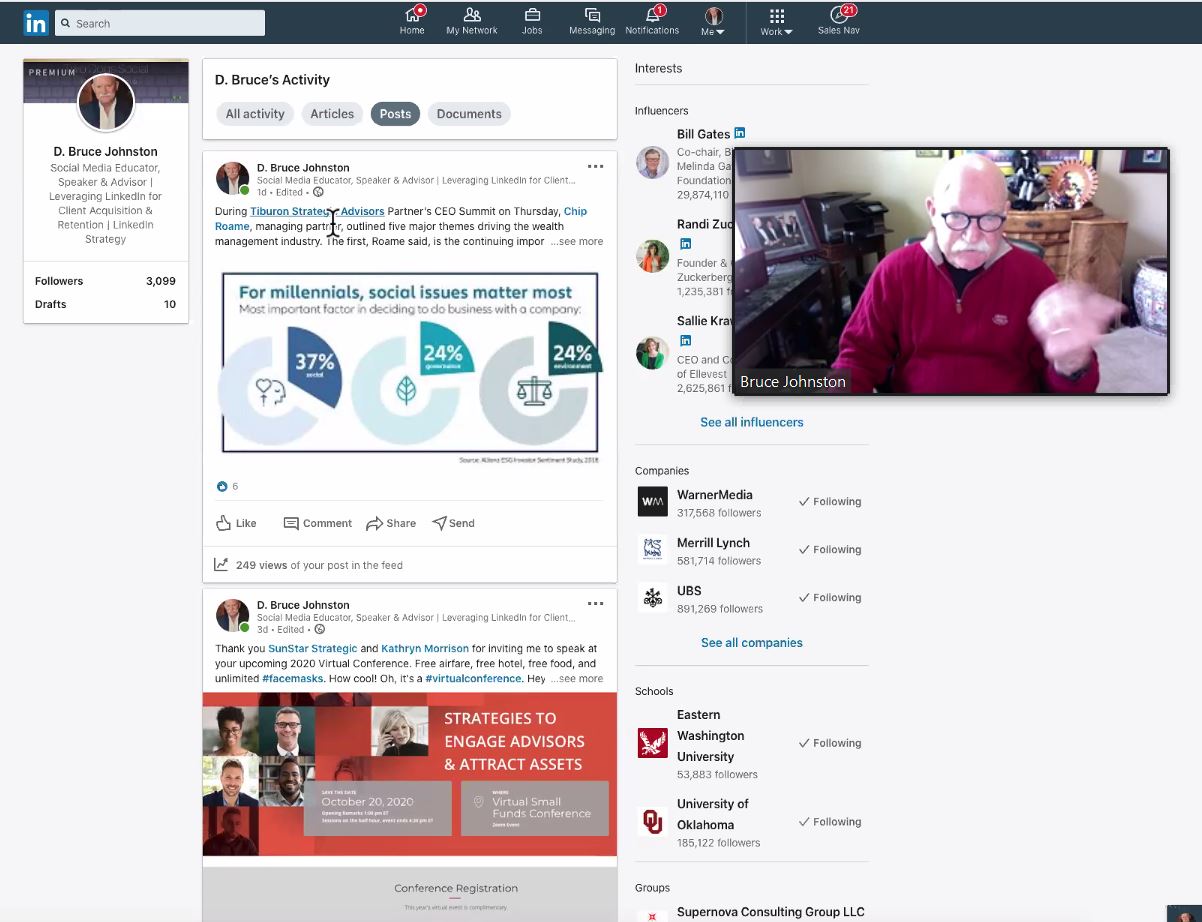 D. Bruce Johnston, Founder, Two Dogs Social, shared key insights on the ins and outs of social media. Attendees learned how to leverage LinkedIn and other social media platforms to acquire and retain clients.
Going Digital with PR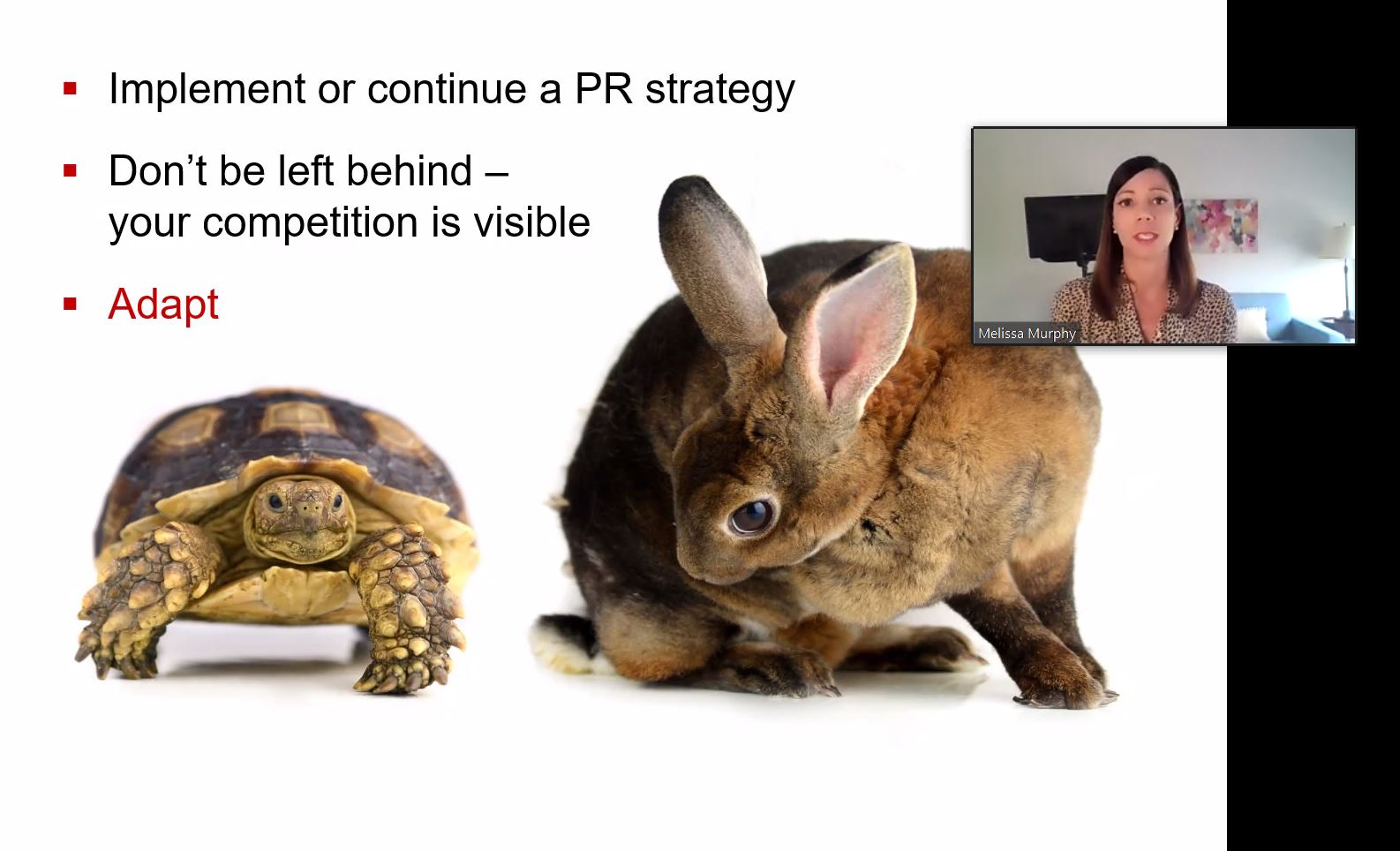 Melissa Murphy, EVP, Partner, SunStar Strategic, tackled the PR shift from in-person to digital. While many shied away from PR in a pandemic, Melissa discussed why PR is more important than ever. She shared best practices and practical tips.
Communicating with Advisors in a Virtual World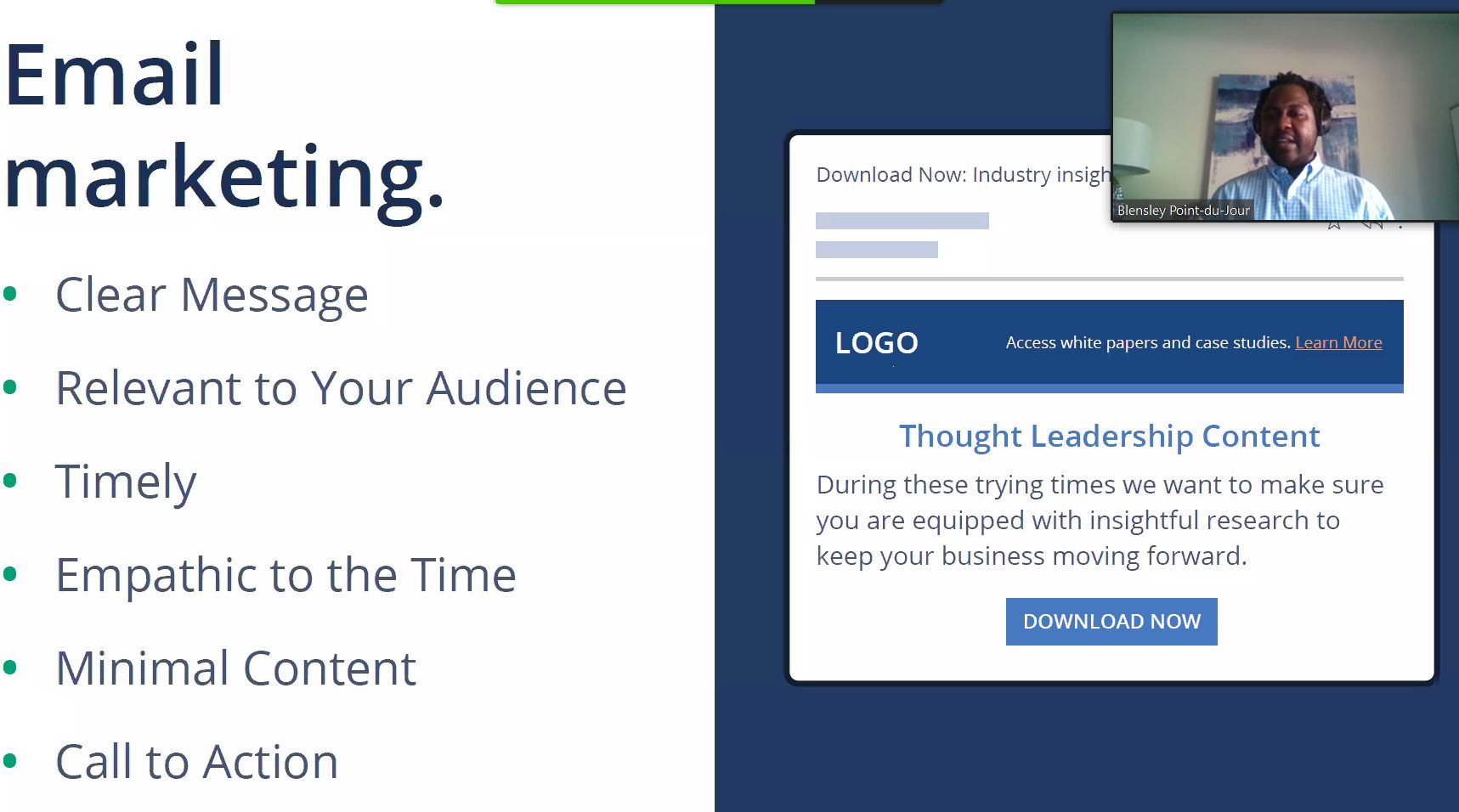 Blensley Point-du-Jour, VP, Discovery Data, shared his insights on how to effectively reach advisors using the power of Discovery Data. He discussed best practices for email campaign execution, reporting, and analytics.
Maximizing Trends in Platform Distribution
John Randall, Director, Operations & Distribution, ICI, addressed current trends in platform distribution:
Thinking beyond wirehouse retail (types of platforms)
Technology as a driver
Regulation as driver
Platform rationalization
Data has value – you are the buyer
Operational ease matters
Did you miss the event? You'll find videos, transcripts, slides, and Q&A for each topic on our conference recap page! 90% of the participants rated the program Valuable or Very Valuable. We think you may as well.
Don't want us to miss anything? Sign up for our blog!