Many investors are reluctant to invest overseas. Over the past ten years, foreign stocks have underperformed in the U.S.
While the municipal markets saw slow and steady gains the credit markets saw ups and downs through the second quarter of 2019.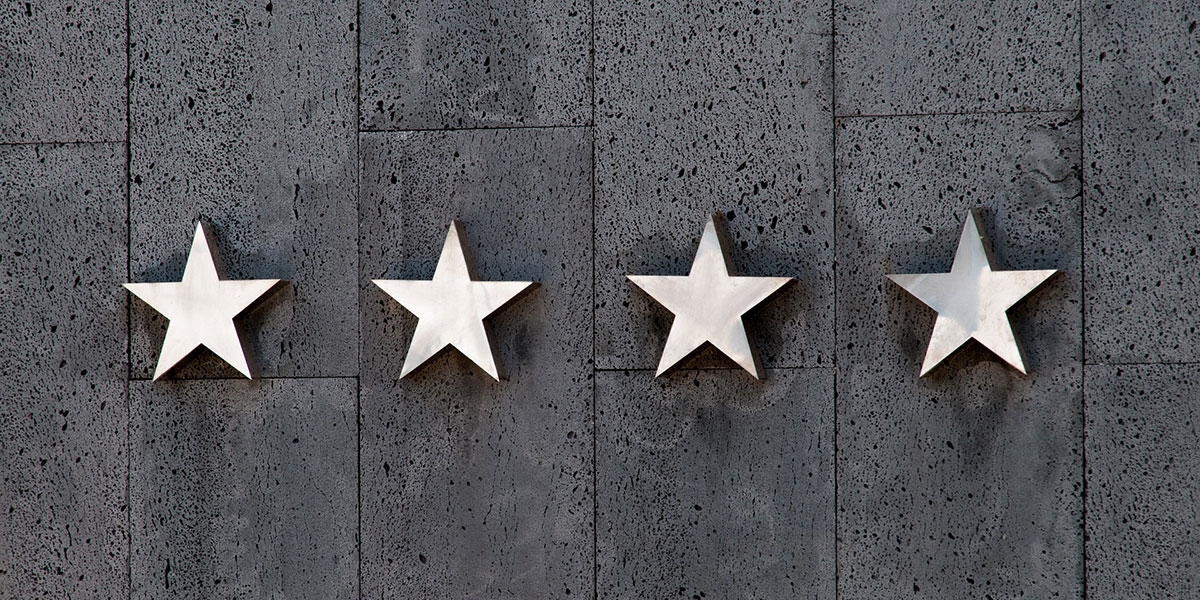 Morningstar has announced plans to change how they assign Morningstar Analyst Ratings and how they will enhance the Morningstar Sustainability Rating.