Noah Hamman, founder & CEO of AdvisorShares, joins Terry Nilsen, president & COO, Hennessy Advisors, Inc., in a conversation on strategies that work for marketing ETFs and mutual funds.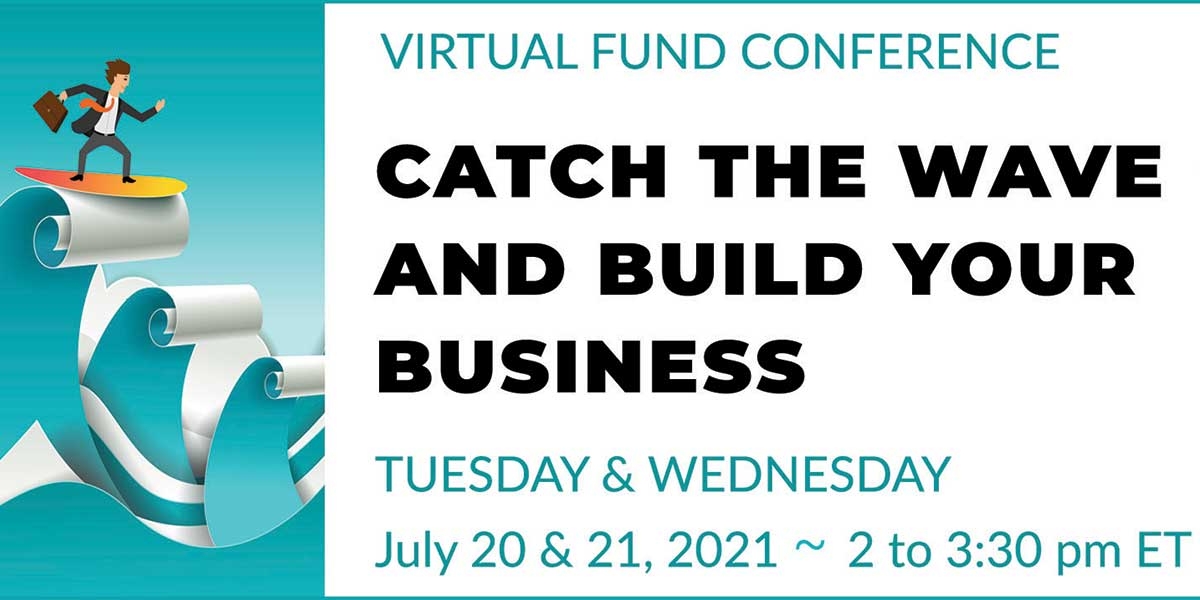 Learn about the Surge in ETFs, Real Marketing that Works, Media Opportunities for Fund Managers and What Advisors Really Want.

The Conference is complimentary this year. Join us for two days, two panels each day, including time for Q&A. These Zoom events take place on July 20 & 21 from 2 - 3:30 ET. Come away with actionable ideas to grow your fund business. SunStar's annual fund conference is known as "one of the best conferences for small and mid-sized fund companies."
Panelists include ETF experts, fund marketers, financial journalists and financial advisors. Check out the full agenda and REGISTER here.

Sponsored by Cohen & Co. and Foreside
Summer is almost upon us, which means more outdoor activities like going to the beach and swimming. It's almost impossible to sit in the sand without building something - whether it's just a mound of sand or an elaborate castle. If you were going to build a sandcastle, you would likely employ the same strategies to build a sandcastle that you would to grow a mutual fund.