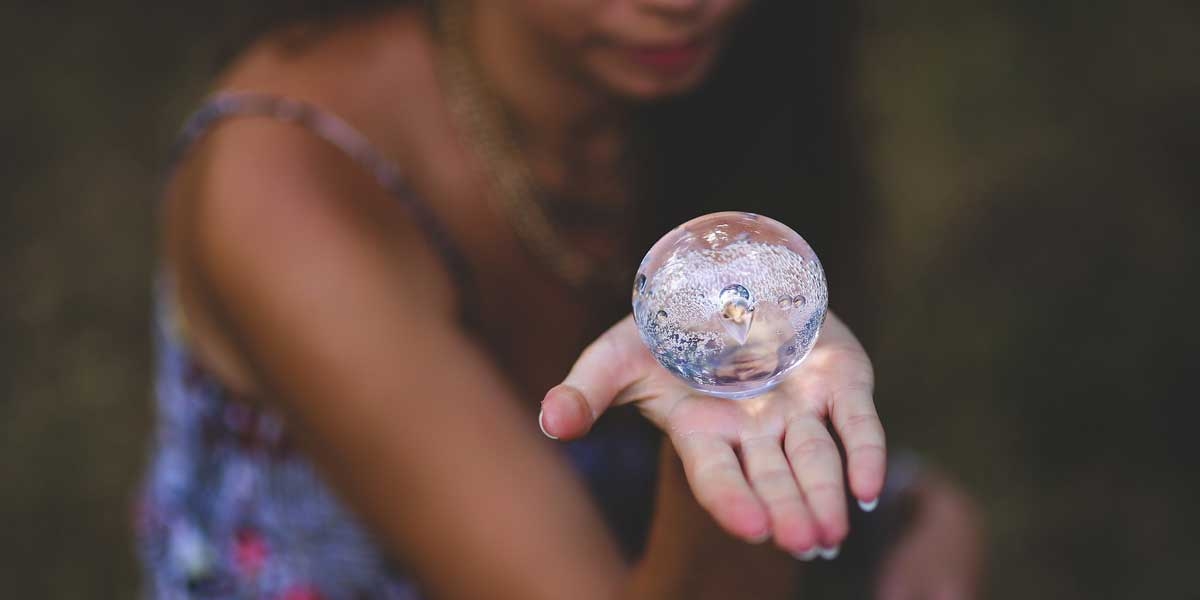 When it comes to thinking of the future, who wouldn't love to have a working crystal ball?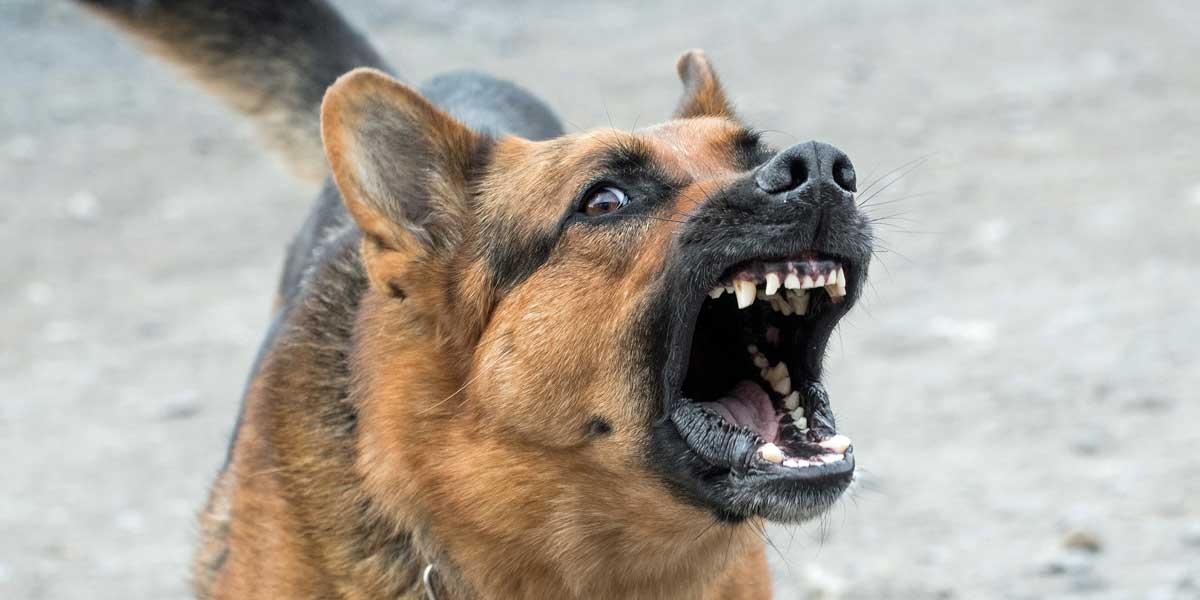 The implementation of the Department of Labor's Fiduciary rule has been pending for some time.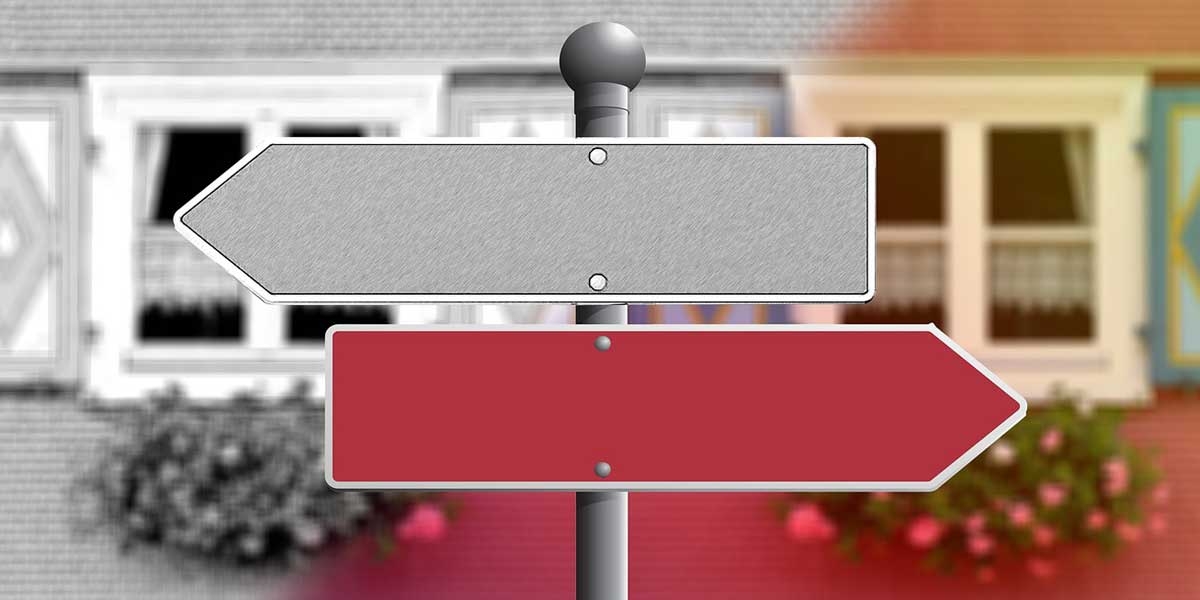 In times of uncertainty and turbulence it is often a time to make difficult decisions. Small funds have tough choices to make if they want to survive.