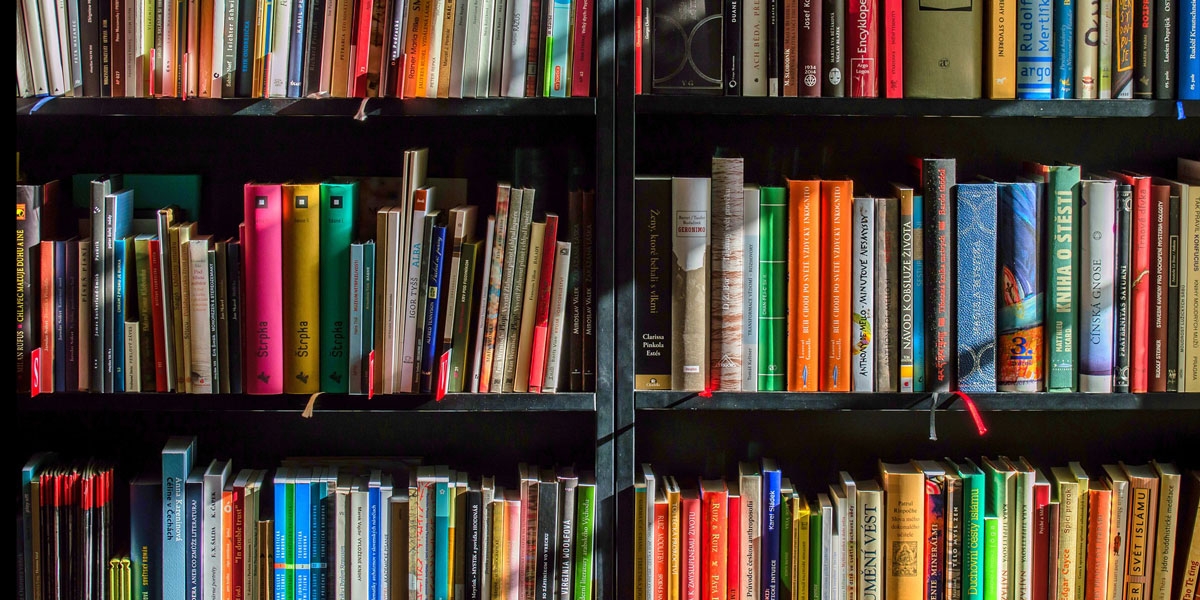 There are many investment books written each year. Without digging in and reading each and every one how do you know which ones are best?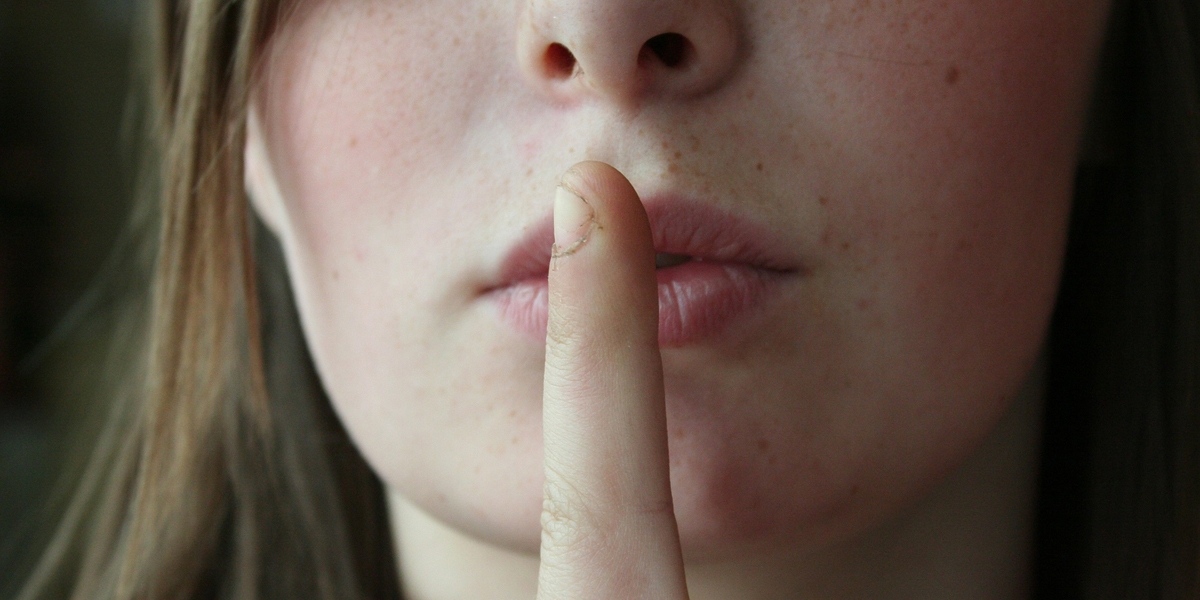 They don't always make sense, but somehow, certain words or phrases always become popular and are often over-used.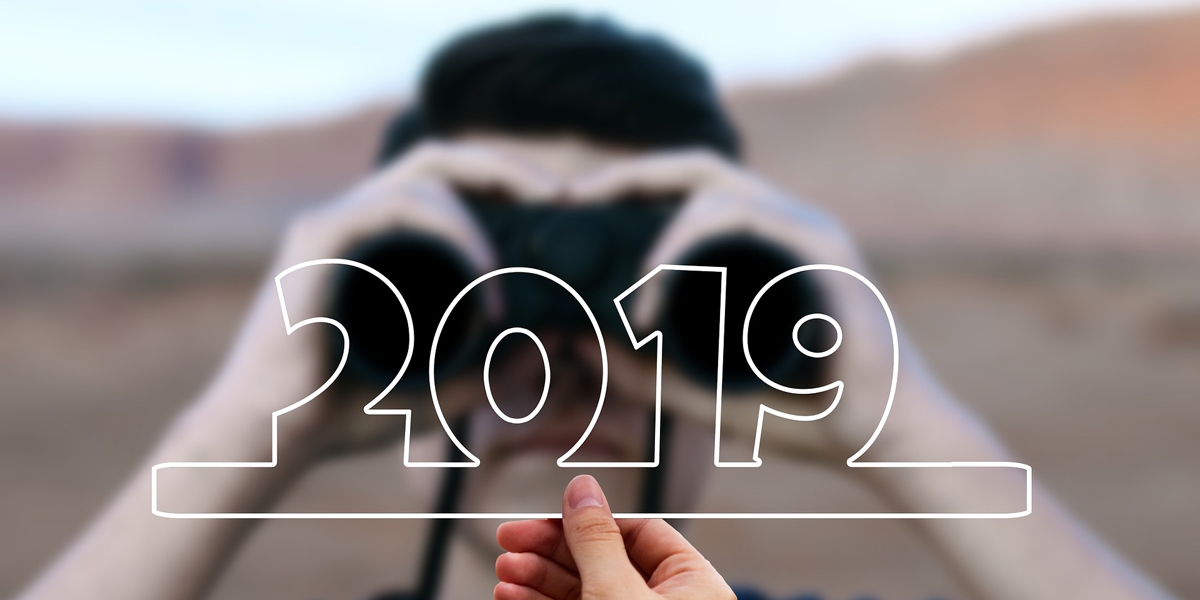 All signs point to changes ahead. Many believe we're entering a sustained bear market - are you prepared to talk to your clients about it?