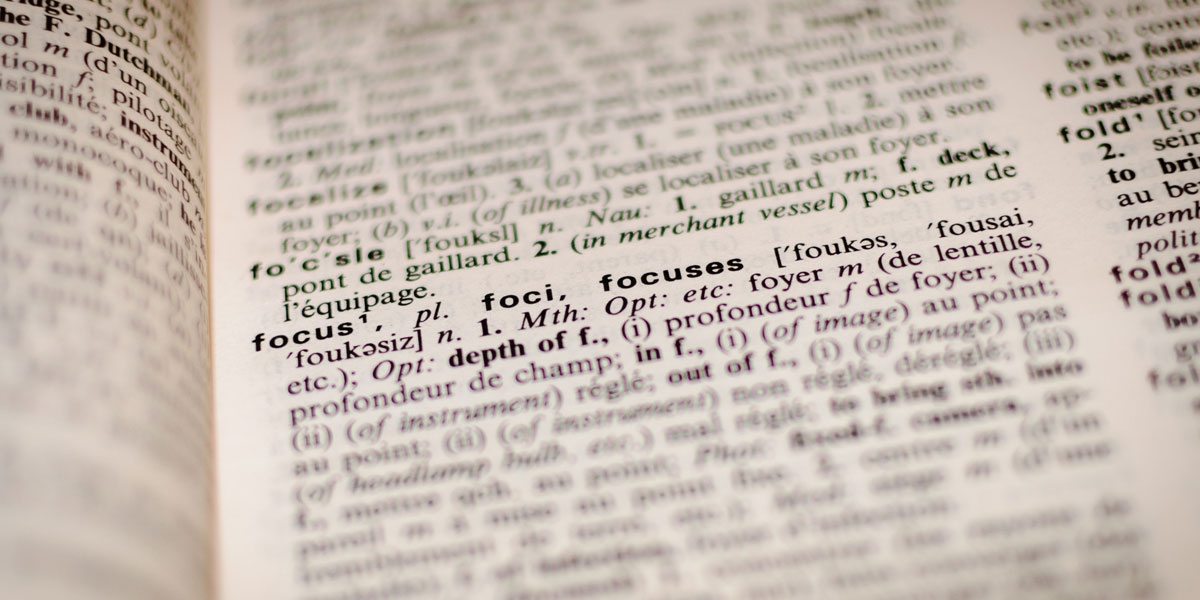 Do you remember comedian George Carlin's infamous list of words that couldn't be uttered on TV?
We asked a sampling of mutual fund public relations and marketing professionals what words or phrases they absolutely dread hearing a portfolio manager utter and why. We're sharing their input and comments anonymously so as to protect the guilty.
Planning, reviewing, and executing are all important steps in the public relations process.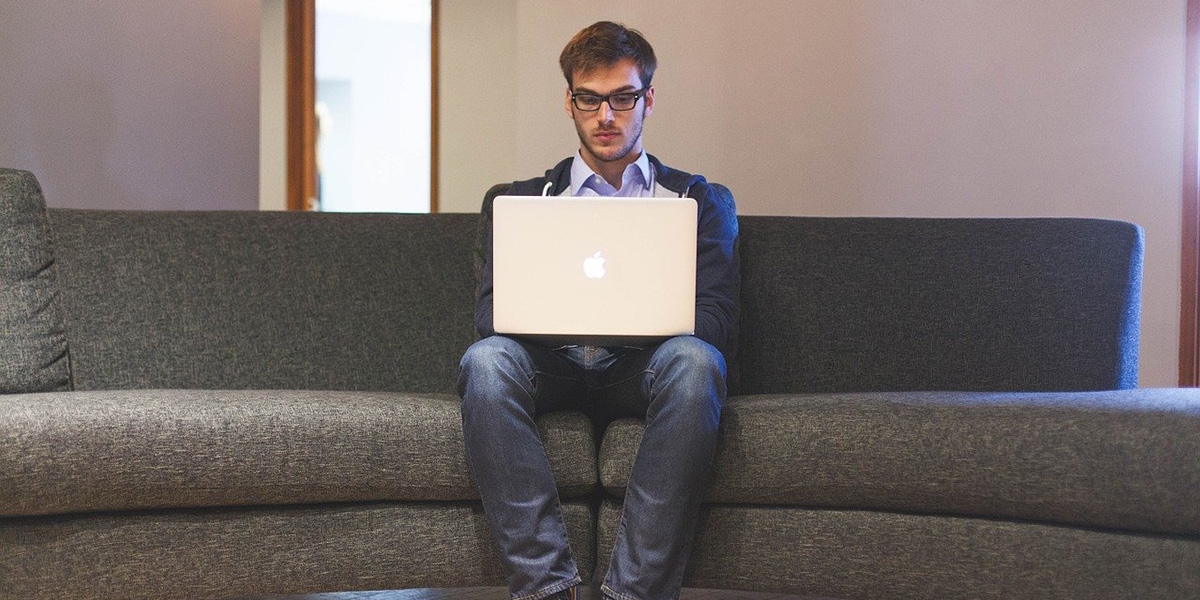 "Time and money are tight and the budget is stretched thin."
Adding Public Relations right now might not seem like the best idea. Yes, it is an added cost and it will require additional time, but the investment is worth it. In the long run PR can become an invaluable tool in building your brand because it allows you to: