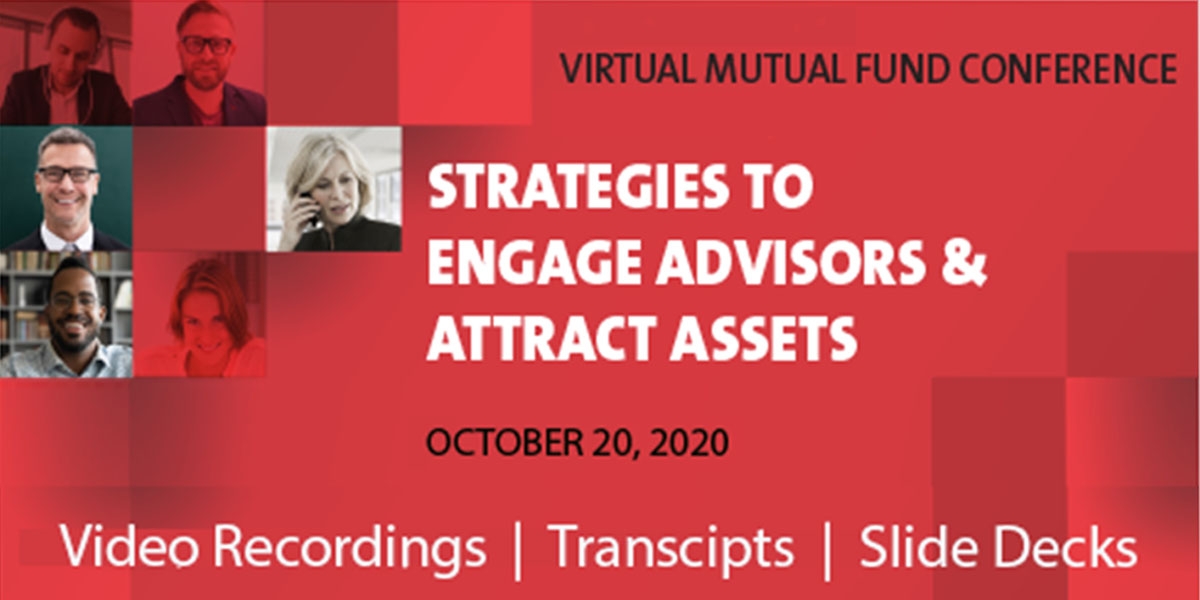 Last week SunStar completed its first VIRTUAL Small Funds Conference and it was a resounding success!
When the pandemic arrived, the world came to a screeching halt. Across the globe, people shifted to work from home and businesses scrambled to adapt their policies and practices.
Asset managers, like just about everyone else, have had to make changes and adjustments to their practices as a result of the current pandemic.