Being unable to get together in person can't stop the SunStar team from celebrating the holidays together!
Winter solstice for the Northern Hemisphere is today Monday, December 21, 2020, at 5:02 a.m. EST.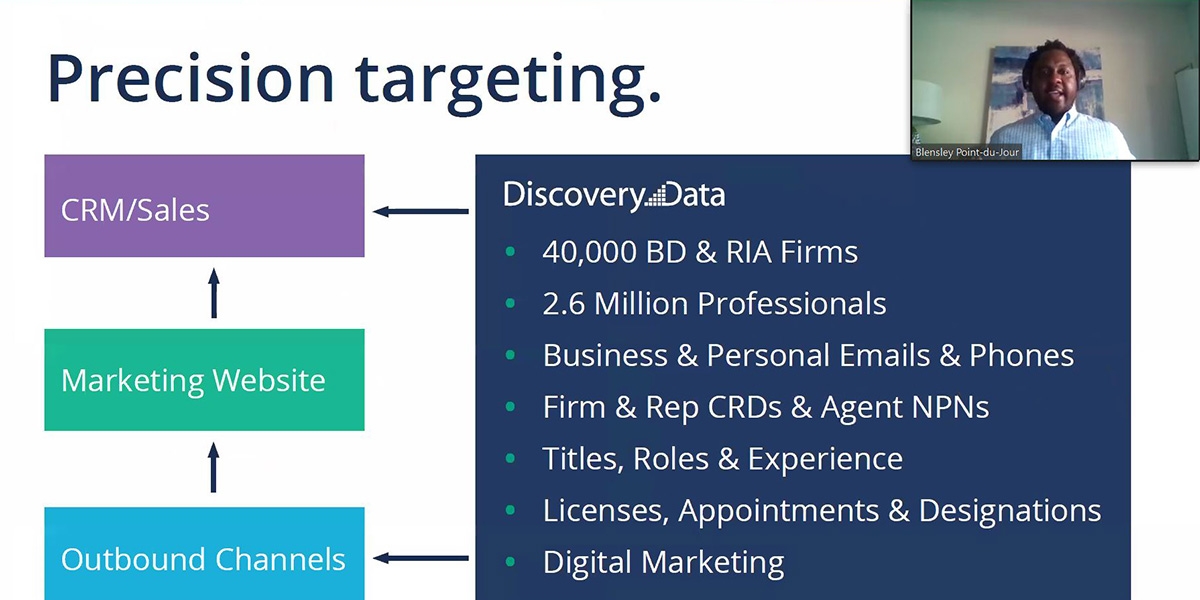 Blensley Point-du-Jour, Vice President, Marketing Services at Discovery Data, shared his insights and discussed best practices on how to effectively reach advisors in these virtual times at SunStar's recent conference, Strategies to Engage Advisors & Attract Assets.